Facility Management Services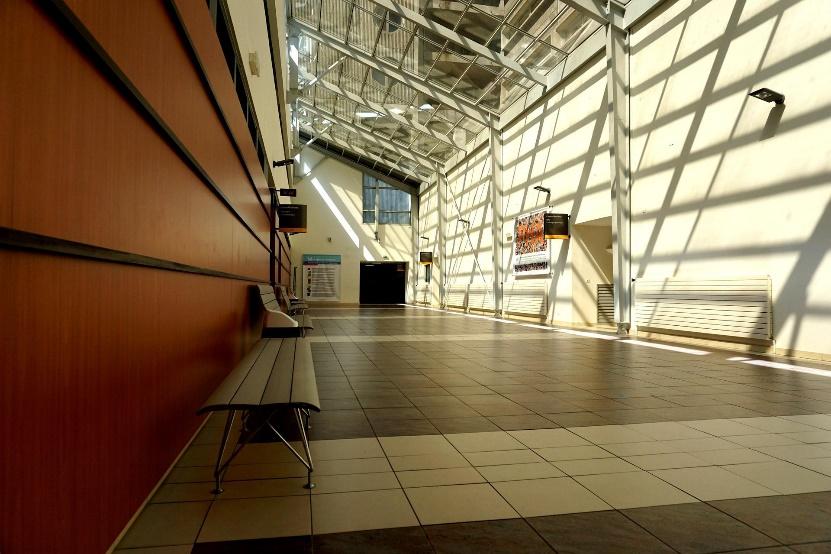 Building Management and Facility Services
VMG is the nation's leading facilities management company with executive leadership having over 50 years of industry expertise. Our national operating model is driven by top services-led talent utilizing technology from a first-rate network of supplier partners. We also deliver best-in-class asset and building management services for clients with utmost standards for performance, protocol compliance, and quality. VMG facility service programs are designed to:
Maximize Facility Health and Improve Safety Compliance

Be Cost Effective While Lowering Overall Operational Time & Management Hassles

Improve Inefficiencies & Help Further Brand Client Recognition

Cover locations nationwide w/ national safety standards & training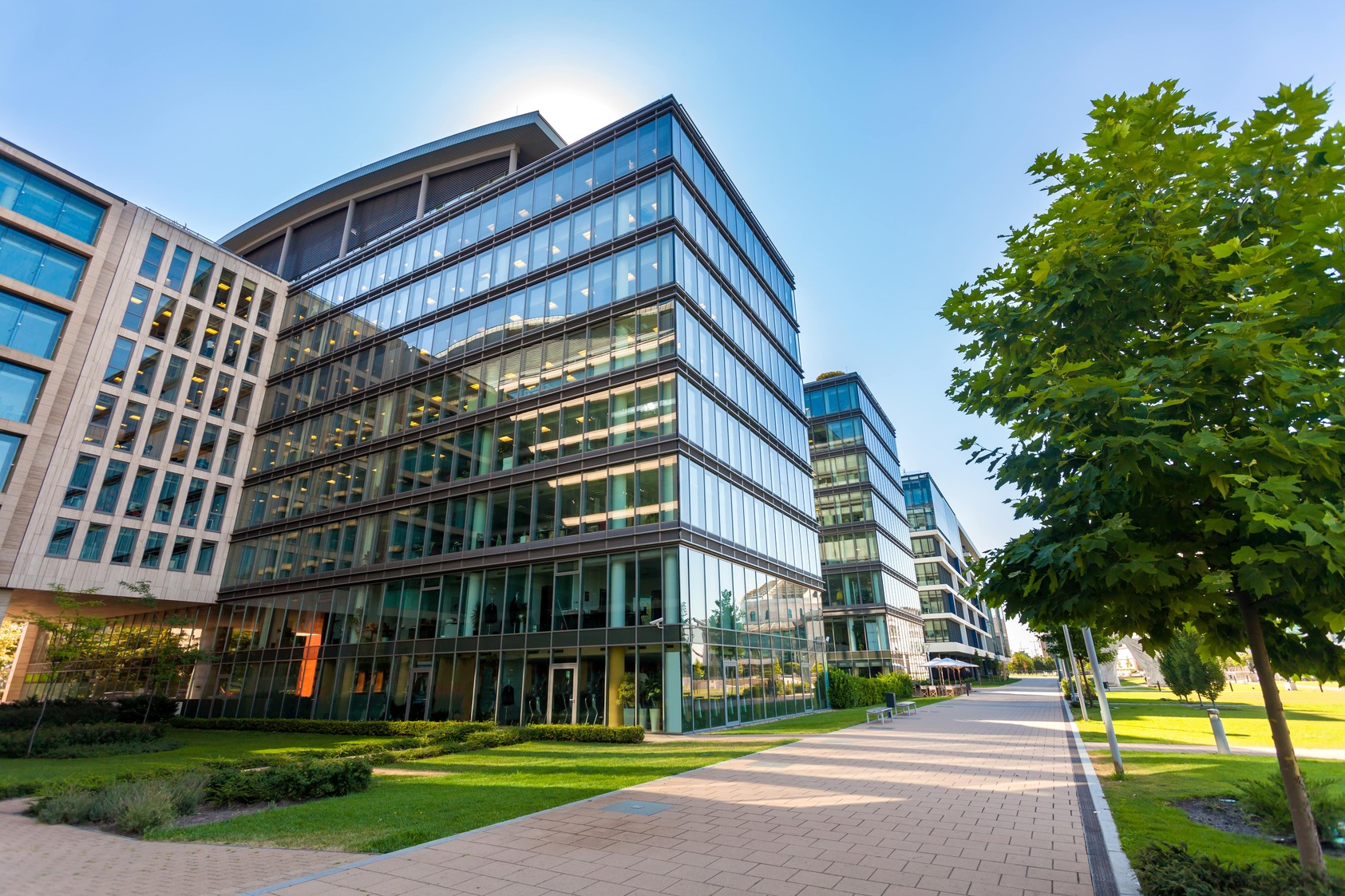 Client Focused Facility Solutions
Our industrial cleaning services for facilities are focused on clients and centered around client needs across all building and facility types. We perform facility solutions for multinational enterprises, single building complexes, corporate / education campus environments, data center complexes, commercial industry facilities, industrial plants, fitness centers, retail buildings, and more.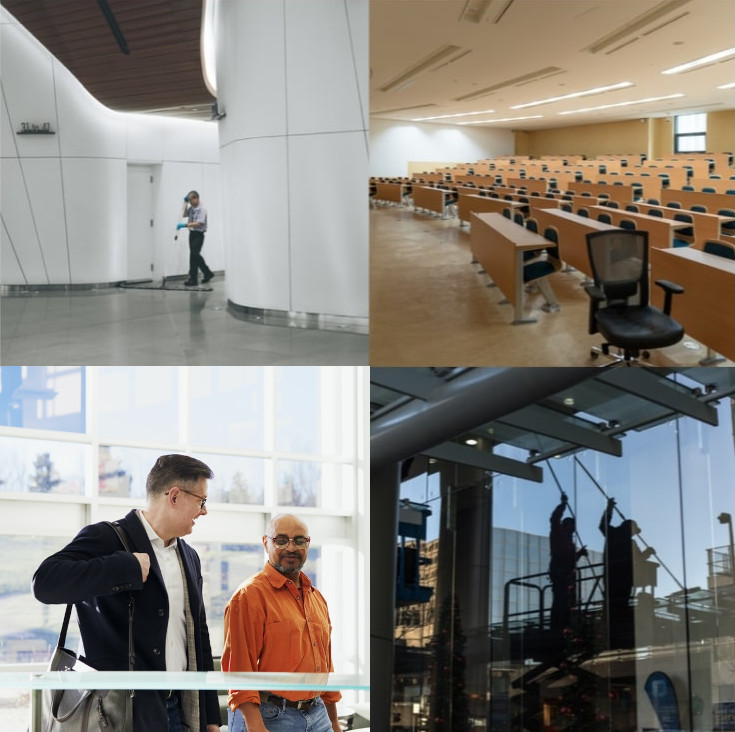 Commercial Facility Janitorial Services
We believe a solid janitorial facilities company is at the heart of any well maintained facility. VMG offers a full range of janitorial services for facilities and implements industry proven programs nationwide. We manage complete janitorial facility programs, offer supplemental janitorial staff for facilities, implement regular audits with reporting to keep clients aware, and have 3rd party expert vendors train our cleaning crews regularly to meet facility and industry safety and health protocols.
Facility Operations Support & Management
VMG partners with facility managers to address many ongoing operational challenges beyond facility services across a broad spectrum of facility types including manufacturing, logistics, retail, and hospitality. We provide facilities the ability to drastically scale and make modifications to facility services to meet operational compliances that are seemingly always changing. In support of ever-growing nationwide operations, we can perform:
Asset/Inventory Management
Housekeeping Following Strict Health and Safety Audits
Customized Chemicals & PPE Furnishing
Building Engineering & Expert Trade Services
Task Management and Other Supplemental Based Services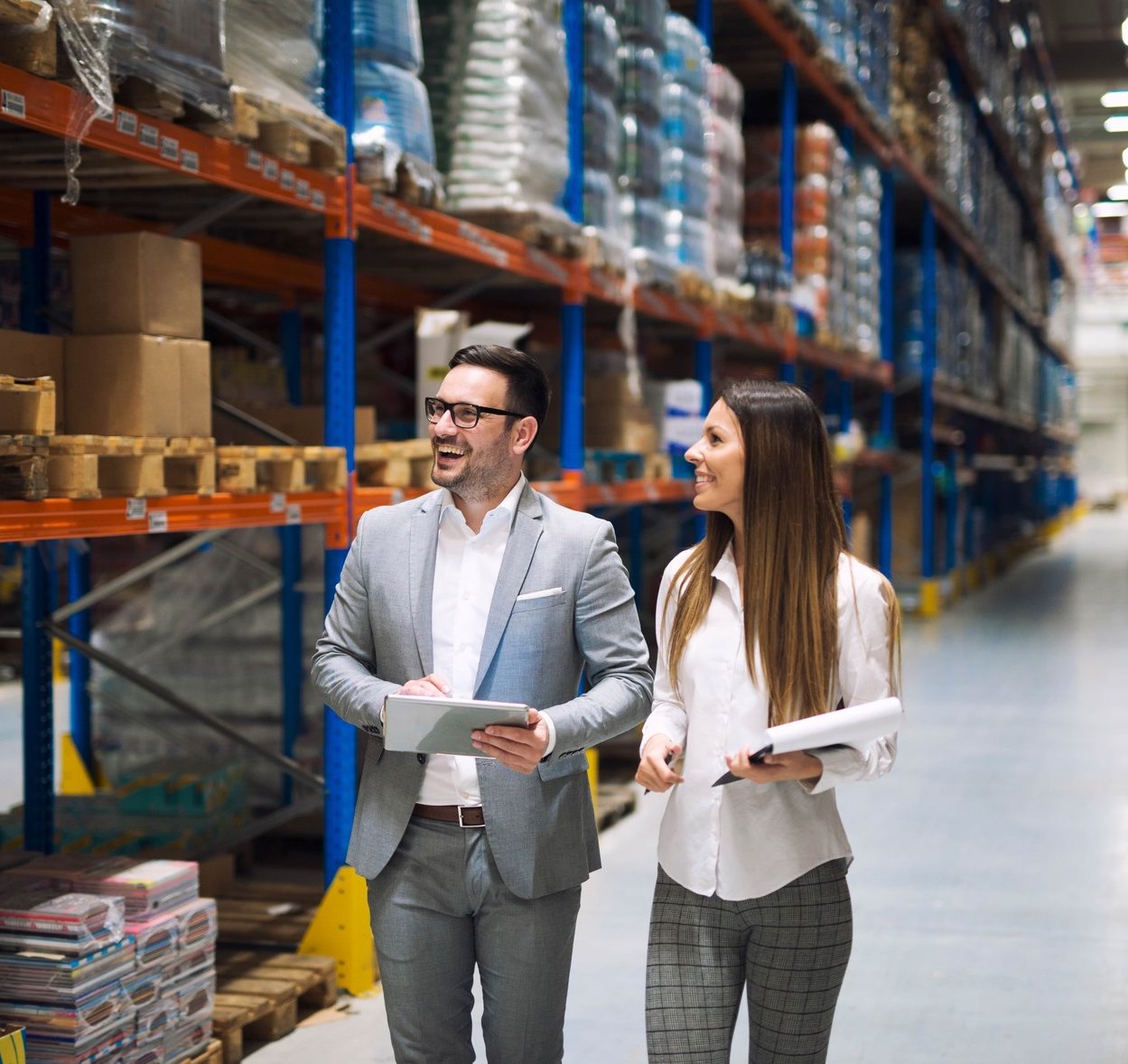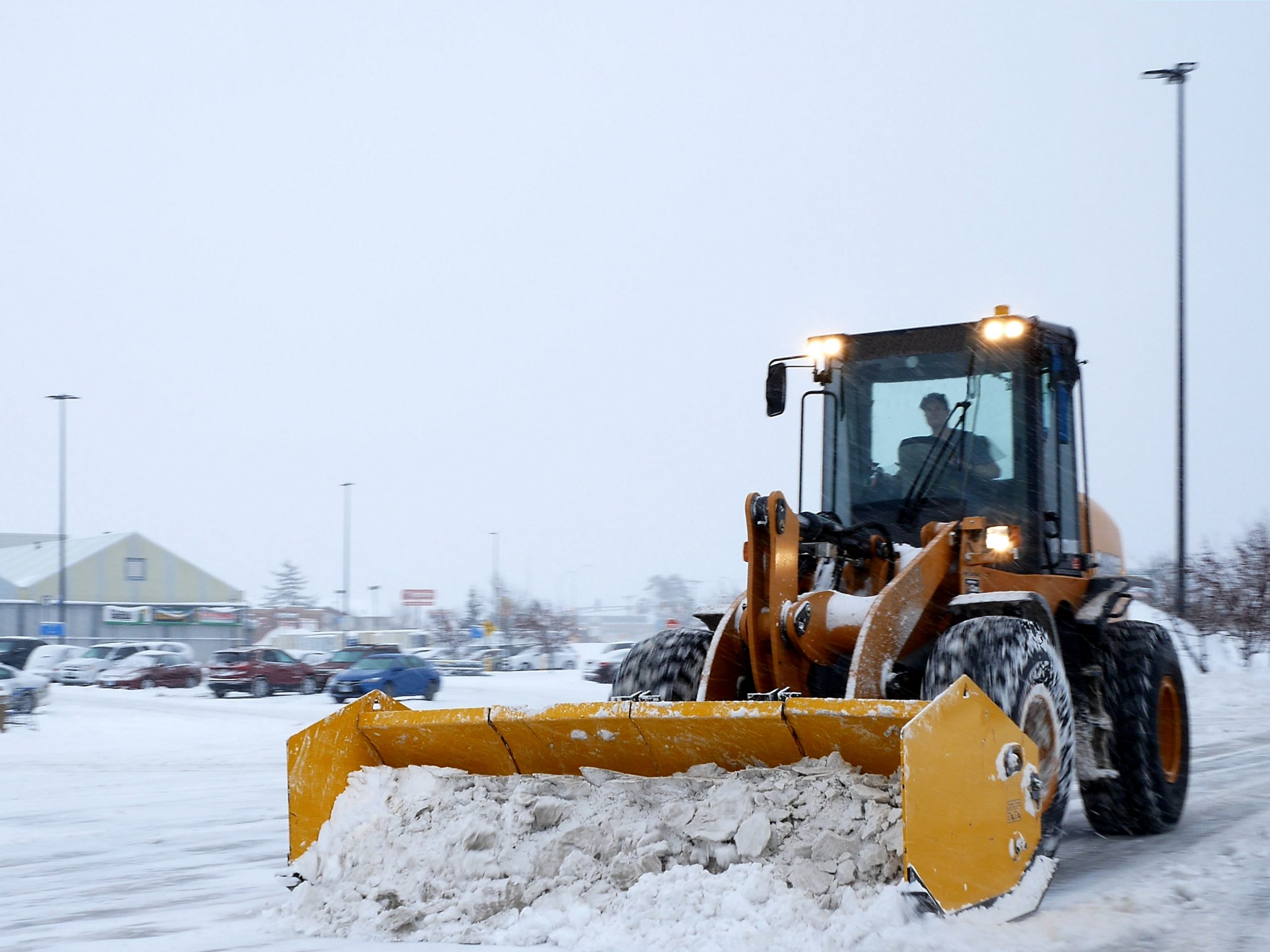 Exterior Maintenance Services
Many exterior services go unnoticed and competing facility maintenance companies fail to offer a full range of exterior services. VMG picks up the slack and has comprehensive exterior and ancillary nationwide building and facility services that cover:
Parking Lots, Sidewalks, & Stairwells (Ice, Snow, & Trash Removal)
Commercial Facility Grounds Maintenance & Landscaping
Pre, During & Post Facility Construction Cleanup
Commercial Soft Washing, Pressure Washing, & Window Cleaning
Specialized Trade & Building Maintenance Services
VMG trade services are the heart of our facility service offerings and comprise of skilled trades and general handyman services. With the use of our national partner network of commercial building repair service technicians, VMG is able to provide very competitive rates and quick turn-arounds for trade services. Results, Time, and Availability mean everything when the lights go out and operations are down. VMG is on-call and can have problems solved promptly. Some of our commercial trade services include:
Building Engineering, Equipment Repairs, & Maintenance
HVAC, Plumbing, Lighting & Electrical, and Minor Carpentry
Material Management, Painting, & Floor Repairs (Concrete, Tile, & others)
Sanitization & Disinfection Services
Pest Control Management, Building Security and Surveillance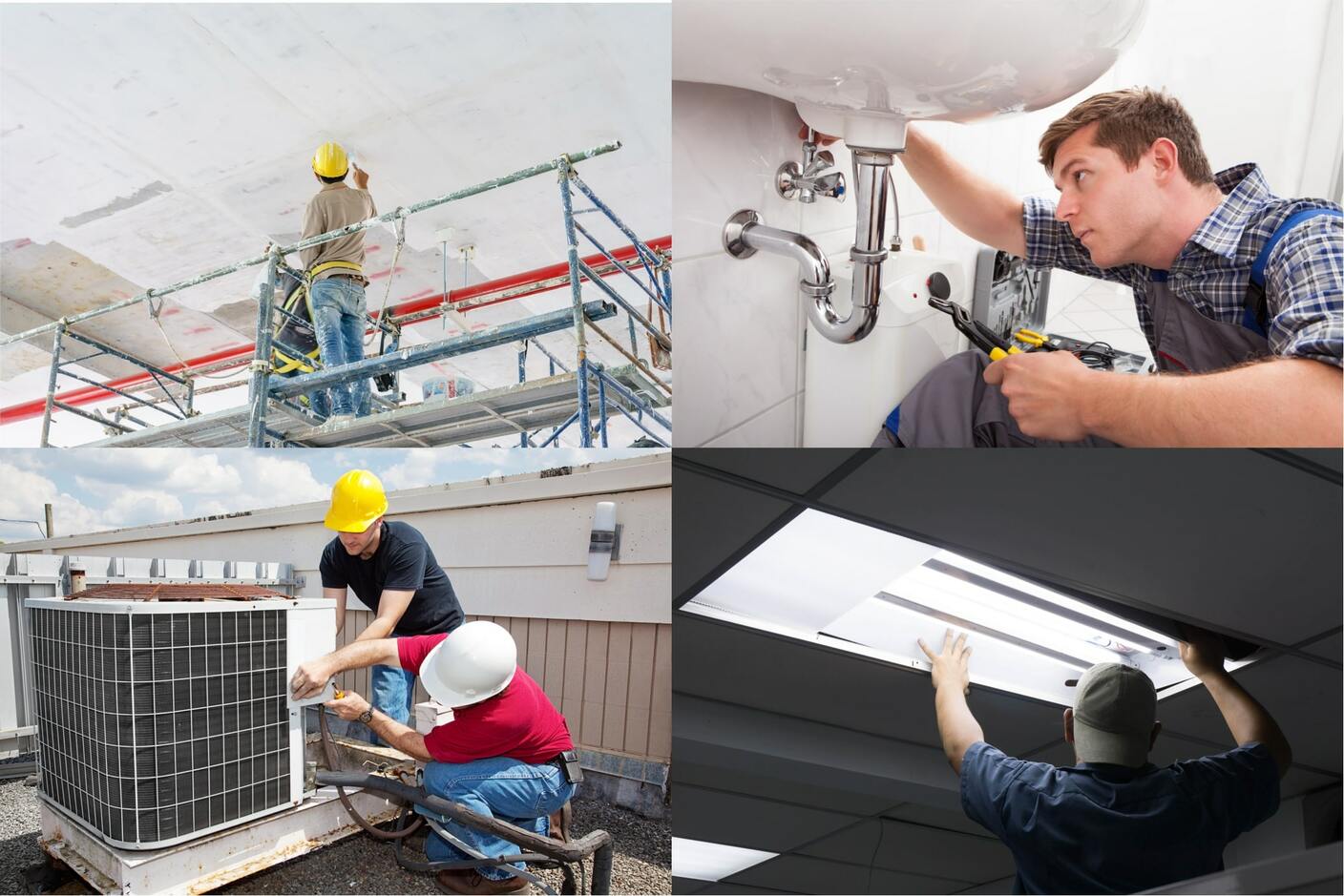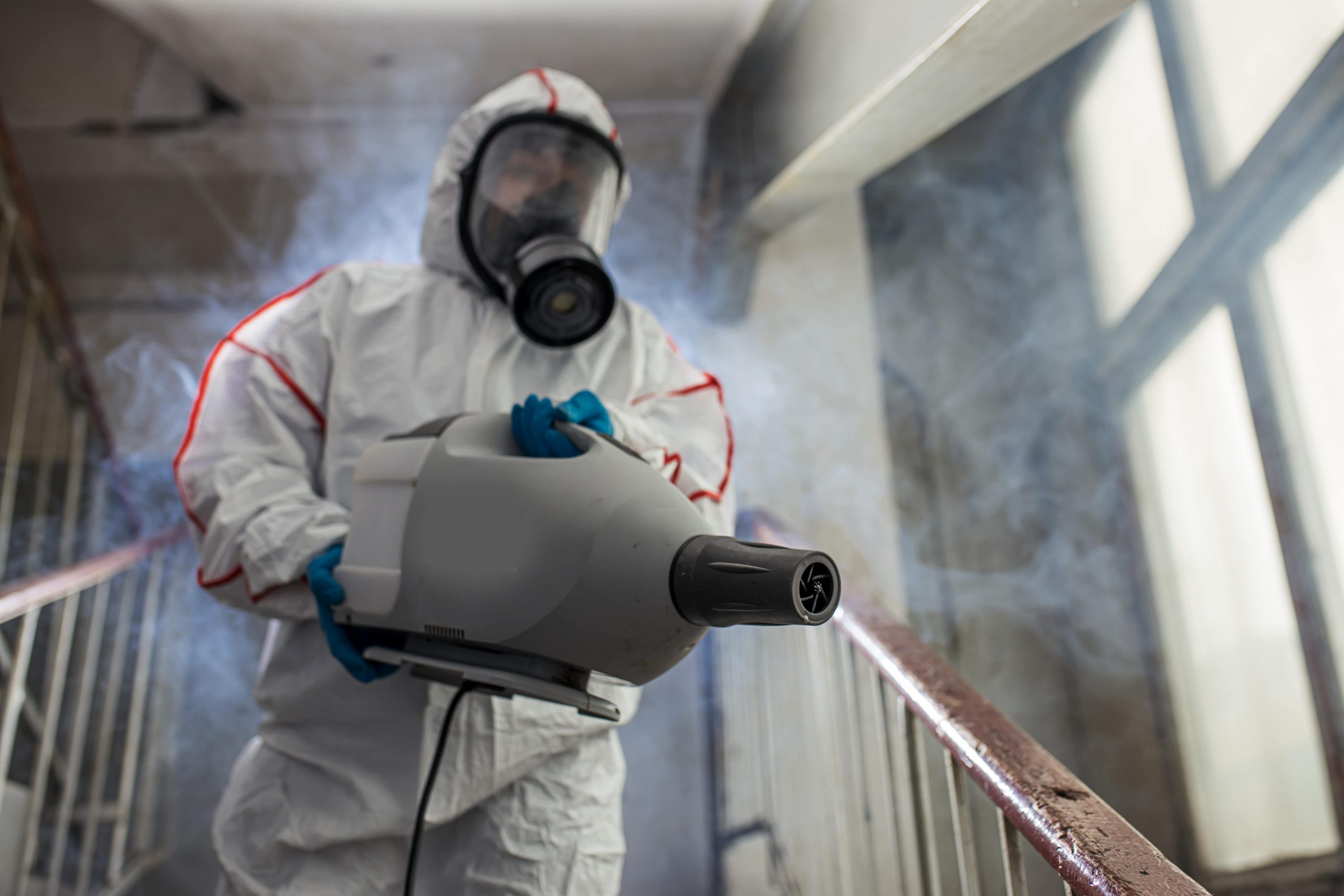 COVID-19 Response & EPA Compliance
Our COVID-19 effort has allowed us to partner with prominent health organizations to deploy trained crews for rapid and effective responses to meet CDC, State, Federal and other related health protocol requirements. This allows us to keep our executive facility managers and their customers feeling safe, calm and at-ease while keeping operations stable.
Through our planning efforts we have developed a comprehensive prevention and response plan that includes a set of procedures we follow that include, but are not limited to using EPA-Registered Disinfectants, more frequently cleaning high traffic areas or high-touch surfaces, setting up hand sanitizer stations, and more.
On-Demand & Facility Services at Scale
VMG has a customer first policy, and our expert janitorial crew members are ready to be deployed at multiple sites across the US and are available 24/7 to meet commercial facility needs where it matters most. Our proven models are scalable and have been used by our expert executives for thousands of jobs. Let us help you, and reach out to have one of our representatives discuss a tailored solution and exactly how we can be of service.
Centralized Operations & Facility Solutions
Our facility operations are developed and deployed from our headquarters location, but are implemented across each regional office we operate throughout the United States. We believe a firm operational strategy with regional offices close to facilities we manage allows our communication and processes to beat the competition, delivering clients more effective and efficient facility solutions.
Facility Services Expertise
Janitorial & Housekeeping Services
Glass Cleaning, Floor Cleaning, & Tile Replacement
Office Area & Multi-purpose Room Cleaning
Facility Health & COVID 19 Response
Operations Support, General Maintenance & Trade Services
Exterior/Supplemental Facility Services (Parking Lots, Sidewalks, etc.)
Top Facility Care & Organization
Our team extensively communicates with all industry wide clients to get acquainted with the facilities and properly learn how to operate them. It's VMGs main goal to ensure that the plan we develop is more than adequate to help your company meet all standards and regulations. Our employees follow all safety procedures and provide all safety attire that is required by the customer's facility.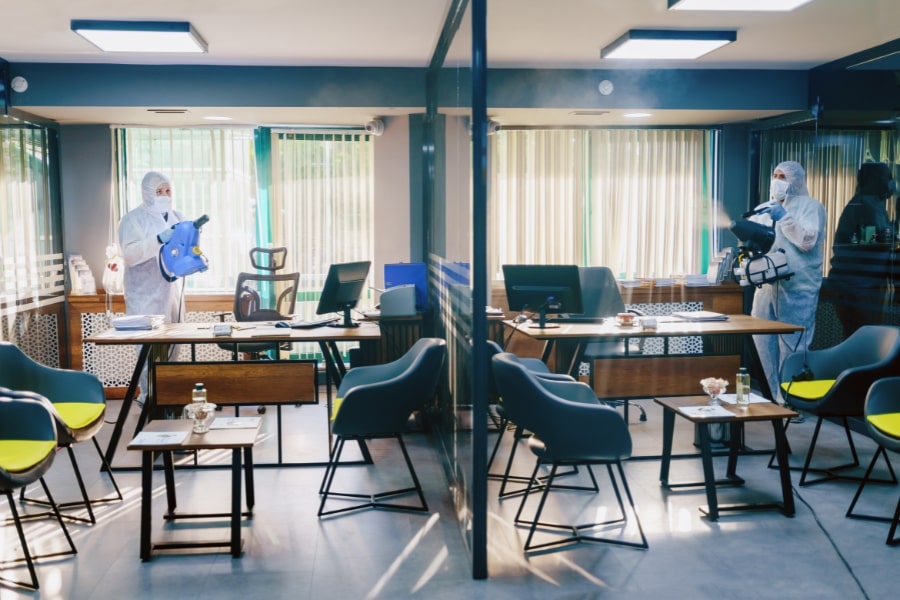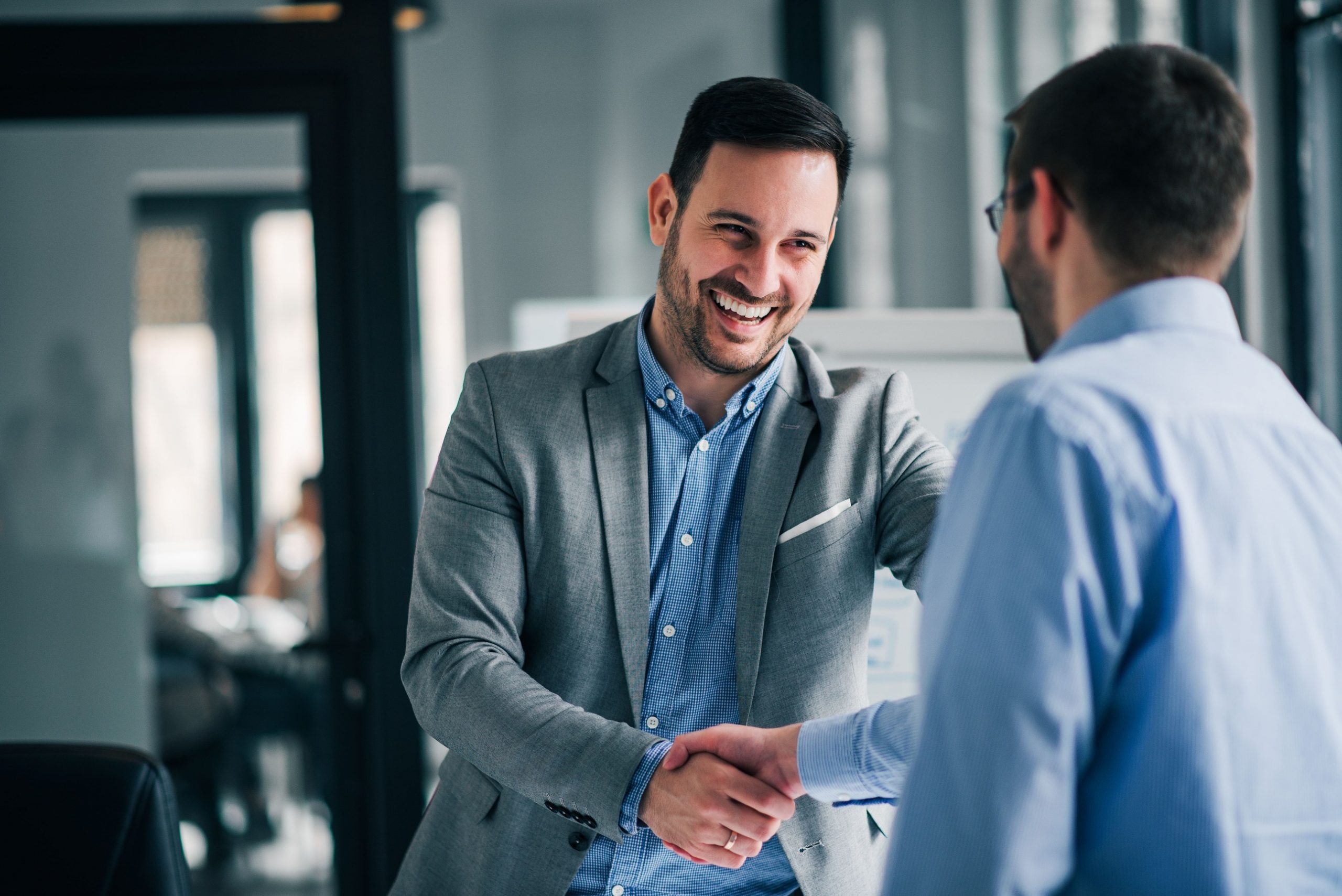 Trusted Provider for Commercial Facility Services
With deep expertise in facility maintenance and commercial cleaning, VMG is a trusted partner and understands the facility services industry to maintain clean, hygienic, and engaging environments for building staff and members. We set ourselves apart with:
Maximizing Health & Safety Compliance
Engineered Sanitization & Disinfection Techniques
Providing Complete & Customized Janitorial Services