Janitorial Services For You
Our comprehensive line of services will always be customized to our most important assets: our clients, your associates, your visitors, and our very own VMG employees. Building Maintenance has now become life safety. As we begin a new chapter, VMG is your first responder when it comes to providing our clients with daily janitorial, porter services, and most important of
all, disinfection. Our products are CDC certified and meet all standards of quality protocol against not only the Covid-19 (SARS) virus, influenza, MRSA, and other contagious illnesses. Whether your needs are integrated facility management/maintenance, commercial janitorial services, or on-going sanitation and disinfection, our pledge is our level of service to you.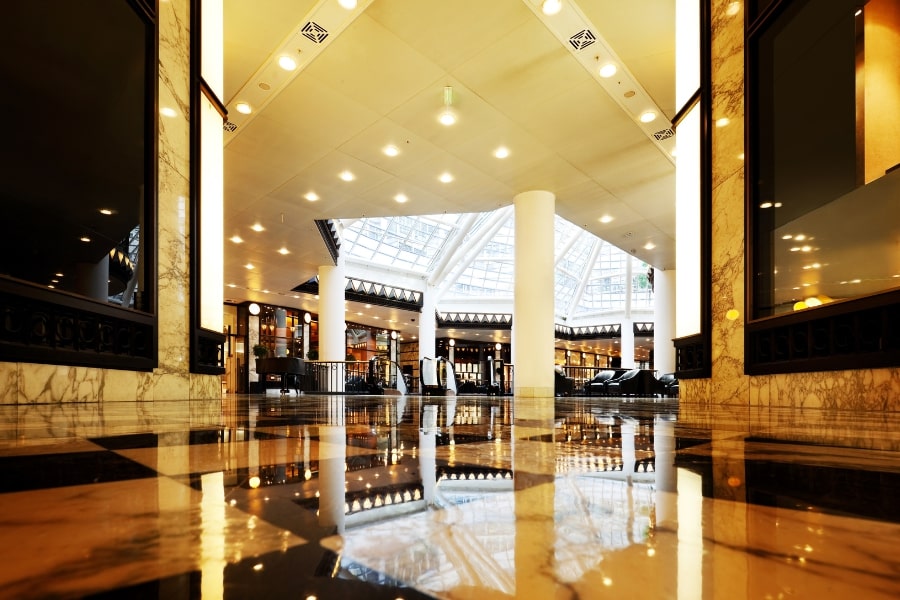 Retail Facility Services
Growing needs in Retail are ever-changing from dealing with a Pandemic to addressing specific retail operational needs. Having the upper hand on cleaning and disinfecting while emphasizing hygiene, quality and efficiency is the VMG solution. Consumers expect a great experience, and making sure your retail facilities' windows, floors, and restrooms cleaning needs are more than satisfactory, is crucial for creating and maintaining a captivating and inviting atmosphere that captures and holds customer attention, stimulating their overall experience.
If you are looking for a way to ensure that your retail space is consistently clean, VMG's professional retail facility services are the solution. VMG helps executives protect their retail locations with cleaning, routine maintenance and other preventative facilities management solutions. Our experienced staff will work with you to create a plan that meets the specific requirements of your business.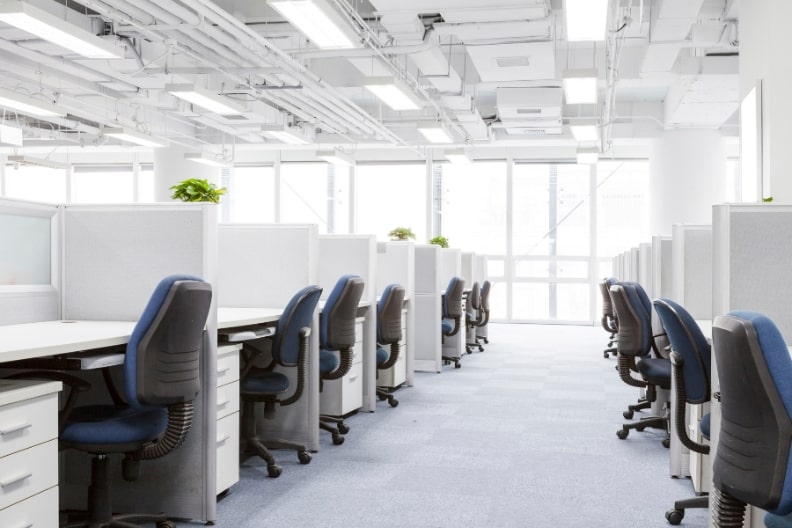 Building Facility And Office Cleaning Services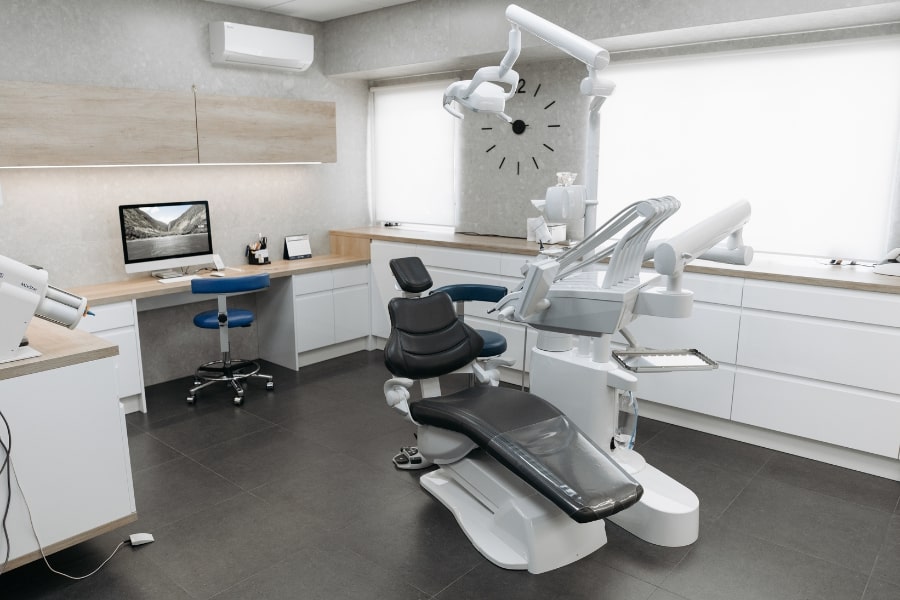 Healthcare Facility Cleaning Services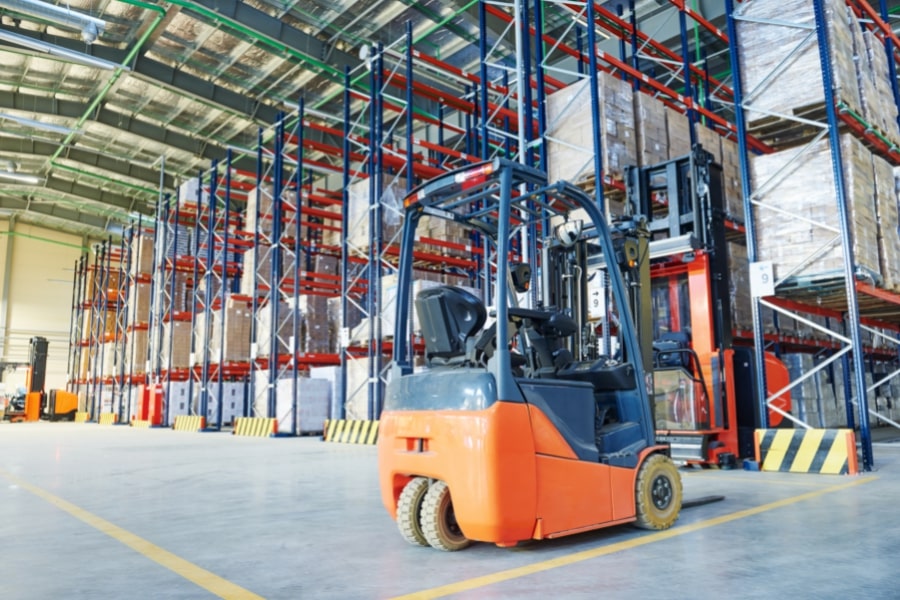 Logistics & Warehouse Facility Services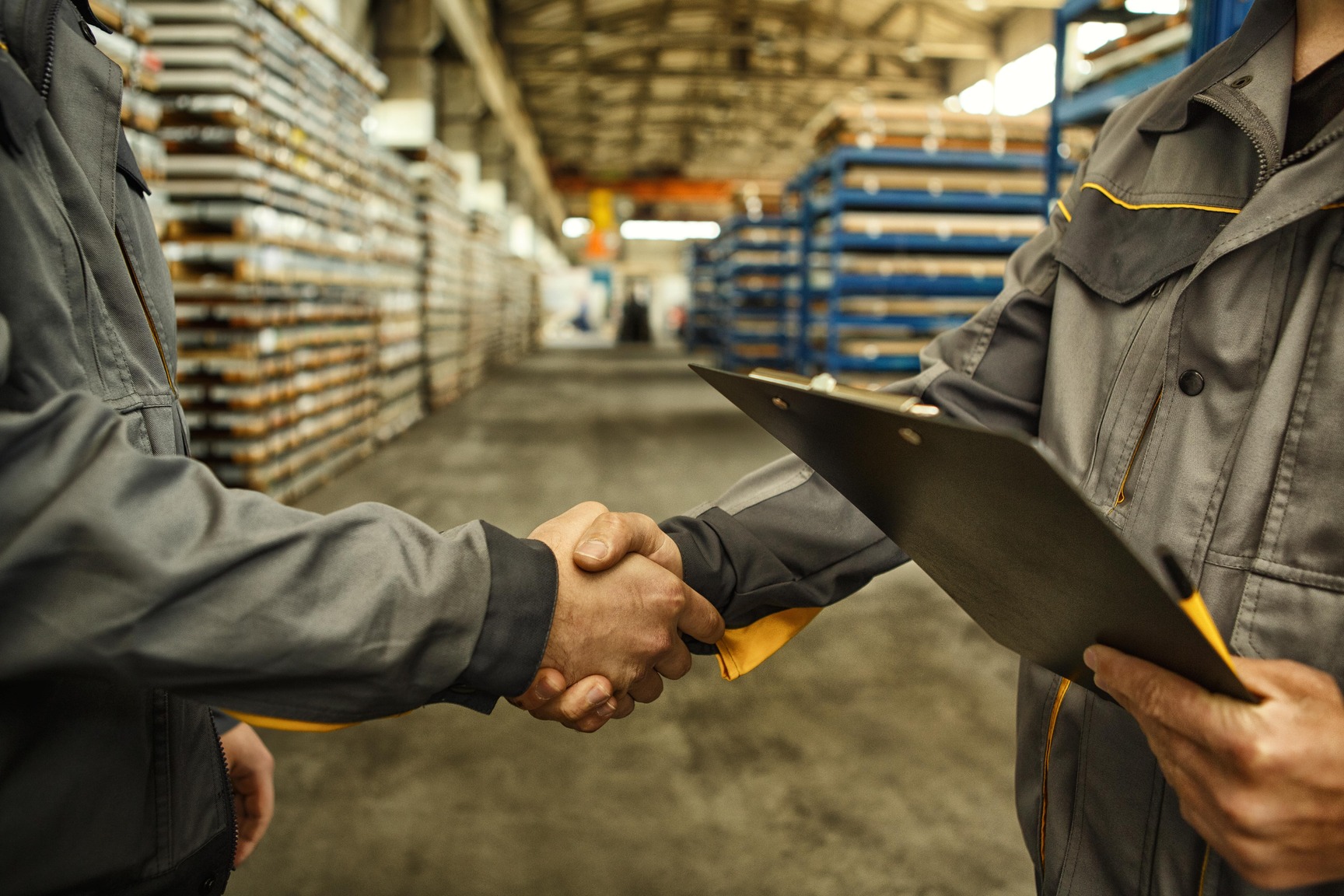 At VMG we know that our customers are not a one size fits all model. Different clients have different needs. We specialize in commercial janitorial and facility management/maintenance services nationwide with large scale capabilities and a personal service approach. As leaders with decades of experience in this industry, we provide our clients with a customized approach in helping them exceed industry standards. The facility services needs of today have changed. The well-being and health of our clients and their associates is our number one priority.
Top Quality
We push technology and innovation for unmatched facility service quality. VMG always follows industry quality standards and ensures janitorial crews operate with the utmost consistent cleanliness service.
People Focused
People have always been at the center of our facility services. Making the customer or visitor experience of a facility memorable while focusing on health standards will share lasting impressions.
Part of Our Team
Each of our customers are an extended part of our team. We believe partnerships can mutually benefit all businesses involved and push results to maximize efficiency and communication.
Why Choose
VMG

For Your Next Commercial Cleaning Service?
Top Executive Leadership in The Facilities Industry
With founders drawing from decades of experience in the commercial janitorial service industry, VMG has seen it all and is equipped to take on any sanitization challenge in the facilities management space. We know how critical the safety and security of your facility is to you and we pride ourselves on our professional team's attention to detail and ability to overcome any obstacle.
VMG leverages best practices, industry experts, and state of the art technology. Once we understand how best we can help you, we establish a cohesive set of objectives and deliver consistent comprehensive solutions with the highest level of professionalism.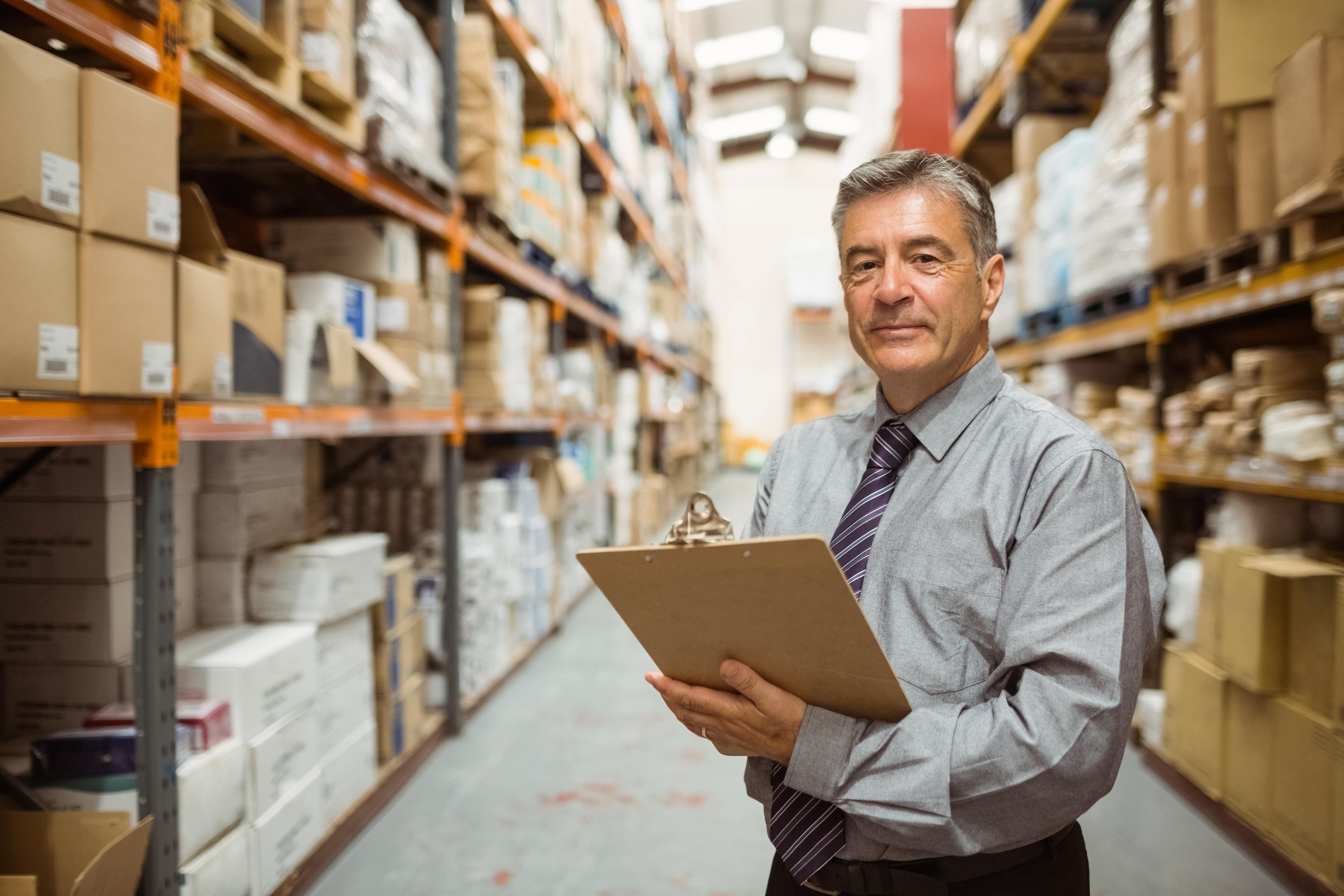 What Our Customers Are Saying
Read what some of our existing customers are saying about VMG to better understand who we are and how we function.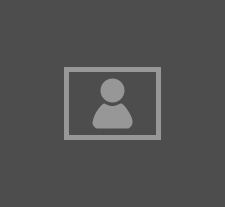 VMG really turned our facility around. It seems like just a few weeks ago when the crew we hired wouldn't clean aisle-ways getting debris in the way of the operations team. VMG so far has always had crews start early, made sure we were in sync with their operations, and recently fixed some building maintenance issues. Thanks again, and we look forward to a long lasting partnership!
Jeff Davis, Executive VP
Reach Out Today
Contact us for any new facility service inquiries or general questions. We are glad to assist in any way.