Managing Healthcare Facilities
Maintaining the required hygiene patterns in healthcare cleaning services definitely requires a lot of attention. The amount of germs, bacteria and viruses that can grow rapidly in environments such as hospitals, clinics, outpatient centers, medical office buildings, nursing homes, and other healthcare facilities is of immense importance. That's why you must have extra care and expertise when it comes to sanitizing and cleaning healthcare facilities.
Hospitals should be places where patients actually feel at ease, along with visitors and relatives, especially for uneventful moments. VMG is well versed in HIPAA regulations to ensure the utmost in patient privacy, security, and protection for healthcare facilities. We use all of the tools available at our disposal and the assistance of expert crew-members to achieve the sanitation and safety patterns that these types of facilities must operate in. VMG has deep experience in healthcare facility management with:
A Full range of services from medical room cleaning to facility maintenance services.

Serve Healthcare Facilities across the Nation

Critical Environment Cleaning with dedicated COVID-19 Cleaning Services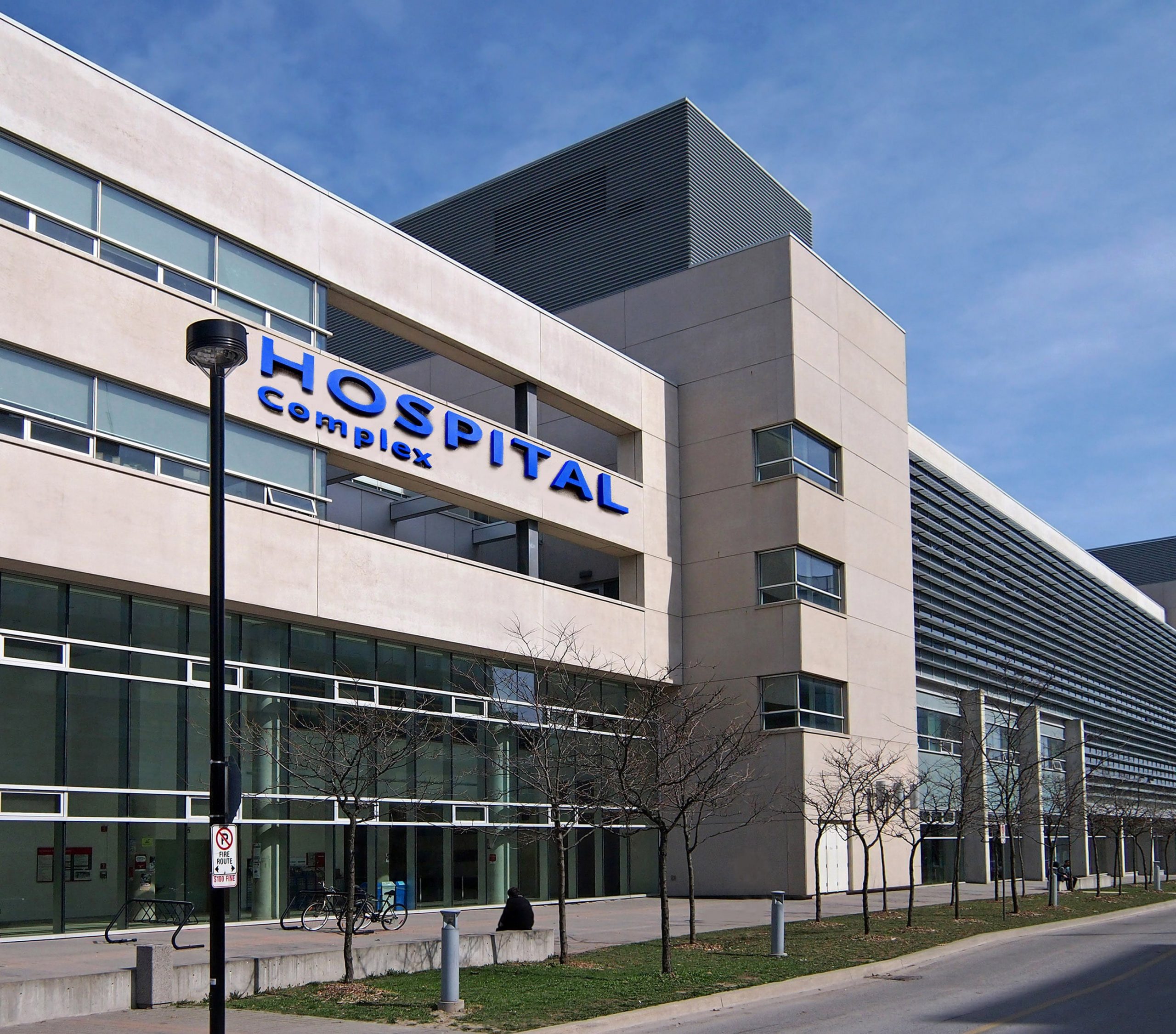 Healthcare Facilities And VMG Management Solutions
VMG has been known as a trusted partner through relationships with healthcare facilities Nationwide. They put their trust in us and we deliver results through provided services and healthcare facility management solutions. Below are some of the facilities and services we focus on.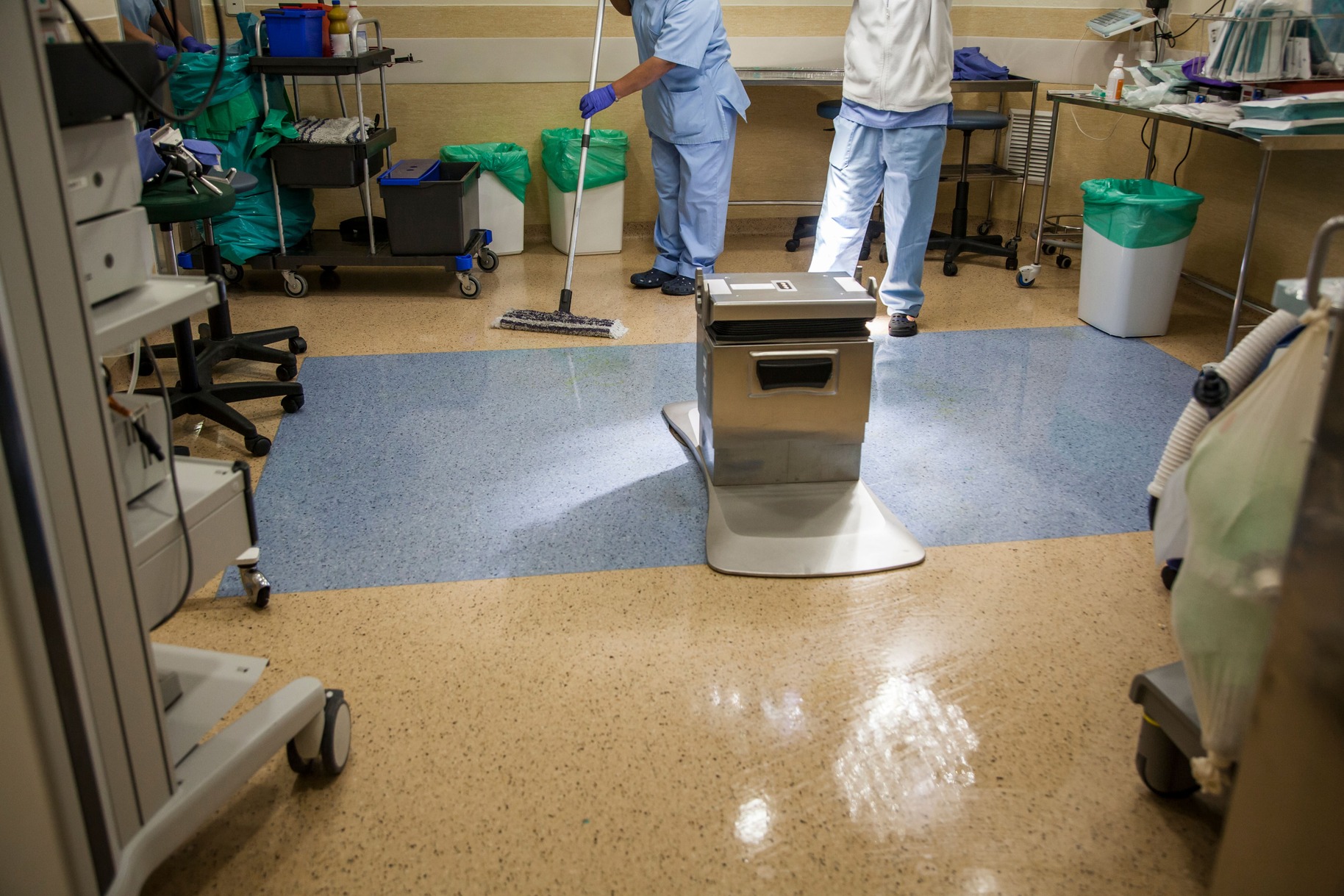 Hospital Janitorial Services
Our medical facility cleaning services cover multiple types of hospitals such as large hospital general-purpose campuses, specialty centers, urgent care, teaching hospitals, acute care facilities, long-term hospitals, community hospitals, research hospitals and other trauma style facilities. VMG balances infrastructure and individual service needs, with operational requirements for any healthcare facility. We help hospital providers with
Compliance & Regulations
Facility Operations & Spending Reduction Plans
Specialized Cleaning & Facility Programs
Specialty Clinics And Primary Care Offices
We offer healthcare housekeeping & facility services for specialty clinics like cardiology, gastroenterology, gynecology, orthopedics and several others. When we meet with healthcare clients we ensure the program we develop covers any critical environments with Specialty Protocols like care in handling and disposing Hazardous Wastes. VMG also partners with many national or multi-location primary care and healthcare centers for commercial cleaning and facility needs. We are always open to discuss how new healthcare facilities can benefit with our plan over others.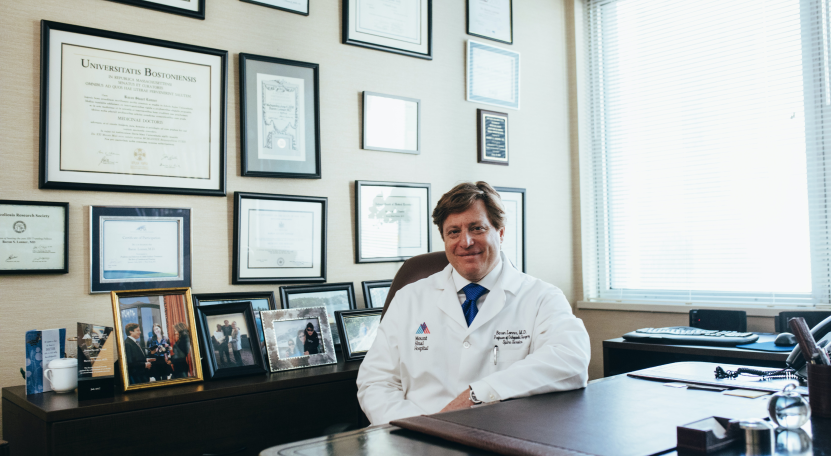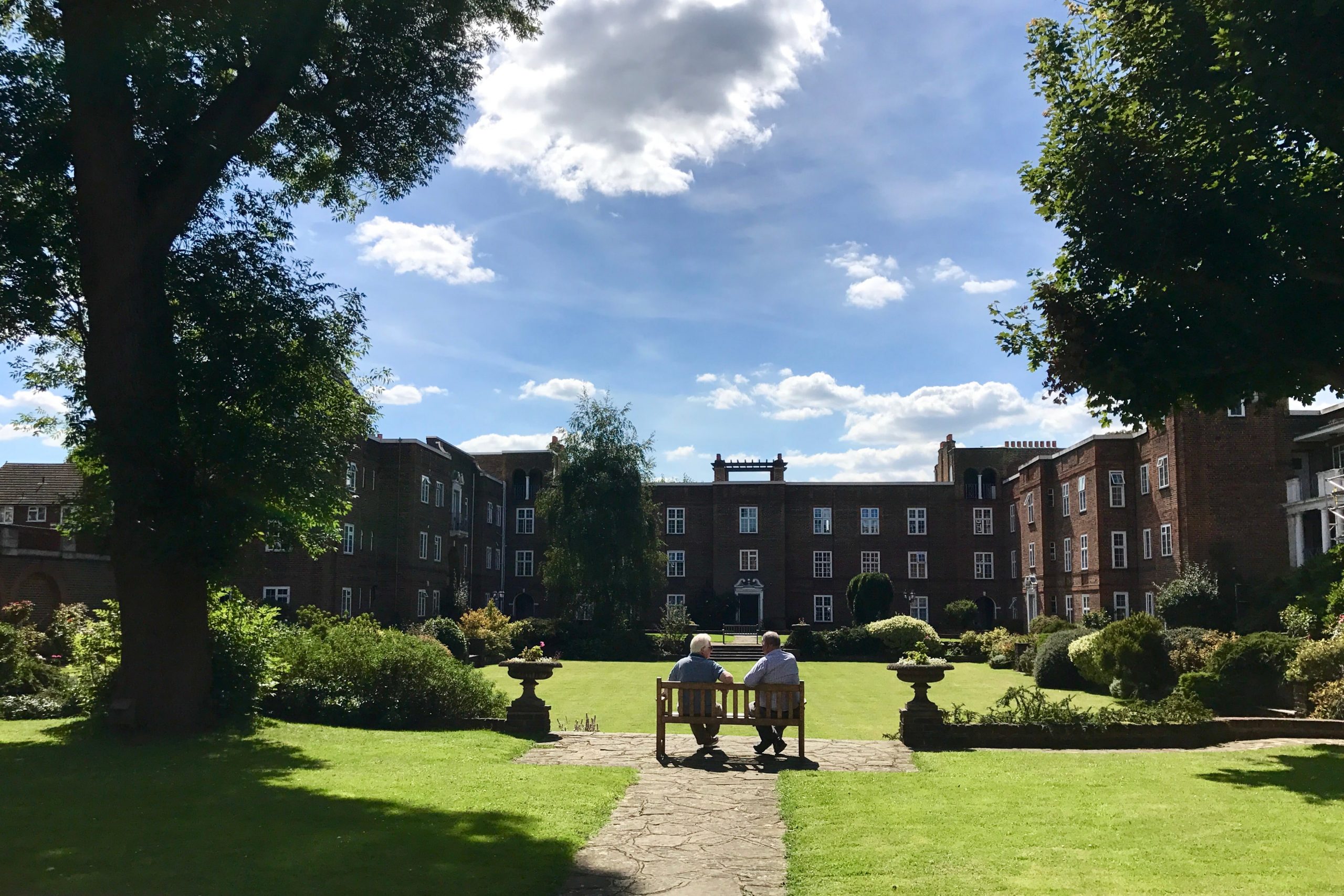 Senior Care Facilities
Senior Care Facility Cleaning is often left out of some corporate cleaning competitors' portfolios, but at VMG we treat everyone equally and empower each type of facility executives to focus on results where it matters most, and especially with our Seniors. We have offerings for retirement communities campuses, nursing home facilities, and other senior care facilities nationwide.
Complete Facility Management Service
Medical facilities cleaning and overall maintenance standards must comply with a number of certifications and accreditations, like the ones issued by The Joint Commission, for example. Failing at those inspections may result in a suspension of the business, which means patients not getting attended to and higher turnover rates.
VMG recognizes the importance of overseeing and implementing services that will maintain your hospital cleaning services and overall maintenance service at a high status, assuring that doctors & nurses, as well as patients & visitors can feel safe and taken care of while in the premises of your building. Checkout our full list of Facility Services we offer.
Advanced Healthcare Programs & Solutions
We start with a full assessment from top to bottom of your current program and evaluate what your best options are in improving overall doctor / patient satisfaction and safety. All housekeeping measures will be reviewed to ensure regulatory compliance and to establish best practices for other facility services such as landscaping, handyman services, or general facility repairs.
VMG Healthcare Cleaning & Facility Services
Hospital Janitorial & Housekeeping Services
Facility Health & COVID 19 Response
General Maintenance & Operations Support
Specialty & Trade Services
Exterior/Supplemental Facility Services
Hazard Waste Containment
Operating & Examination Room Cleaning
Specialty Protocols
Consumable Management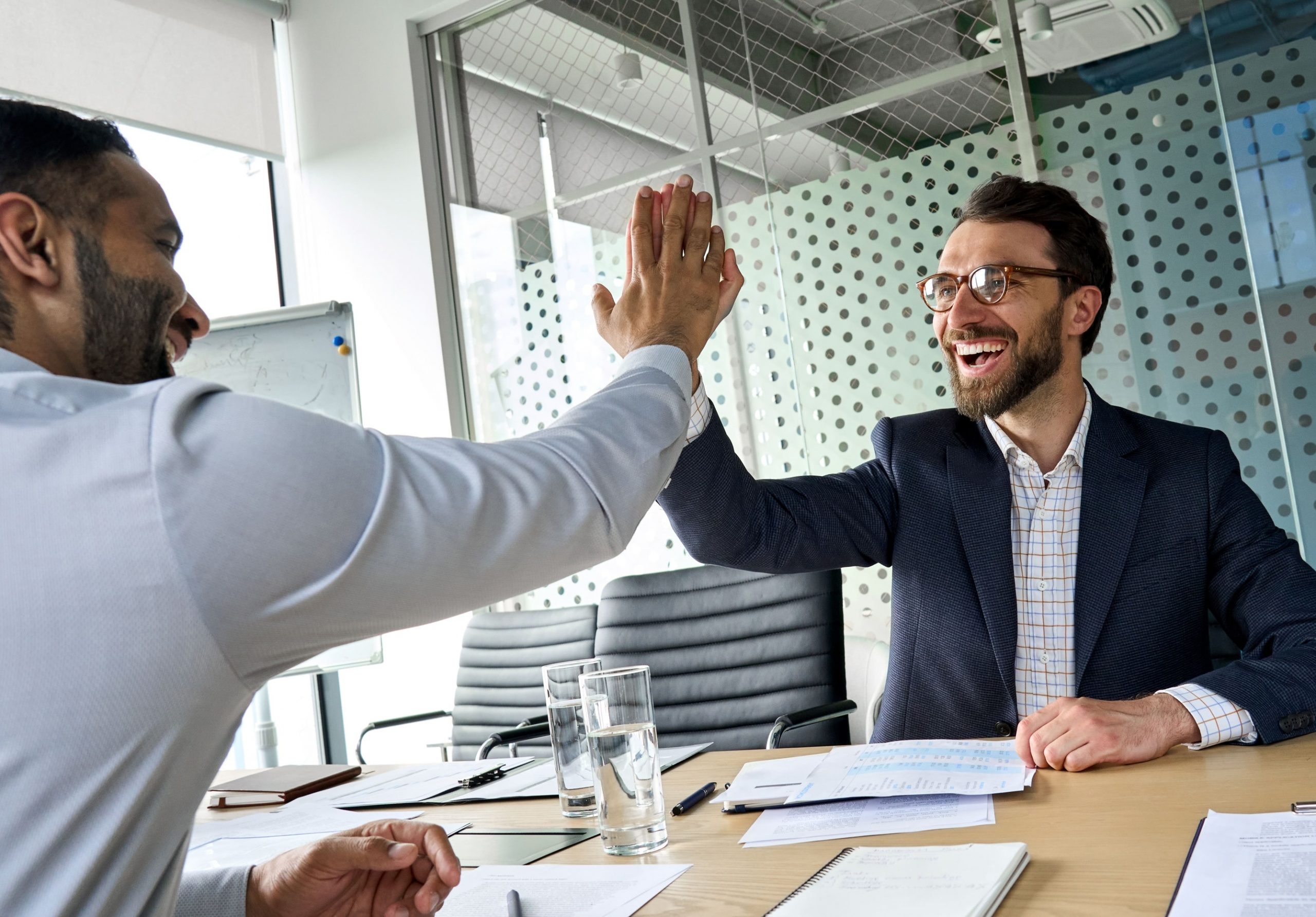 Customized Programs With #1 Customer Satisfaction
Health care facilities are extremely important businesses that operate around the clock every single day of the week. It's a clockwork in which the parts have to be well polished and in the right place, allowing everything to move forward without any sort of hiccups. VMG has all the proper solutions and expertise that will enable that to happen for your business specifically. Reach out and we will send a representative to discuss any needs further.
Cost Control & Key Program Healthcare Facility Elements
Through VMG efficient facility management & housekeeping practices, hospital executives can control costs and always be on top of constantly changing regulations and requirements. Regardless of the facility type, the main key program elements for effective healthcare cleaning programs are
Top Organization/Administration
Proper Staffing and Training
Strict Policies and Procedures
Monitoring, Feedback and Audits