Disaster Assistance, Recovery, And Restoration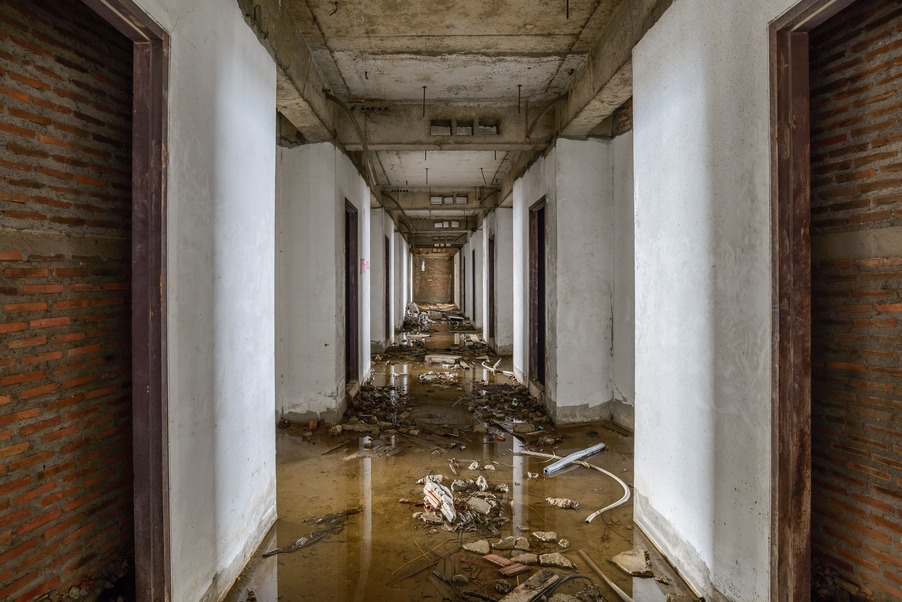 Natural Disaster Response & Emergency Services
Natural disasters happen with little-to-no warning, even with modern technology leading the way. When unexpected storms cause hurricanes, tornadoes, and ice-storms, having a disaster relief plan is critical for fast recovery and limited damages. VMG Expert Contractors provide the best response solutions and emergency services for nationwide recovery facilities, businesses, and commercial properties. To ensure you have the best recovery services when you need it the most, VMG solutions provide top-notch:
Synched Awareness During The Restoration Processes

Emergency Preparedness Planning & Response

Emergency Mitigation to Keep Crews Safe & Restore Critical Operations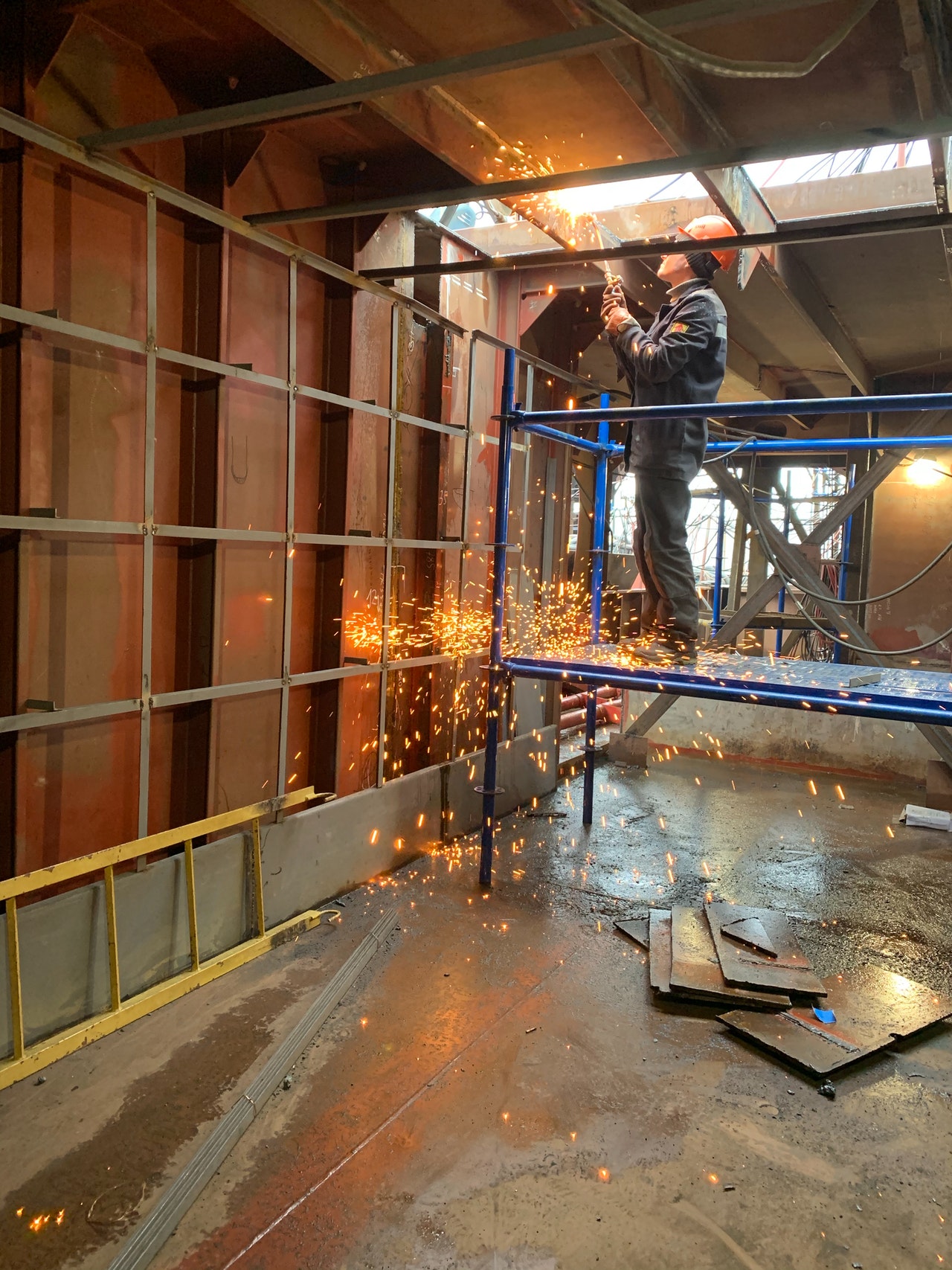 Mold, Flood And Water Damage Restoration
Our mold, flood and water damage restoration services mitigate your short and long term risks for your facilities and business assets. In water damage restoration, we use techniques such as evaporation and dehumidification which could save the structure of the building(s) and other assets preventing mold and mildew. In disaster scenarios, finding a trustworthy company like VMG to take immediate action in restoring properties and assets expeditiously can prevent additional replacements, save money, and decrease overall human resources.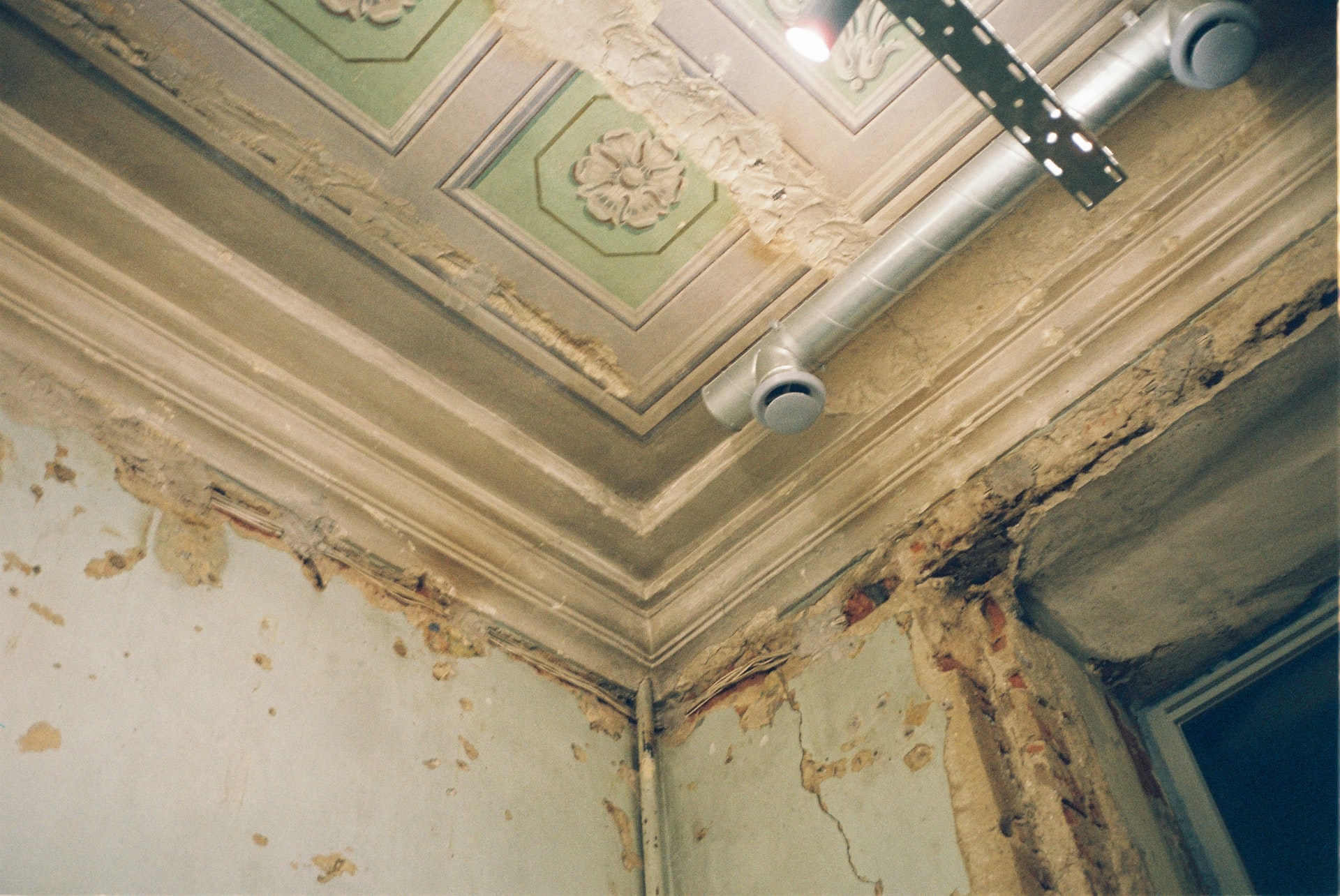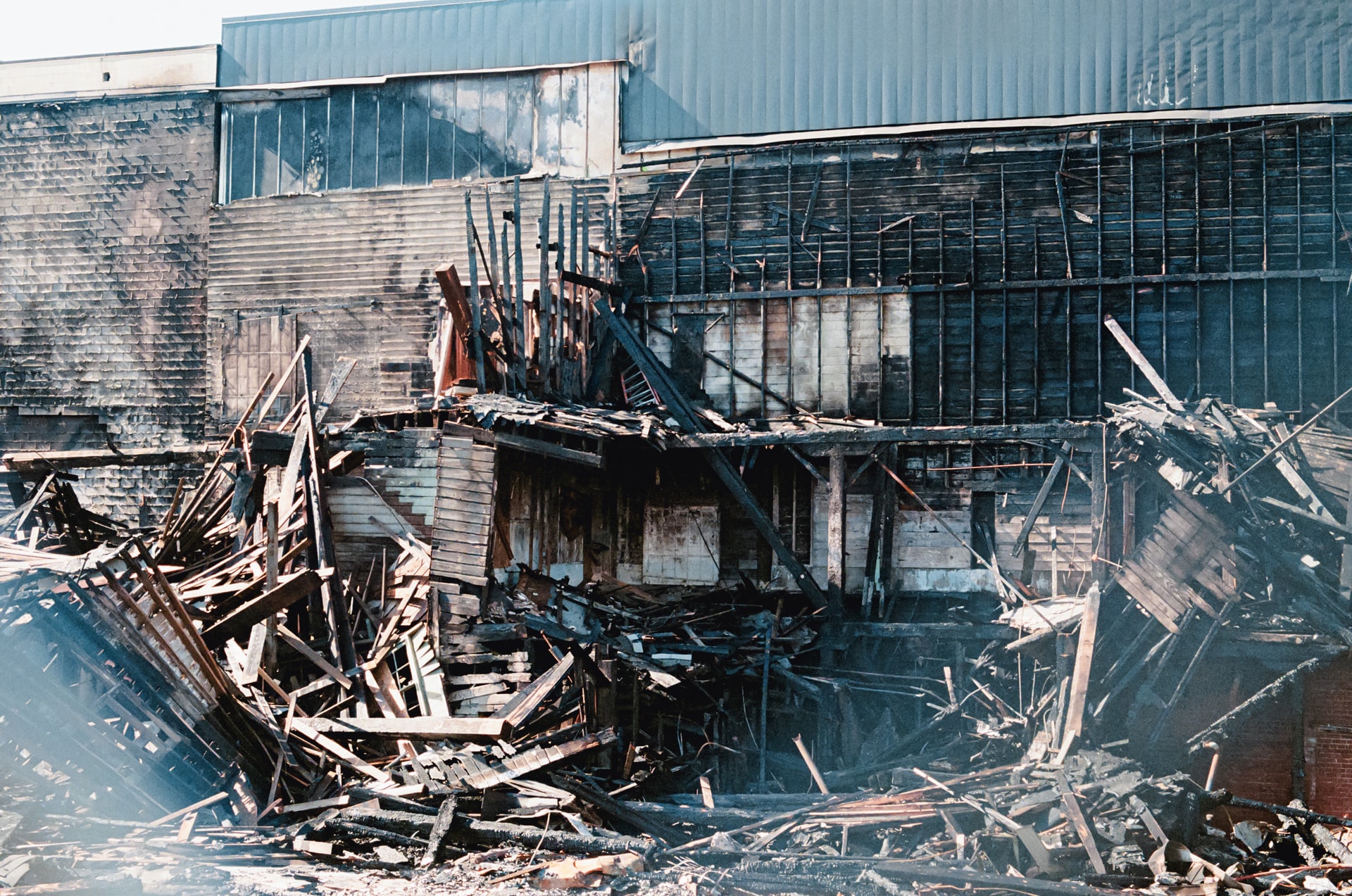 Fire And Smoke Damage Restoration
VMG has the expertise, equipment, crews and planning to help you with disaster relief on your fire and smoke damage restoration project. We know every fire damage situation can be unique, and give comfort to customers that they'll have a team for support and guidance to recover as many assets as possible. For fire and smoke damage restoration, we remove residual smoke, soot, and any excess water in addition to normal cleaning procedures.
We begin by accounting for assets and start the drying process in order to restore the assets and save the remaining structure. Next we evaluate other factors to see what level of service is needed such as demolition, structural cleaning, reconstruction/restoration of assets to mitigate further damage recovery expenses.
Emergency Environmental Services
We offer emergency environmental services with site assessments and cleanup programs required by certain regulatory agencies to mitigate site conditions which may cause public health and safety concerns. VMG is committed to always providing environmental solutions that meet customer requirements and use 3rd party experts for site evaluations and any necessary studies.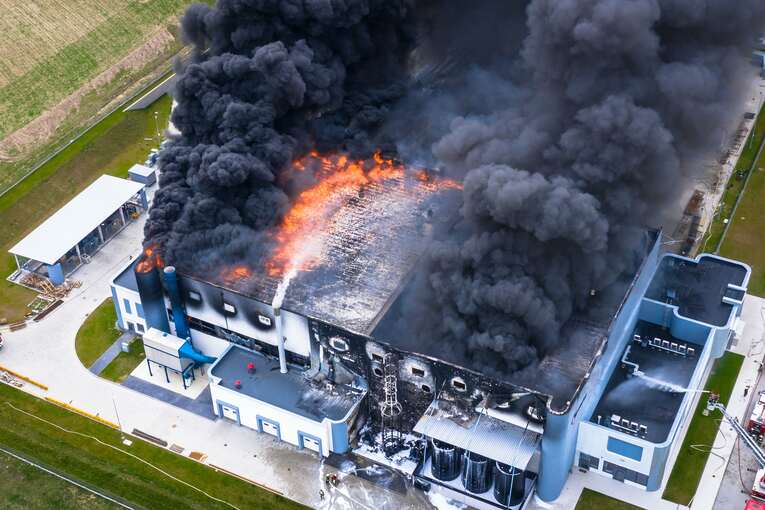 Recovery Management And Disaster Response Services
Our disaster response team is ready at any time to take on recovery management and disaster response services to help with damage restoration and cleanup. We have helped many commercial businesses and teams recover assets, from restorations due to tornadoes, hurricanes, ice-storms, and major floods so our crew can handle any job.
The VMG Solution
We stand out from the competition and make our presence known when working with disaster recovery for companies by always keeping them aware, providing expert knowledge, having the ability to manage multi-area recovery operations, and always working around the clock until the disaster has been fully mitigated.
Planning For Success & Results
VMG is a leading company in recovery management, restoration and reconstruction for facilities damaged by water, fire, hurricanes, ice-storms, earthquakes and other unfortunate events. Let one of our representatives assist you to discuss how we can use one of our programs to immediately relieve you or your company of damages from some natural disaster that is ongoing or has just occurred.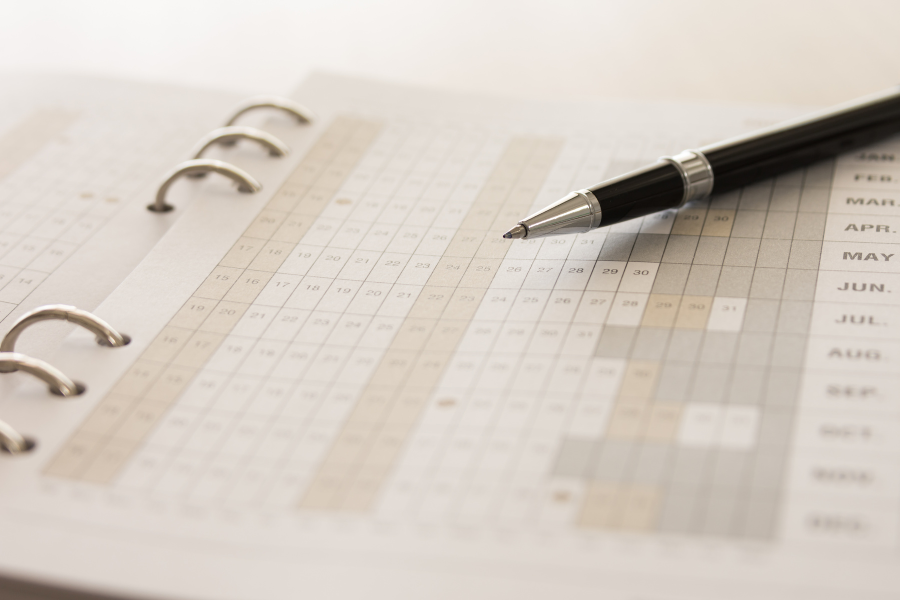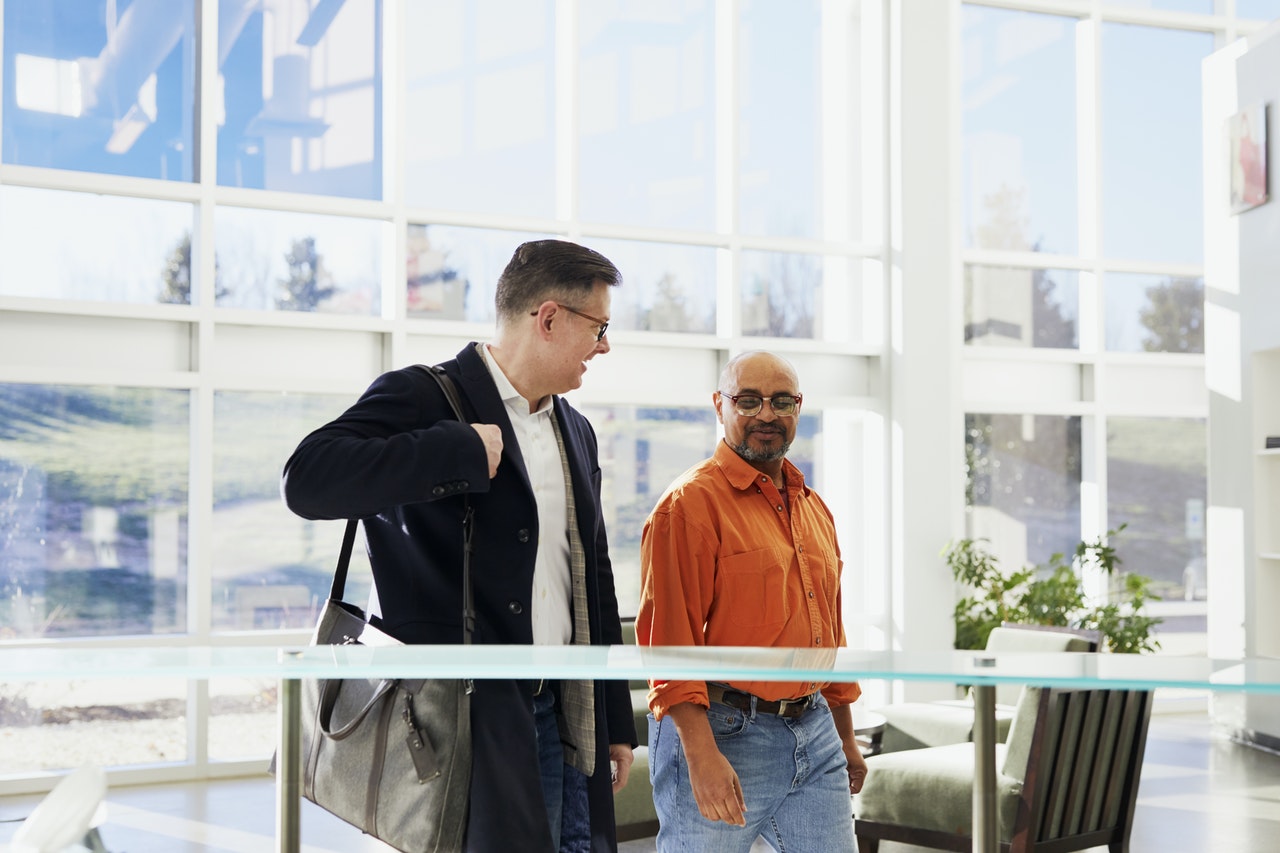 VMG Partners & Tailored Approach
Every disaster relief client VMG has is considered a Partner and we take extra time to ensure current and future needs are met with continual planning, scheduled meetings, operations awareness, and delivered results. Our crews have helped many companies and we'd like to help you take that first step in working with us. Reach out today to learn more about VMG offerings and discuss your project needs & requirements.