About
Us
We are a provider of commercial janitorial services and facility services with offerings for businesses and corporations.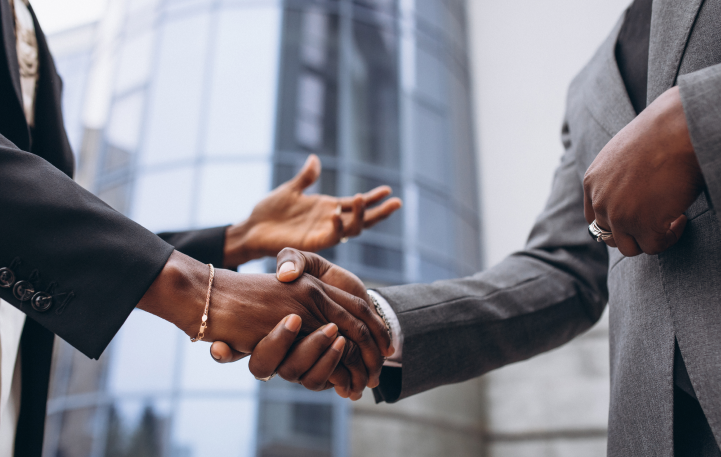 Our Promise
At VMG, we believe that in the ever changing climate of the world as it is today, the service business has a new meaning. Service is defined as a means of delivering value to customers by facilitating outcomes that provide results. VMG stands by this statement as our promise to you. Our comprehensive line of services will always be customized to our most important assets: our clients, your associates, your visitors, and our very own VMG employees.
Building Maintenance has now become life safety. As we begin a new year, VMG is your first responder when it comes to providing our clients with daily janitorial, porter services, and most important of all, disinfection. Our products are CDC certified and meet all standards of quality protocol against not only the Covid-19 (SARS) virus, but influenza, MRSA, and other contagious illnesses. Whether your needs are integrated facility management/maintenance, commercial janitorial services, or on-going sanitization and disinfection, our pledge is our level of service to you.
Our Values
Knowledge is power. When like-minded professionals came together to form VMG, they took every aspect from their respective janitorial services and facility management backgrounds to bring a wealth of knowledge to their clients and customers. VMG knows that our clients come first, and relationships are built on timely communication. People do business with people. It is our pledge as a leading provider in the service industry,
to deliver our customers the highest standards not only in the work itself, but our approachability and flexibility. It is our promise and our pledge to bring you the customer experience that sets us apart from our competitors. We know you care about your clients, about your family members, and about your employees. We at VMG do as well. Our customers and our employees are our family. Together, we can achieve more.
Client Focused
You are never just a client in our eyes; you are our partner. We value your feedback and always use it to improve our work.
---
Eco-Friendly Products
We mindfully choose the best, most eco-friendly cleaning products to give amazing results without compromising our environment.
---
Long Term Results
We create long term relationships, while constantly expanding. Therefore, we are always adding new team members to provide the quality of service our partners deserve.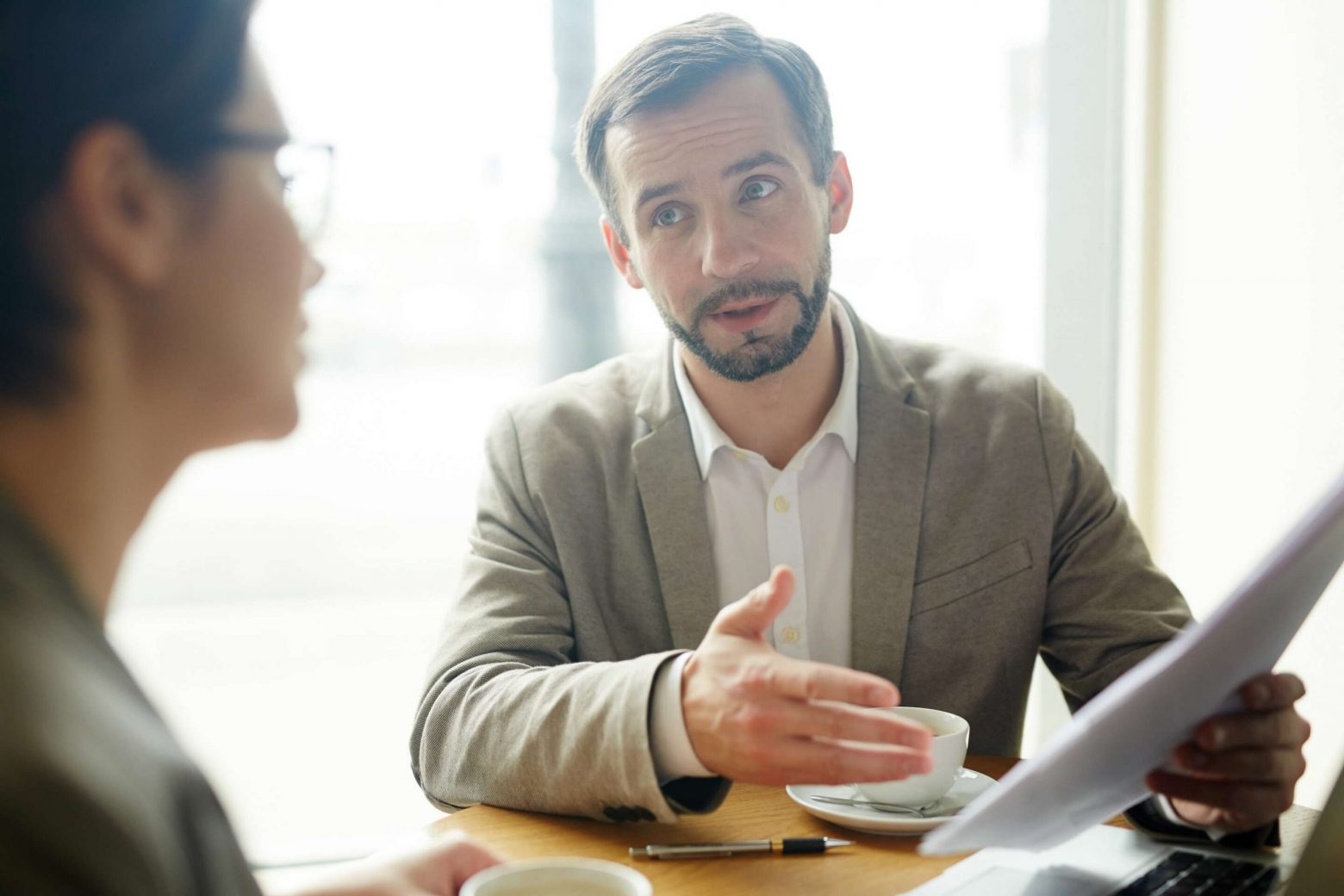 Team History & Experience
Experience and Overall Expertise is the #1 driving factor VMG teams and crews employed. Competence sets the divide between a mediocre and excellent job.
Executive Leadership
Management Team
VMG has been in the facilities management business for flagship companies and has over 50 years of experience. The executive team is completely focused on today's changing market to serve its clients in every aspect of day to day management for their individual facility services needs. We put people first in every step of the process to deliver the utmost results and ideal services to our clients.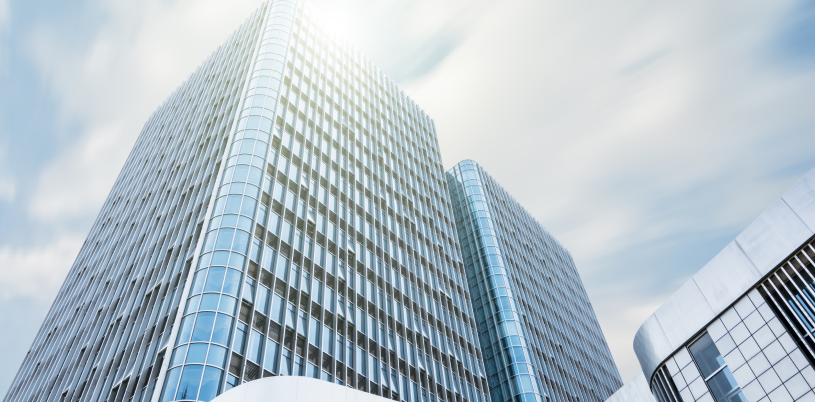 Janitorial & Facilities Team
A Team Fit for Customer Satisfaction
It is widely understood that a business's physical appearance says a lot about the company. That first impression is essential, and we want to ensure that your business makes a positive impression on potential customers by only employing top talent with detailed hiring choices and conducting proper background checks.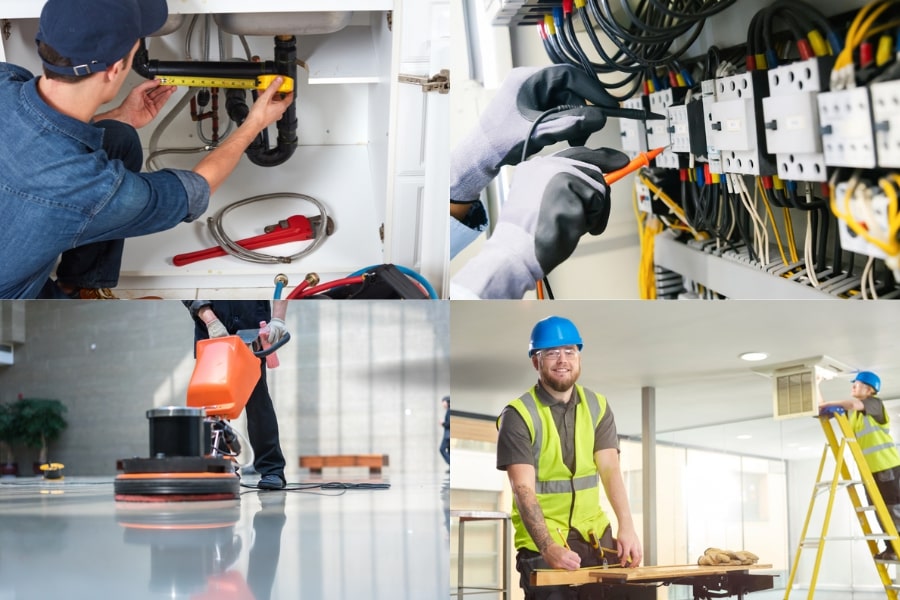 Other Staff & Partners
Greater Team
The Partners who work with VMG are professional, cooperative, and exceed client expectations. They get the job done quickly, efficiently, and at a high level of quality. At VMG, we pride ourselves on having a great team of partners and cleaners who work together to provide the best commercial cleaning services possible. We're always looking for ways to improve our services and provide the best possible experience for our customers.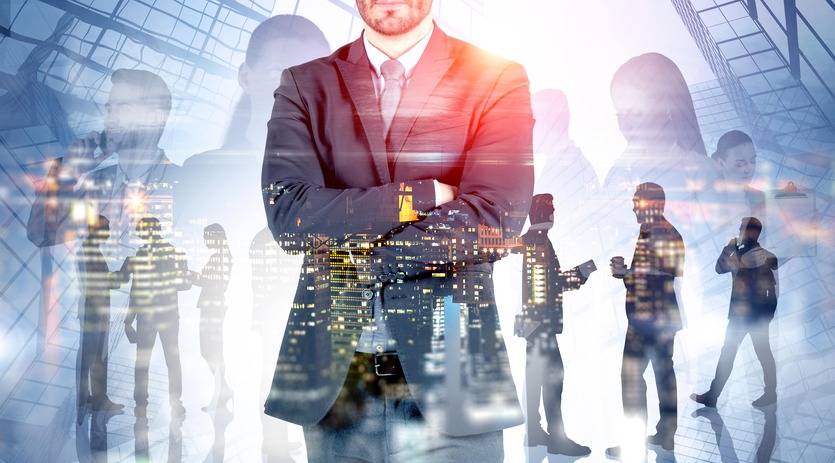 Get A Personalized Contract
Let us hear about your challenges. One of our sales representatives will discuss how we can create an effective plan for your direct facility service needs.
Want to grow with us?
VMG is always seeking partners and skilled trade individuals with Facility Maintenance Expertise to add to our ever growing network of experts. We also seek partnerships with others and even our clients for mutually exclusive services relating to the facility management and janitorial industries. If you are a trade service expert, contact us with your background, references, certifications and a resume if applicable.
SUCCESS STORY
Our Retail Commercial Cleaning Clients have the Cleanest Facilities with Top Standards
All retail facilities receive detailed cleaning satisfying business needs and making facility customers happy from cleaner environments
Improving Retail Facility Standards and Quality
VMG has recently improved the usage of resources for janitorial services at one of our customers' retail buildings, such that they saved 30% on costs above prices other companies were using in the past. This cost reduction allowed the Facility to focus on investing in upgrades to their HVAC systems, which allowed them to provide a cleaner atmosphere for their customers and to reduce pathogens.
VMG wants to help clients understand their systems and how our processes can be ever evolving to allow them to create the dynamics of fostering better environments, cleaner surfaces, and overall health for their customers.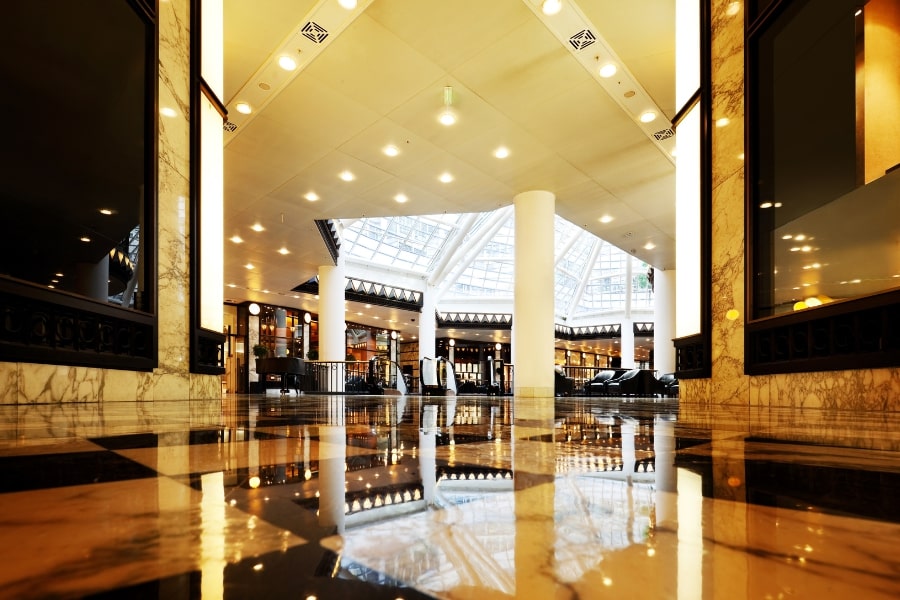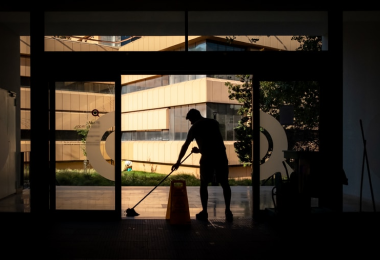 Studies show that the cleanliness of the retail environment directly affects sales. VMG will build a relationship with you, our client, to help showcase your products by providing sanitized bathrooms, clean floors and aisles, as well as inviting entrances. We take the importance of sanitizing and cleaning your retail space as if it were our property. VMG understands the retail business and how important first impressions are to your customers; these days that leaves a lasting impression.
-The VMG Promise
Why Hire VMG?
For many business owners, finding the right company to entrust with the upkeep of your buildings with janitorial services can be daunting. With so many companies to choose from, it can be difficult to choose the
right direction for your business. At VMG, we believe that our track record of success, experience in the commercial cleaning industry, and expert team of professionals will persuade you to choose us over others.
With Us, Your Satisfaction Is Guaranteed
As a leading provider of commercial cleaning services, we take pride in offering the best janitorial and disinfection services for your commercial spaces. We are dedicated to serving the needs of our customers every day to their satisfaction.
Our Licensed & Insured Cleaning Team
Our team of licensed and insured professionals is passionate about providing quality cleaning services to our customers. We understand that life can be hectic and that sometimes it's hard to keep your home as clean as you'd like it to be.
Our Teams Consist of Fully Trained Employees
Our team of fully trained employees are knowledgeable about our products and services while being passionate about helping our clients achieve their goals. VMG crews provide our customers with the highest level of service.