Specialized Facility Services for Retail
Growing needs in Retail are ever-changing from dealing with a Pandemic to addressing specific retail operational needs. Having the upper hand on cleaning and disinfecting while emphasizing hygiene, quality and efficiency is the VMG solution. Consumers expect a great experience, and making sure your retail facilities' windows, floors, and restrooms cleaning needs are more than satisfactory, is crucial for creating and maintaining a captivating and inviting atmosphere that captures and holds customer attention, stimulating their overall experience.
If you are looking for a way to ensure that your retail space is consistently clean, VMG's professional retail facility services are the solution. VMG helps executives protect their retail locations with cleaning, routine maintenance and other preventative facilities management solutions. Our experienced staff will work with you to create a plan that meets the specific requirements of your business. Using VMG Facility Services you'll get:
Efficiency facility-wide plan to facilitate customer satisfaction and lower total costs of operation

Proven Results From Top Management Working With Major National Retail Brands

Around the clock Operations Support and checklist measured quality via inspections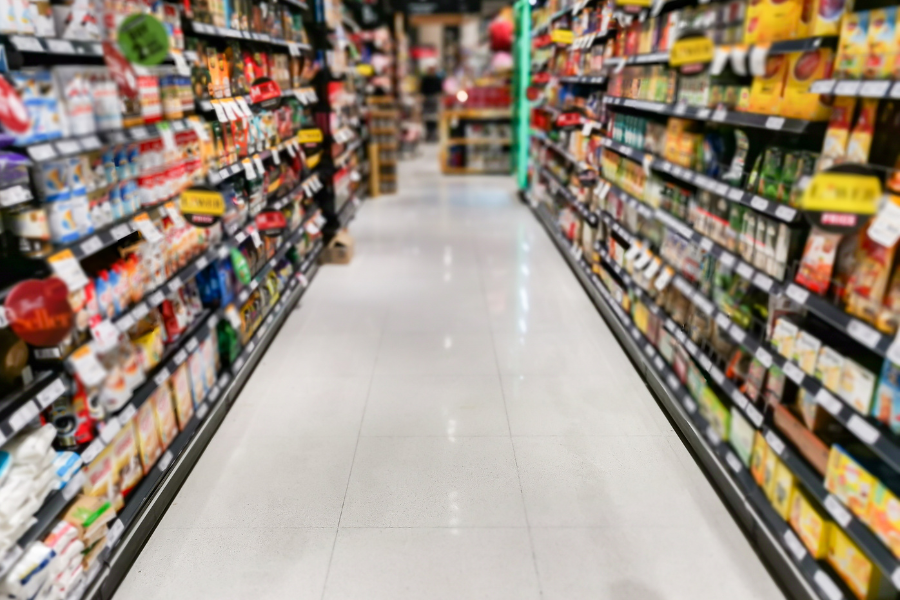 Retail Areas With VMG Facility Services
VMG is committed to helping retail clients stay ahead of the curve using advanced tools in tech and management. We provide commercial facility and cleaning services to retail stores across the US and are a national retail facilities management company. VMG takes quality seriously and has the best teams of highly trained and experienced personnel who are competent with all cleaning requirements and manage strict checklist factors for each individual type of retail businesses served.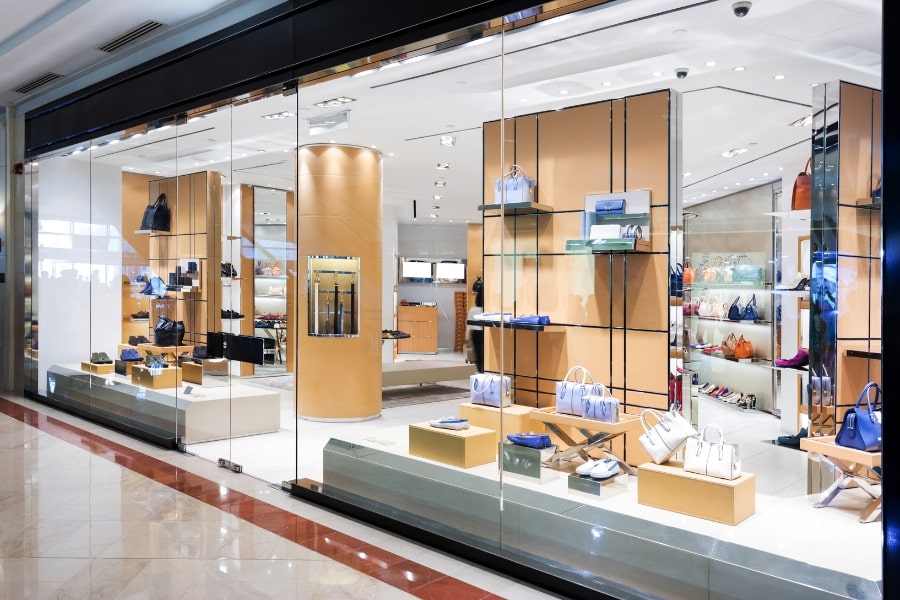 National Tenant Brands
VMG offers the highest quality cleaning service for national tenant brands. We are a commercial cleaning company that prides itself on providing top-notch customer service with competitive pricing. Our experienced janitorial staff work diligently to clean your store from top to bottom, ensuring that customers will always have a good first impression on your business.. We stand by to perform any retail facility maintenance or retail store cleaning services that your business needs.
Department Stores
VMG serves national-scale department stores and has many long standing relationships with several department store chains. We push high employee morale by providing the cleanest work environments for department stores and hassle-free communication. With VMG's state of the art cleaners, buffers, and maintenance apparatuses, we strive to ensure our customers' stores are meticulously cleaned and all supplemental retail disinfection services are executed. Reach out for more information or to speak with a VMG representative on our commercial retail cleaning.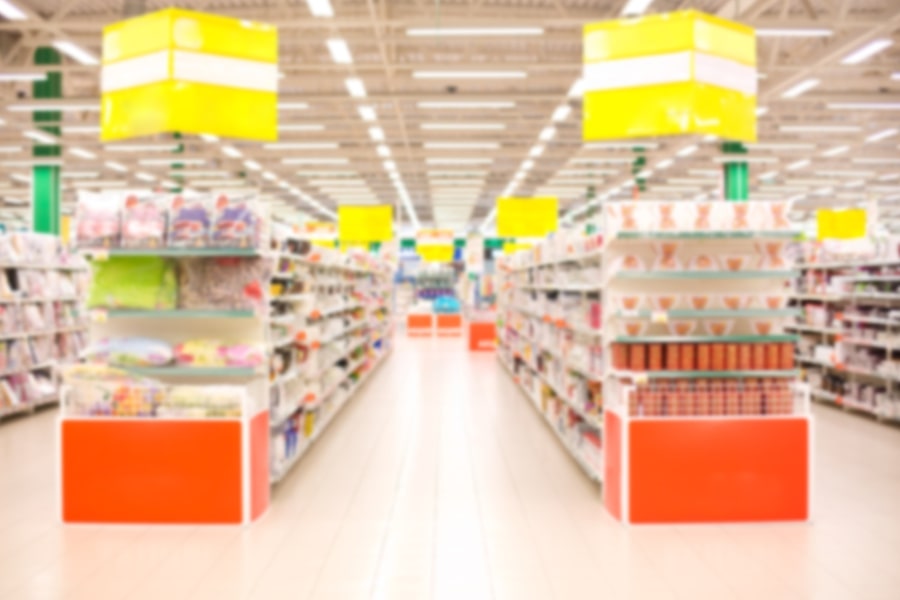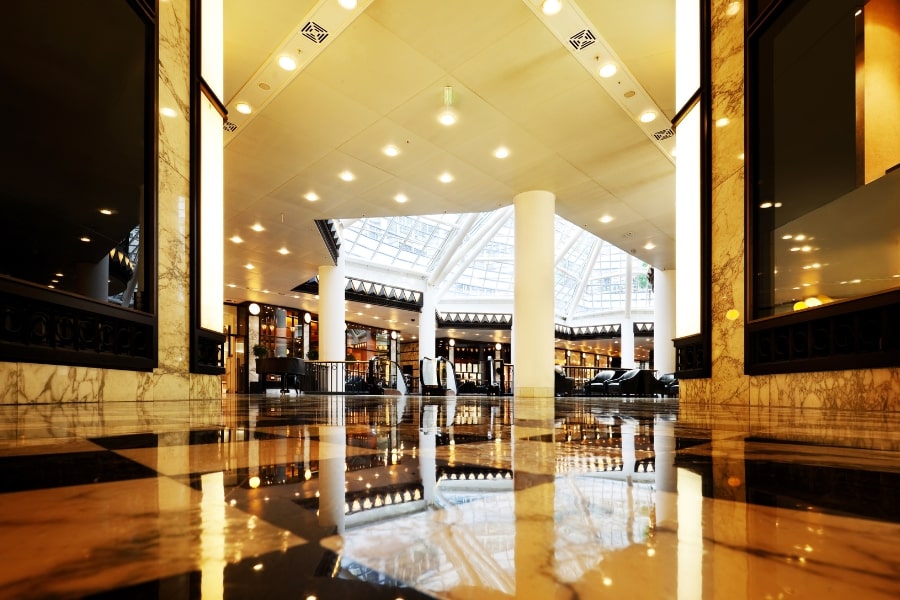 Shopping Centers
We understand the importance of first impressions, and we continually work hard to ensure your customers have a positive experience when they shop at your facility. Shopping center maintenance services are another facet in what we provide to shopping malls and shopping centers. VMG services are fully dictated by the Customer and for the Customer. Whether it's shop front window cleaners coming in for the night or general shopping mall cleaners, VMG provides facility management with no job too large or too small.
Specialty Stores
Working with many types of stores and layouts is VMG`s expertise. Whether you are selling clothes, shoes, luxury items, or anything in between, VMG has the ability to adapt to your store's layout and floor surface type. VMG partners with many different retail partners and providing a clean and maintenance free environment is what we do best, so you only have to focus on what you do best, your customers.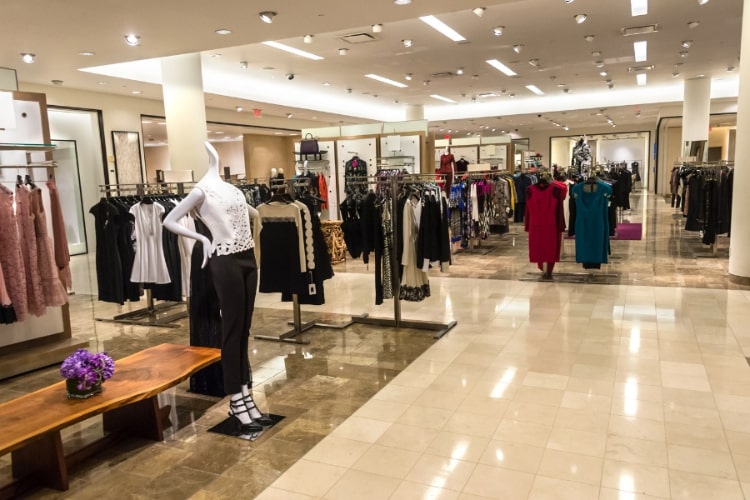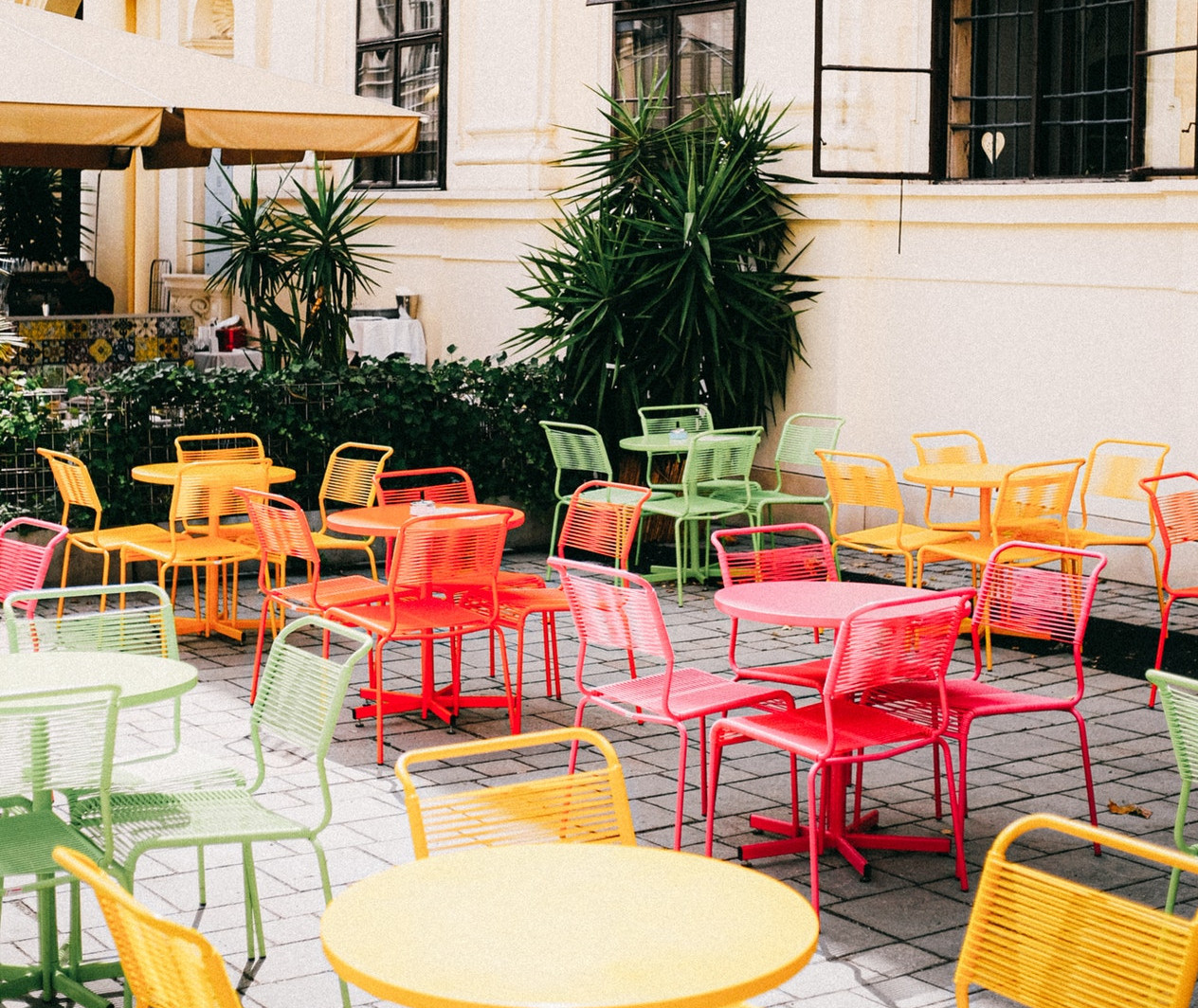 Indoor and Outdoor Centers
The pandemic has pushed trends in the conversion, repurposing, and transformation of old and new retail malls. Such ones are rethinking big-box anchors, leveraging parking for higher/better uses with outdoor distance sitting and reestablishing the mall as the center of a vibrant, inclusive community.
Through this creative adaptive reuse, struggling malls are becoming a sort of mixed use, with indoor and outdoor repurposing. VMG staff is trained to handle indoor and any outdoor center, associated retail building maintenance, and a whole host of other facility services. Regardless of the type of facility, mixed use or traditional, VMG makes business leaders' lives easier by providing full retail management facility services that you can rely on and trust.
VMG Retail Cleaning Services
Here are some of the retail cleaning areas that our experienced crews focus on. The key to our success is the dedication and hard work that go into serving our customers. Contact us today to learn how VMG can provide a superior commercial cleaning service.
VMG Delivers Results For Retail
VMG is the premier provider of commercial cleaning services. With our commercial cleaning and facility services, we span many industries such as medical, retail, higher education, fitness centers, and many others . The key to our success is the dedication and partnerships through relationships with our customers.
Proven results with top Retail Brands
40+ years of leadership combined experience
Vast Expertise in retail cleaning services and facility management
Top Communicator & Listener to Customer Needs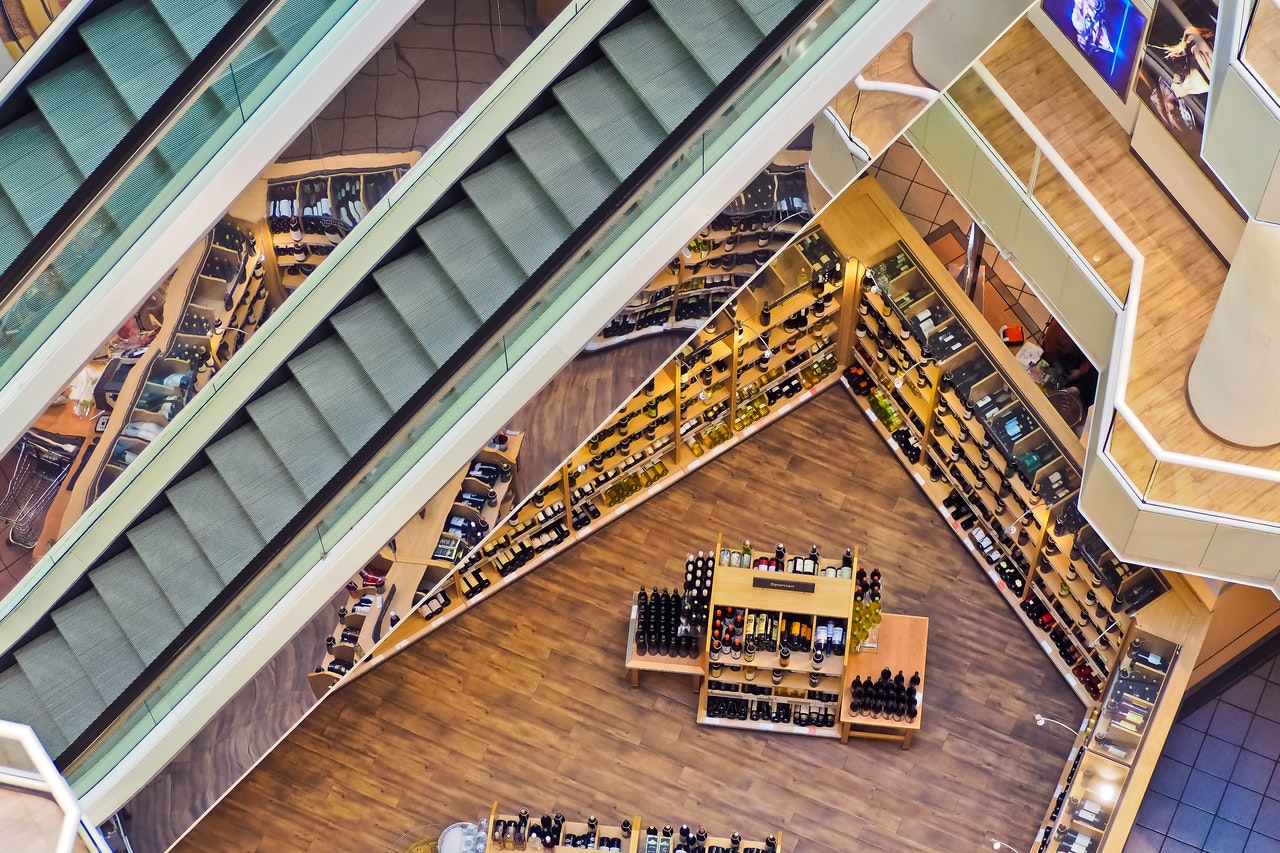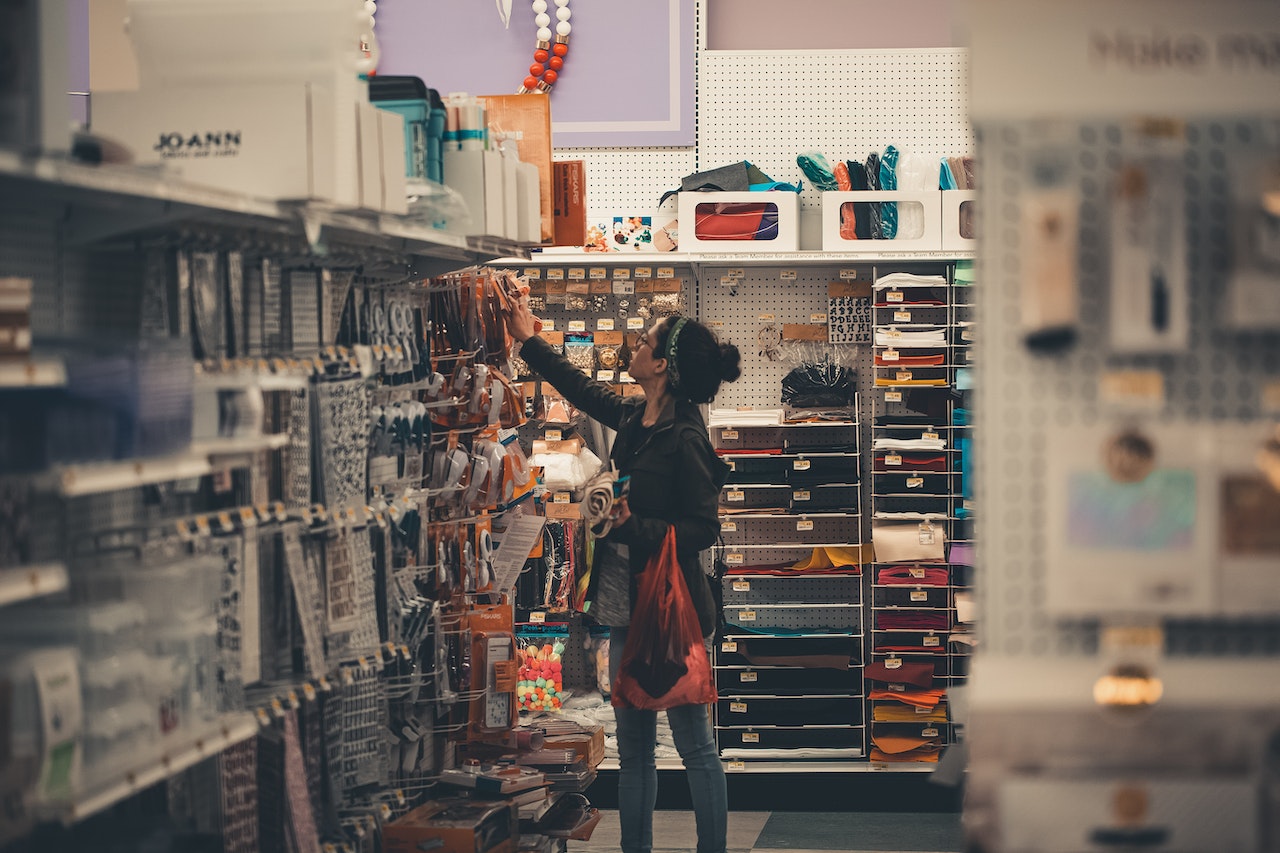 Deep Expertise
Our team's combined expertise has worked with nearly every major retail chain in the country. We have served retail grocery, big box chains, home improvement, department stores, pharmacies, and specialty stores. Our technology and push of automation has enabled us to better manage nationwide facility services, by using custom software and with the help of a major pool of vendors that gives us precious insights constantly. 
Let's  talk about how VMG can help your business' needs in the near future.