Fitness Center Cleaning Services & Facility Services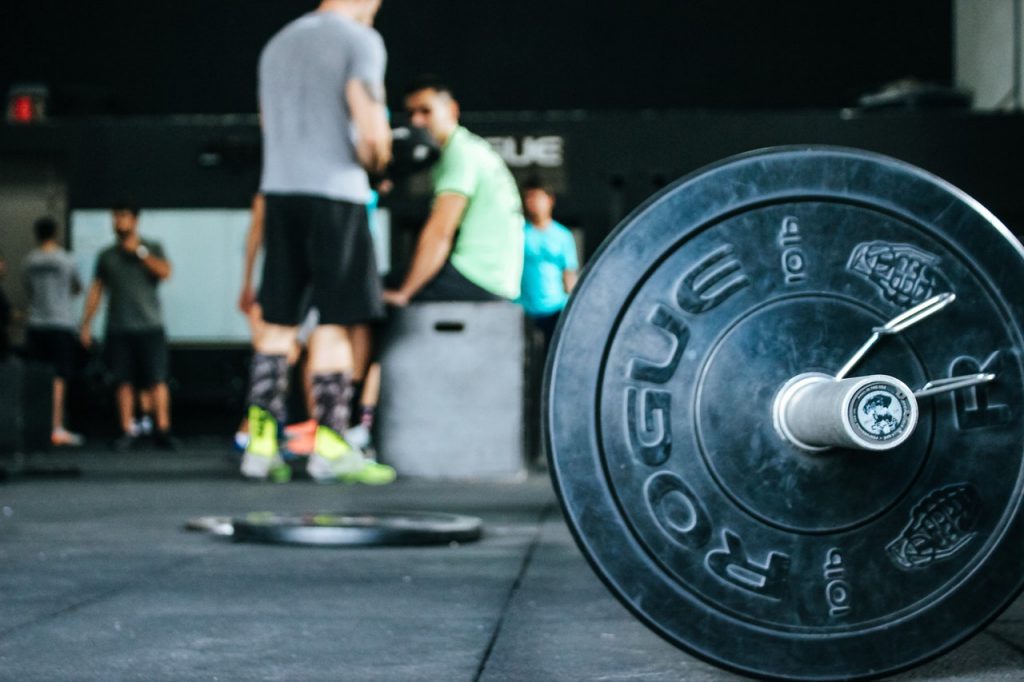 #1 Commercial Janitorial Services For Fitness Centers & Gyms
Major Gym and Fitness centers should always have clean atmospheres, so when you go to a gym or fitness center, the floors are the main focal point. Whether it be a basketball court or exercise rooms, they are expected to be clean and maintained appropriately to decrease risks of slips and injuries. Gyms and Spas also have unique areas that require special attention to detail, areas such as locker rooms, shower rooms, steam rooms, and spas.
VMG is a leader in commercial gym janitorial services and provides cleaning and facility services to keep your locations modernized and ensure customer hygiene is the #1 Focus. Major benefits Fitness Centers & Gyms get with VMG services are:
24/7 Facility, Maintenance, & Janitorial Services

Increased Gym Enrollments from Superior Facility Upkeep

Higher Recurring Member Visits From Increased Facility Hygiene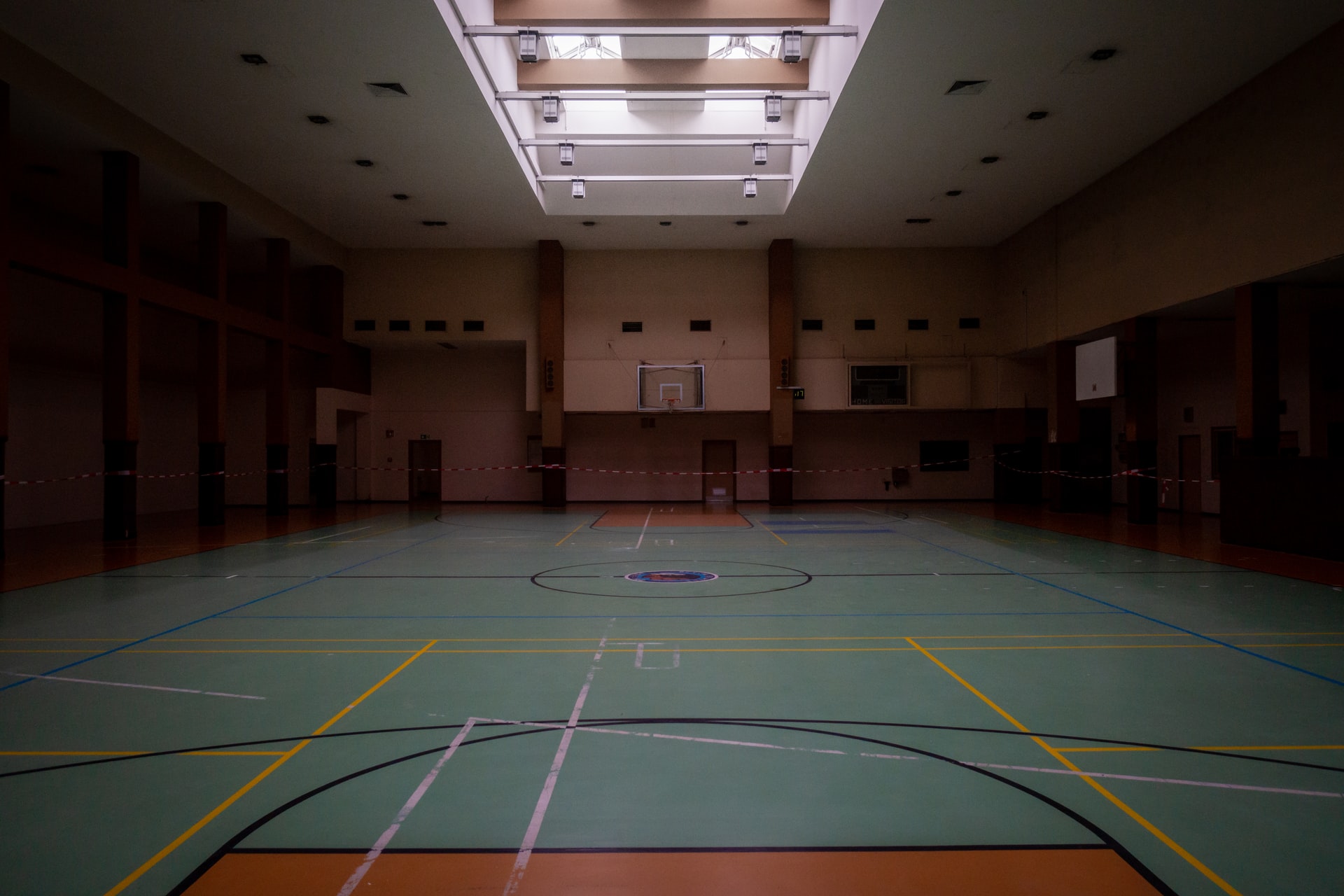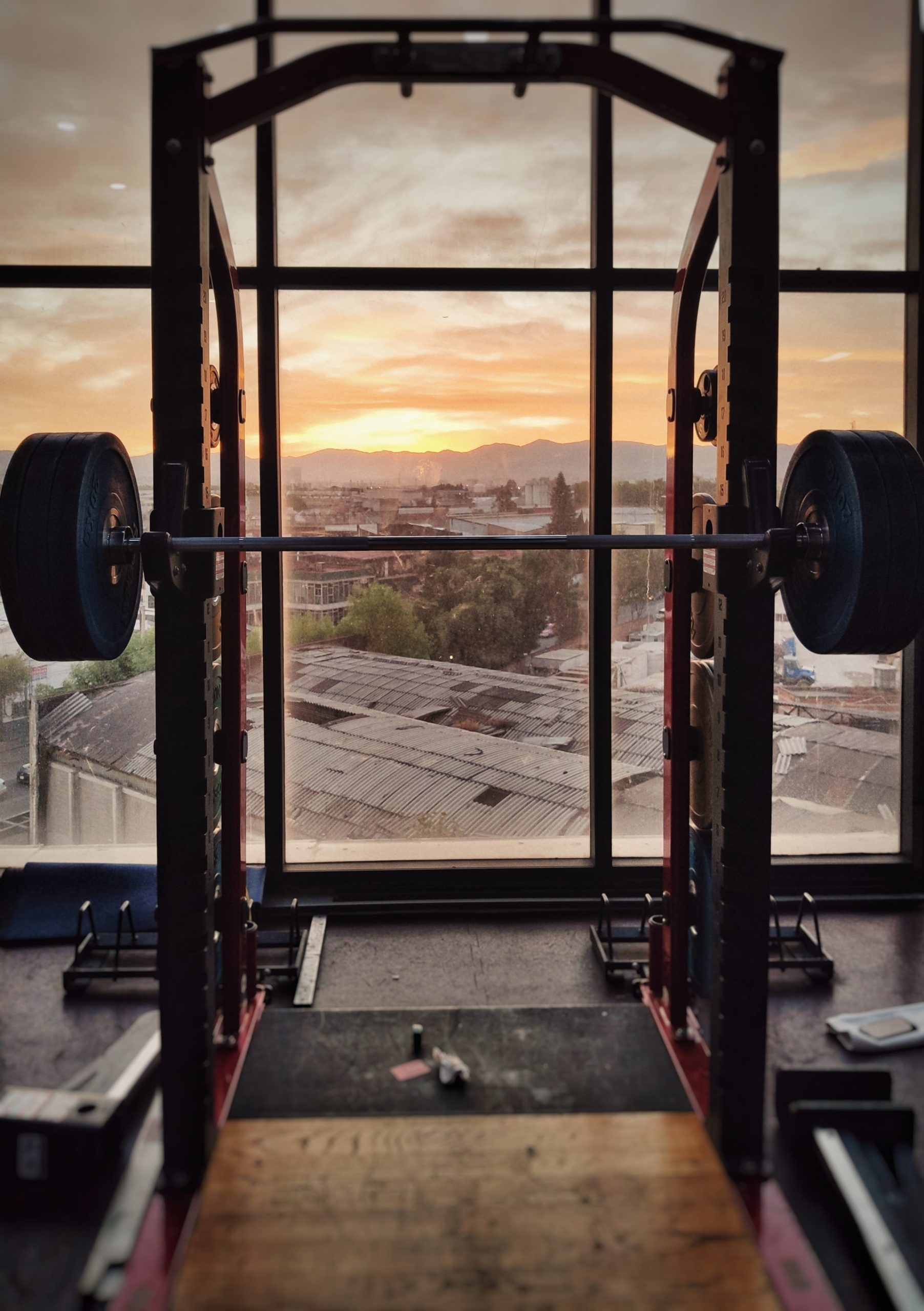 National Fitness Brands & Franchise Gyms
VMG serves national fitness brands and franchise gyms while providing complete satisfaction and top quality programs for all our customers. We deploy proven engineered gym cleaning models, top talent, and best in class equipment to allow increased hygiene and cleanliness of spaces, equipment, and general facilities. Doing so is a crucial step for franchises to promote lasting customer experiences.
Collegiate Fitness Centers & Studios
Nearly every college has a recreational center or fitness center that needs janitorial and facility services. VMG is an expert in fitness facility cleaning and focuses on current issues college gyms face like decreasing the spread of COVID-19 and other illnesses within the complex. We use professional sanitization equipment that is COVID-19 compliant for floors, work-out equipment, and other high traffic areas/surfaces in fitness spaces.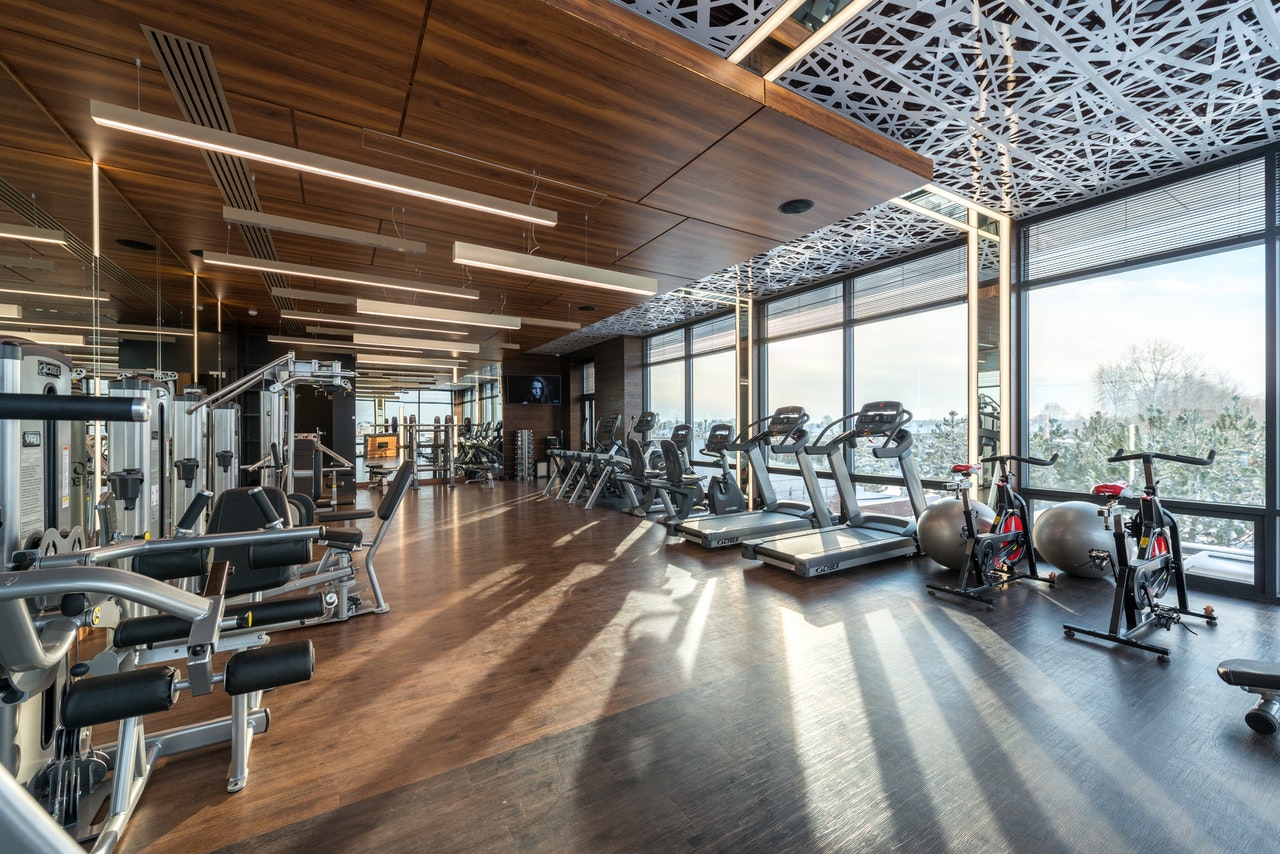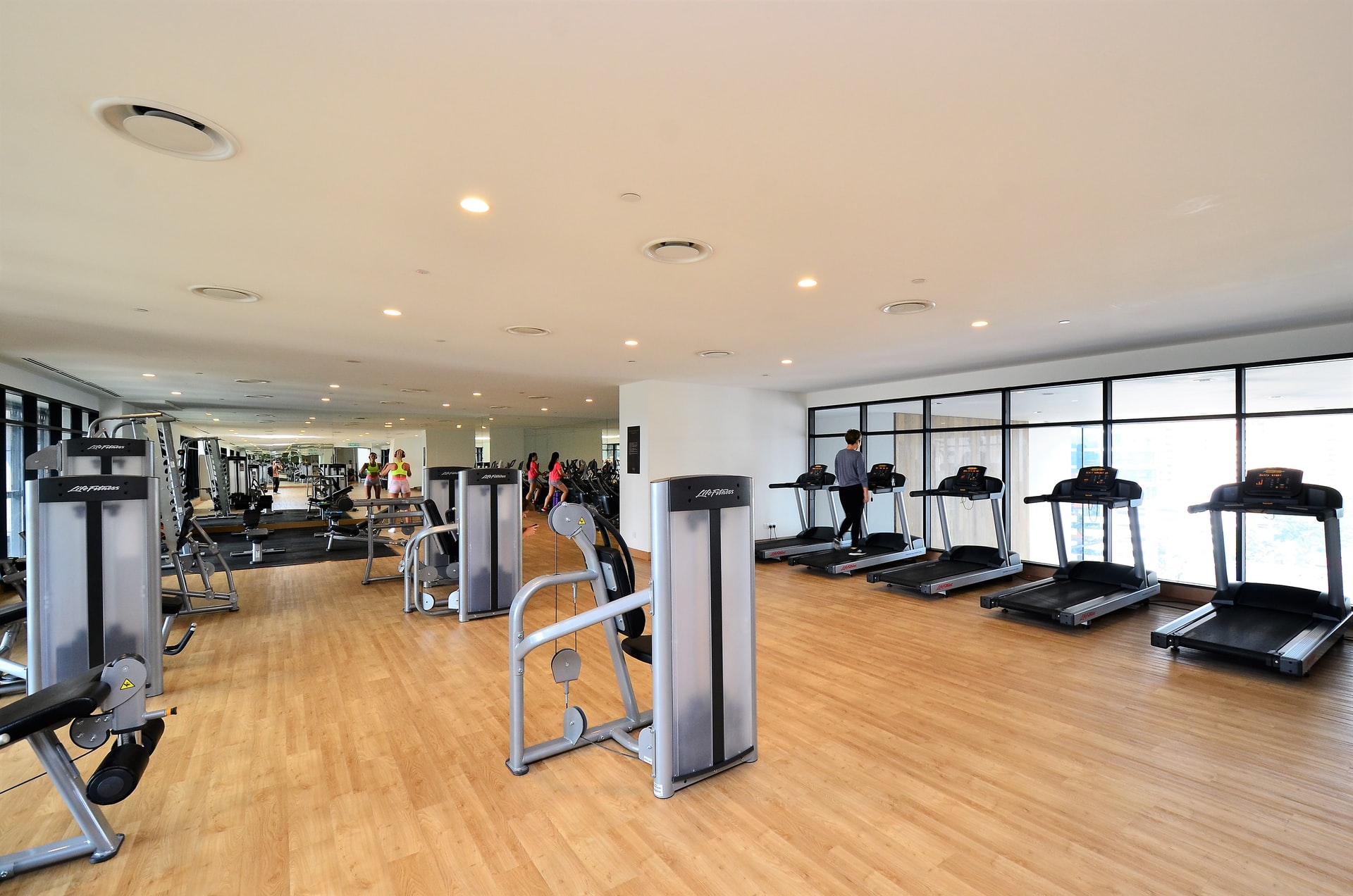 Janitorial Solutions for Gym Multi-Purpose Rooms
Many gyms and fitness centers have extra multi-purpose rooms and spaces for fitness center customers. VMG makes it a priority to go above and beyond to clean extra spaces and multi-purpose rooms so fitness centers always have the utmost facility quality. We clean Spas, Steam Rooms, Offices, Gyms, and more.
On-Demand & Nationwide Services
Our fitness center cleaning services are on-demand and can be picked up at any time for any facility across the nation. We have crews on standby ready to meet your specific needs with our established cleaning protocols. Take the next step with VMG and reach out to understand how our advanced cleaning technique offers for fitness centers can help you far above the competition.
Consistent Gym Cleanliness With Lasting Results
Facility cleanliness is always a top concern, but lasting results can ensure your facility has consistent cleanliness with every cleaning session. Our crews will consistently clean your floors, perform handyman services, sanitize surfaces, deep clean restrooms, and perform other labor managed services as necessary. We have found there is a high correlation between consistently cleaned facilities and increased gym renewal memberships in and out of a pandemic. VMG pushes this idea by ensuring quality cleanliness standards gym members recognize visually and remember. So when the time comes to renew/rejoin, members choose your facility over the competition.
Gym & Fitness Center Services
Janitorial & General Housekeeping Services
Sanitization Services for Restrooms, Showers, Spas, & Steam Rooms
Disinfecting Locker Rooms, Gyms, & Courts
Glass Cleaning, Floor Cleaning, & Tile Replacement
Office Area & Multi-purpose Room Cleaning
Facility Health & COVID 19 Response
Operations Support, General Maintenance & Trade Services
Exterior/Supplemental Facility Services (Parking Lots, Sidewalks, etc.)
Preventative Maintenance & Customized Schedules
VMG recommends preventative maintenance services with regular scheduled cleanings to extend the lifespan of your facility and assets. We provide customized schedules around your business so all janitorial services can be performed in predesignated hours.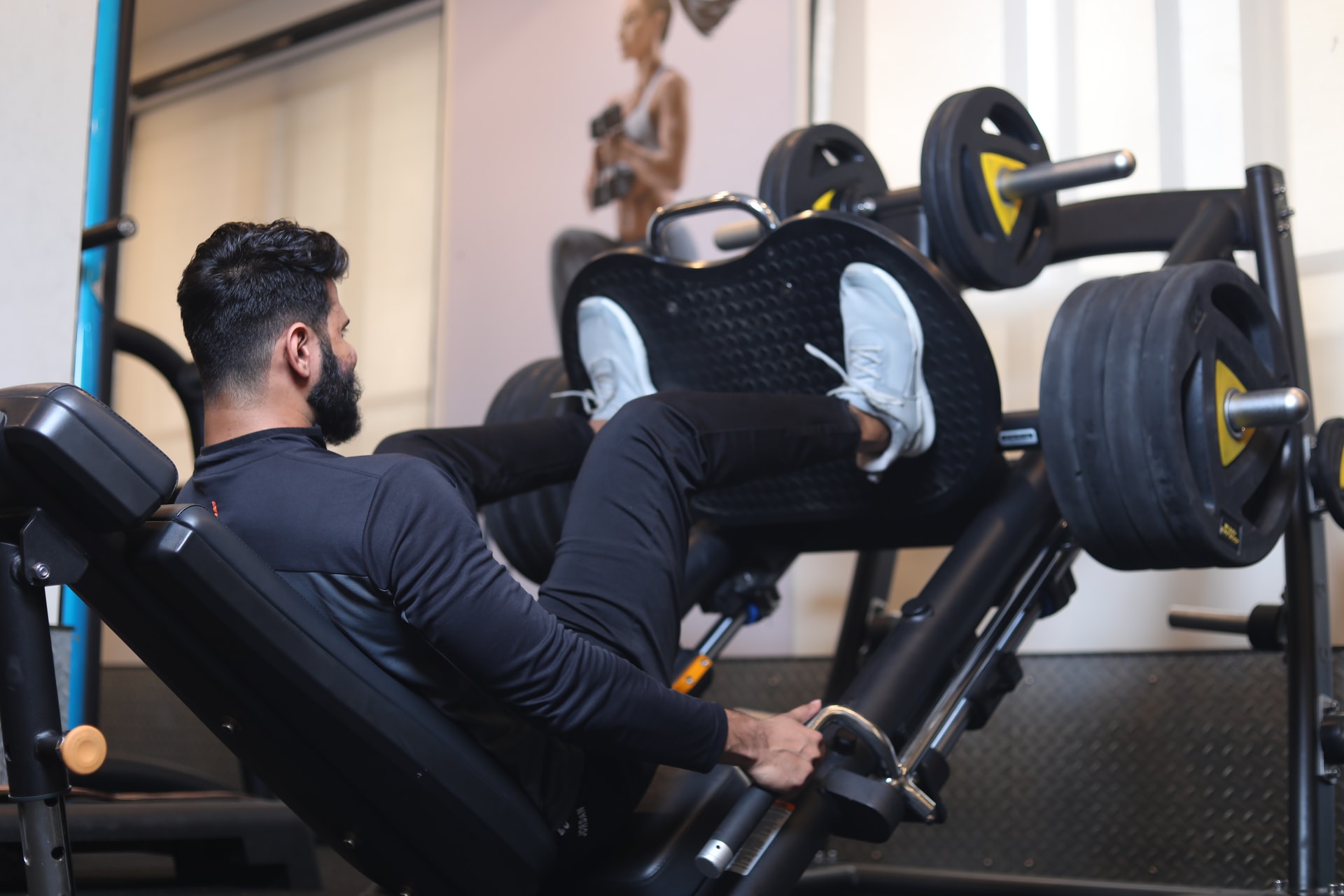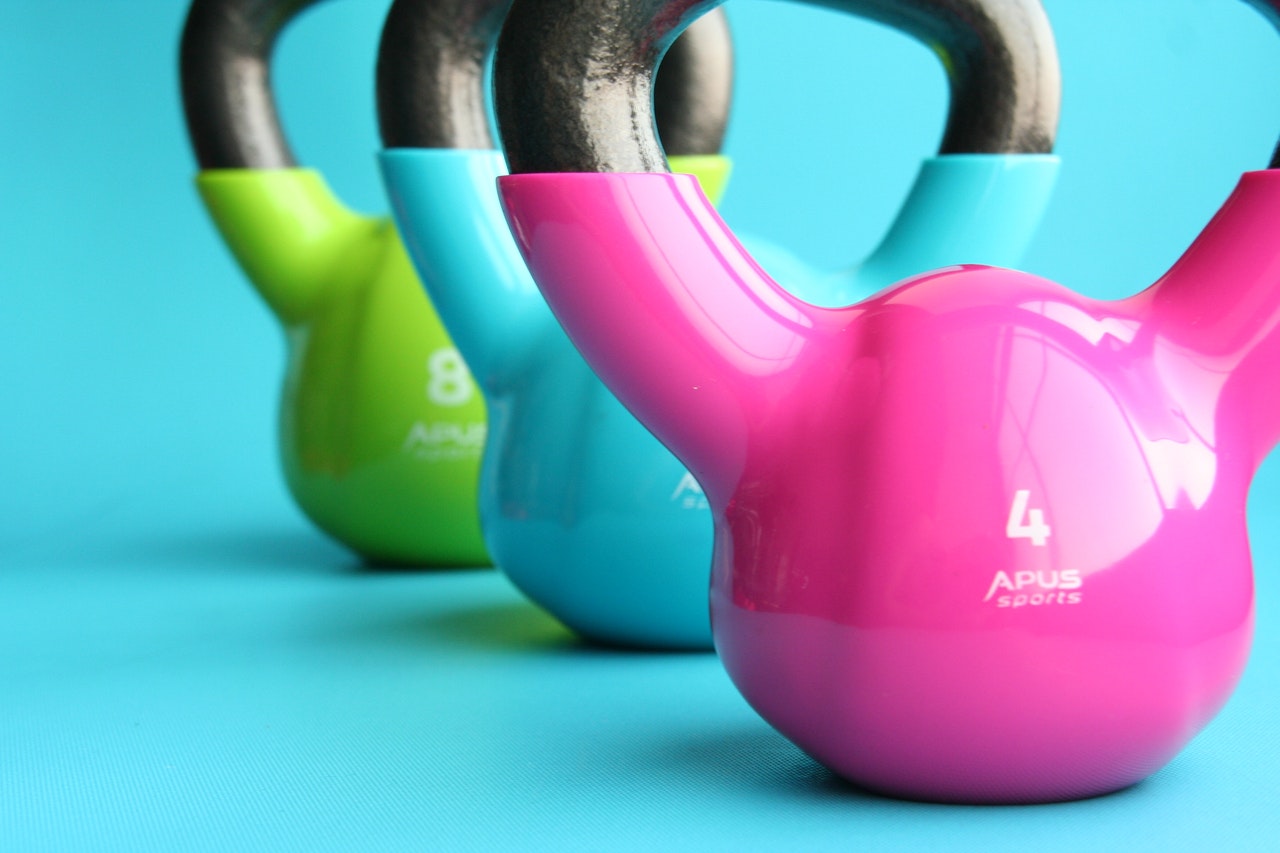 Trusted Provider for Gym Cleaning Services & Facility Services
With executive combined experience of over 50 years in facility maintenance and commercial cleaning, VMG is a trusted partner and understands the fitness industry to maintain clean, hygienic, and engaging environments for fitness center staff and members. We set ourselves apart from the competition by
Maximizing Health & Safety Compliance
Gym Deep Cleaning Services with Continual Operations
Engineered Sanitization & Disinfection Techniques
Complete & Customized Janitorial Services for Gyms & Fitness Businesses