Facility Services for Commercial & Corporate Offices
Maintaining clean and orderly offices can increase staff productivity, foster great first impressions, and maximize retention rates. VMG provides janitorial and commercial cleaning services for office spaces, corporate buildings, commercial facilities, and branch offices nationwide and in select countries.
We work with clients to develop customized facility services and engineer them to improve inefficiencies or bottlenecks. This in turn helps customers increase value and have positive effects on their Net Operating Income. VMG common and basic office cleaning services include:
Work Areas & Meeting Rooms

Common Areas & Break Rooms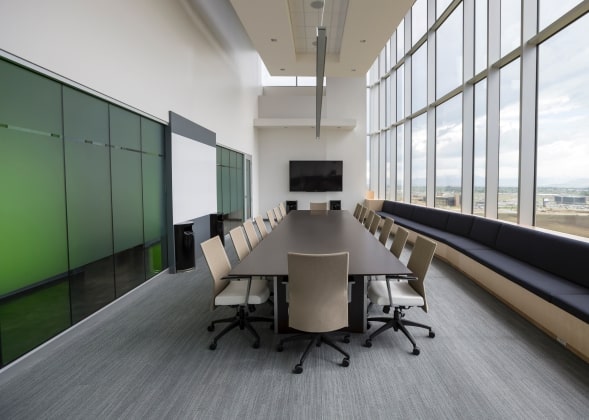 VMG Covers All Aspects of Corporate Office Cleaning
Your offices are a key part of your business image and can leave a lasting impression on clients. A clean and attractive office can reflect great positivity on your company and staff. Our professional office cleaning services and other facility services can allow your team to focus on the business needs, with limited distractions from building maintenance issues or the logistics around scheduling cleaning crews.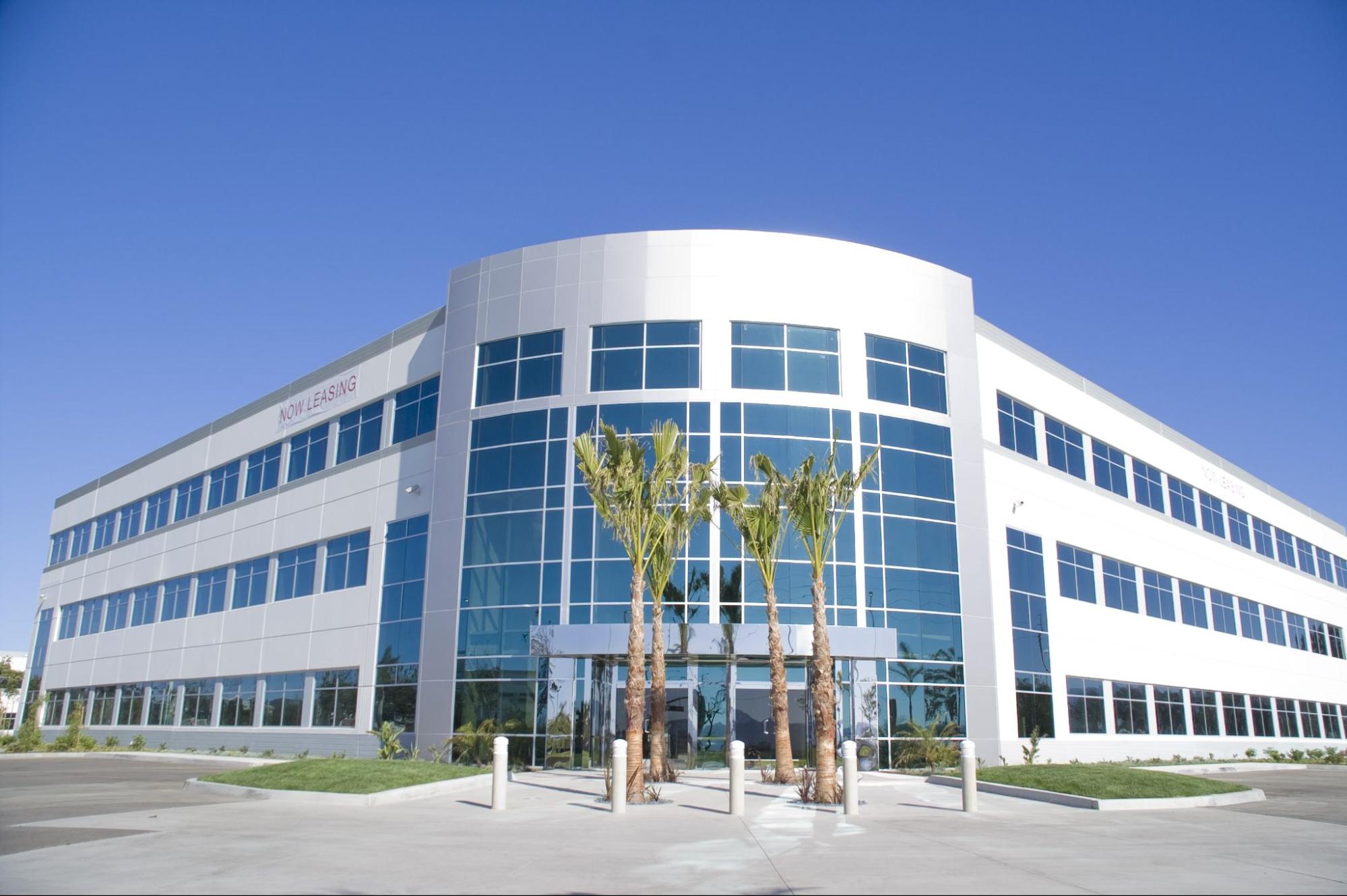 Commercial Office Cleaning
Our building and office cleaning facility services focus on not just janitorial services, but solving problems and achieving outcomes in managing facility services across many job sites and office locations. Our corporate office cleaning delivers
Eco-friendly Solutions with decreased use of chemicals, equipment, and processes.
Operations and Management to increase productivity and overall brand virtues.
Persistently clean areas, cultivating facility hygiene and a healthier employee atmosphere.
Corporate HQ & Campus Offices
We understand that a clean and comfortable office space is important and our corporate campus business cleaning services set us apart from the competition. We put extra effort into cleaning lobbies, common rooms, meeting rooms, & sometimes untouched areas of a campus that customers or visitors inadvertently judge as they walk into a facility.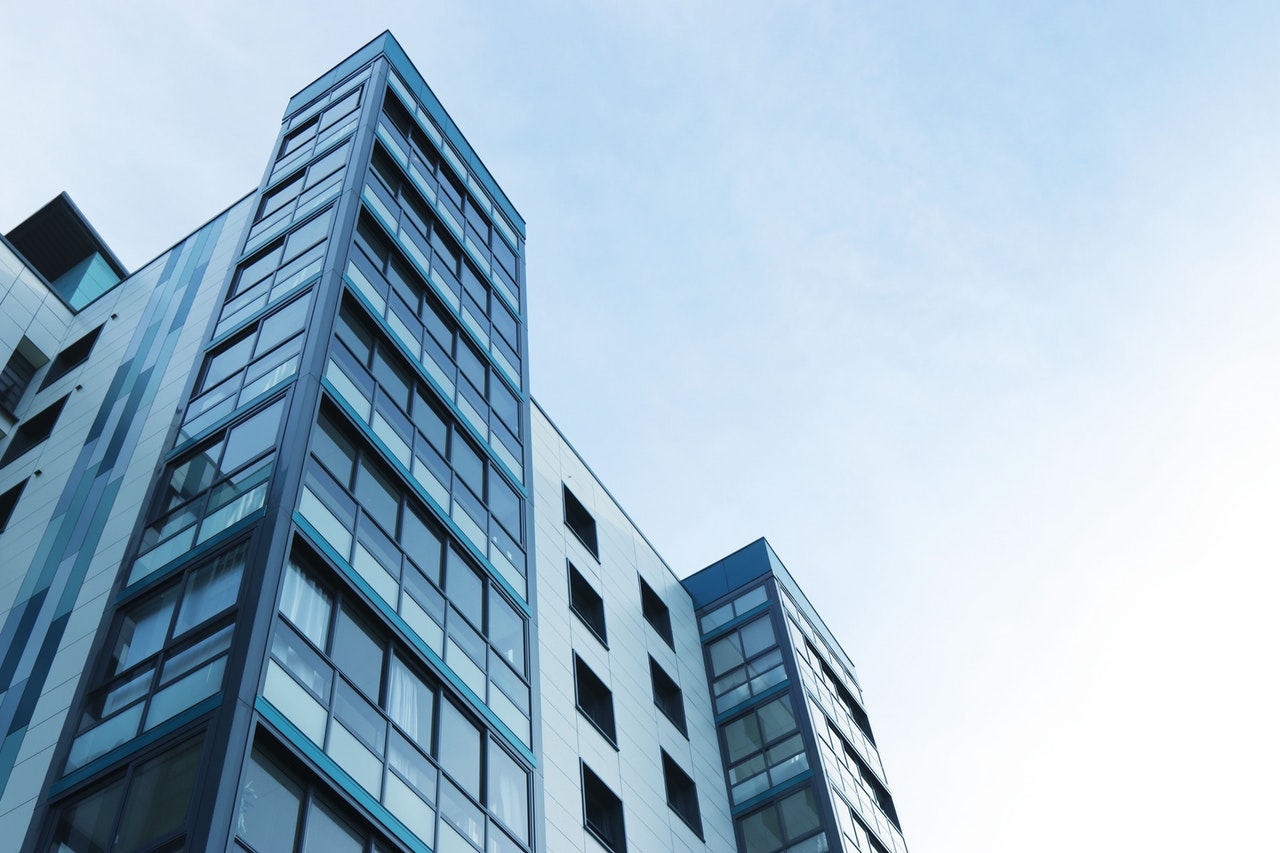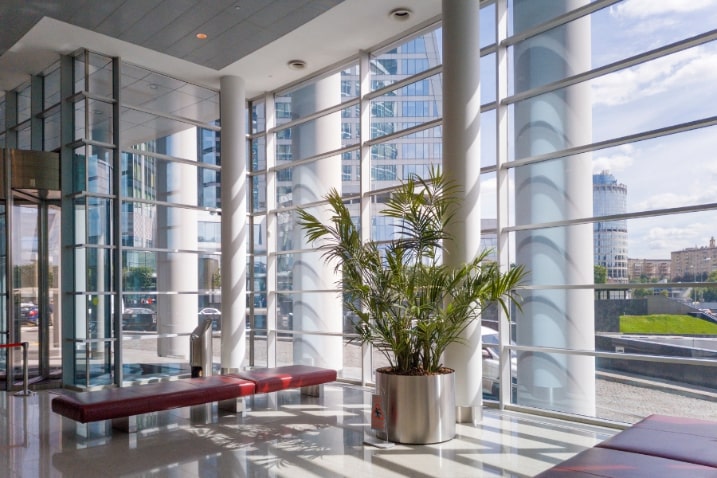 Commercial Office Buildings & Specialty Facilities
In addition to general offices, as a commercial cleaning company, VMG performs janitorial services for other facility offices such as Municipalities, State/Federal Governments, Large Industrial Buildings/Warehouses, specialty plants with clearance requirements and many more. Our office building cleaning is for both exterior and interior areas, so if it's just a parking lot or a large building, we offer broad janitorial and operation management to manage the facility so you don't have to.
Our Office Cleaning Service Promise
We promise to deliver quality work for janitorial and other facility services we offer. Your offices will be cleaned with detail. We back our services with an assurance that our crews are competent and always on-time. We go above and beyond to ensure VMG specialized maintenance services operate perfectly, helping businesses run smoothly and harmoniously.
Our products are certified and meet all standards of quality protocol against not only COVID-19, but Influenza, MRSA, and other unwanted contagious illnesses. Whether your needs are integrated facility management/maintenance, commercial janitorial services, or on-going sanitation and disinfection, our pledge is a high level of service to you.
– "VMG Cares"
VMG Office Services
VMG Facility Services go far beyond janitorial services. We offer a wide variety of office facility services such as additional cleaning crew staffing to industrial trade services, including HVAC, Building Engineering, Equipment Repairs, Electrical, Plumbing, Handyman Services, Facility Maintenance, Lighting Services, Locksmith Services, Mailroom Operations, Painting, Pest Control Mgmt., & Other Facility Labor Services.
VMG works with national chemical suppliers, utilizes the newest technology, and offers the best of cleaning methodologies to deep clean and disinfect your office areas. Our staff have undergone training from chemical suppliers and other 3rd party vendors to meet individual customer needs. VMG also works with building administrators to communicate these principles, so scheduled tasks are always met with the perfect balance of cleaning, staffing, and management.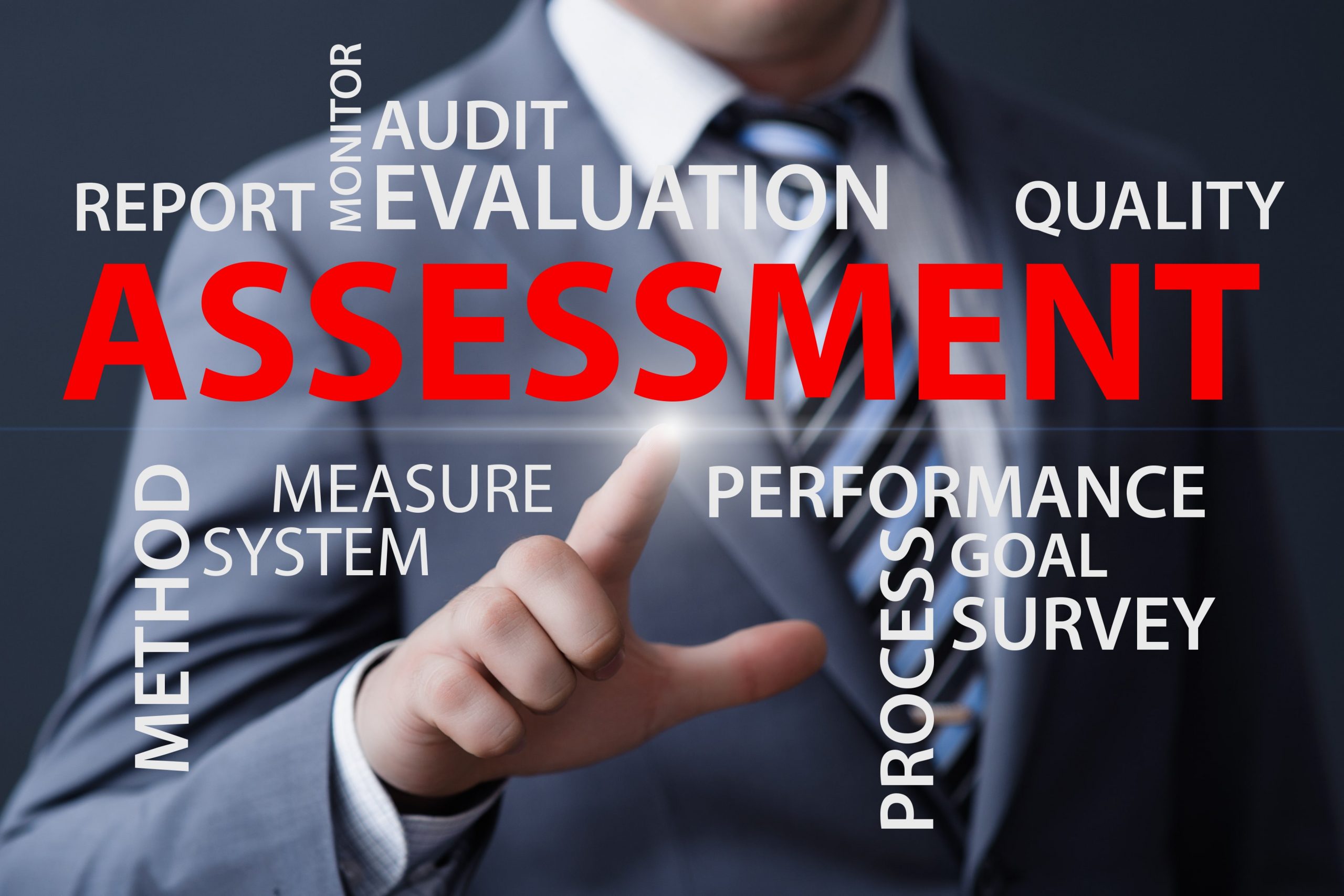 Increased Profits via Performance Solutions
VMG provides clients with reports and follow-ups from performance based indicators of staff and crew teams. We also implement custom cutting edge software to develop, measure, and report on these metrics. We further partner with other software vendors such to provide verified workforce solutions to manage COVID19 health status, screening, job activities and compliance measures.
Long-Lasting Partnerships with Proven Results
Partnerships are everything to our teams at VMG. Each new customer is a partner and an extended part of our own team. We provide solid services, trust, and life-long relationships that benefit not only on a business to business level but improve interpersonal skills between business executives and subordinates. Place your trust in a company with great leadership capacity, and that is also a veteran in the commercial office cleaning business.