Expertise Services
We provide top-quality expertise services for various applications, including office buildings, retail stores, restaurants, and more. Our team of experienced janitorial staff is background-checked and trained to provide the best possible service to our customers. VMG understands that every business is different. That's why we offer various commercial cleaning services that can
be tailored to fit the specific needs of your business. From office buildings to educational facilities to hospitals, we have a service that will suit your needs. We are a leading provider of commercial cleaning services and specialize in creating custom janitorial solutions for our clients. We'll work with you to develop a cleaning schedule that fits your needs and budget.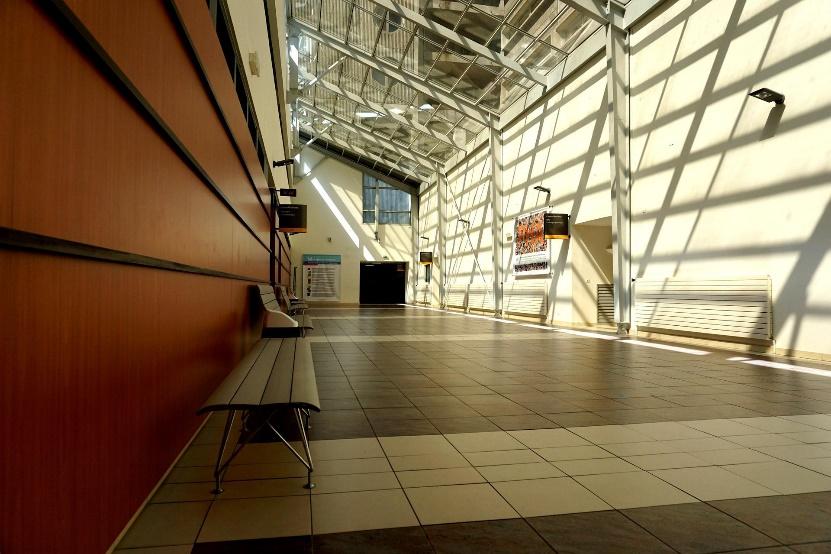 Facility Management Services
VMG is the nation's leading facilities management company with executive leadership having over 50 years of industry expertise. Our national operating model is driven by top services-led talent utilizing technology from a first-rate network of supplier partners. We also deliver best-in-class asset and building management services for clients with utmost standards for performance, protocol compliance, and quality. VMG facility service programs are designed to: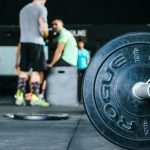 Fitness Center Cleaning Services & Facility Services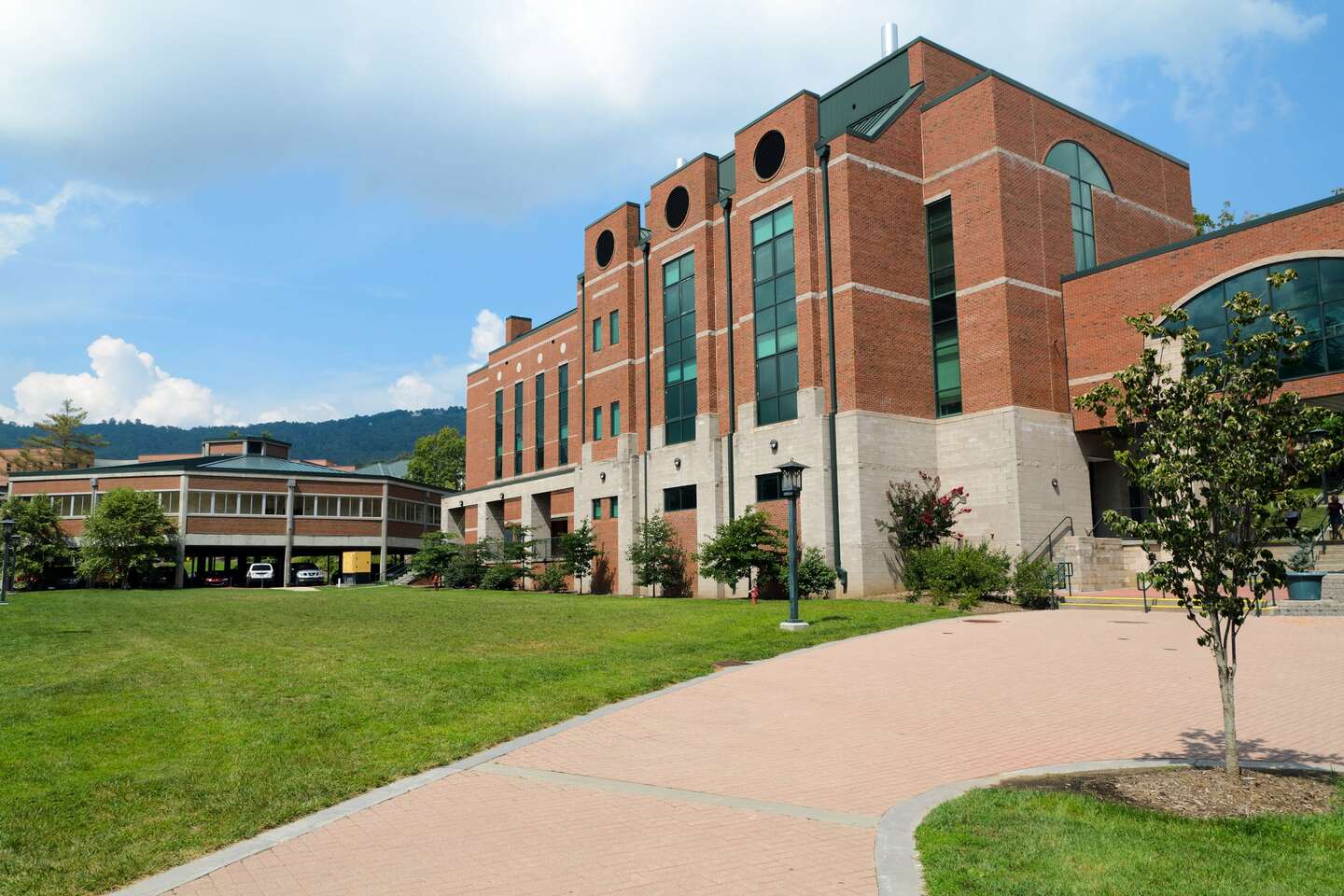 University Cleaning & Facility Services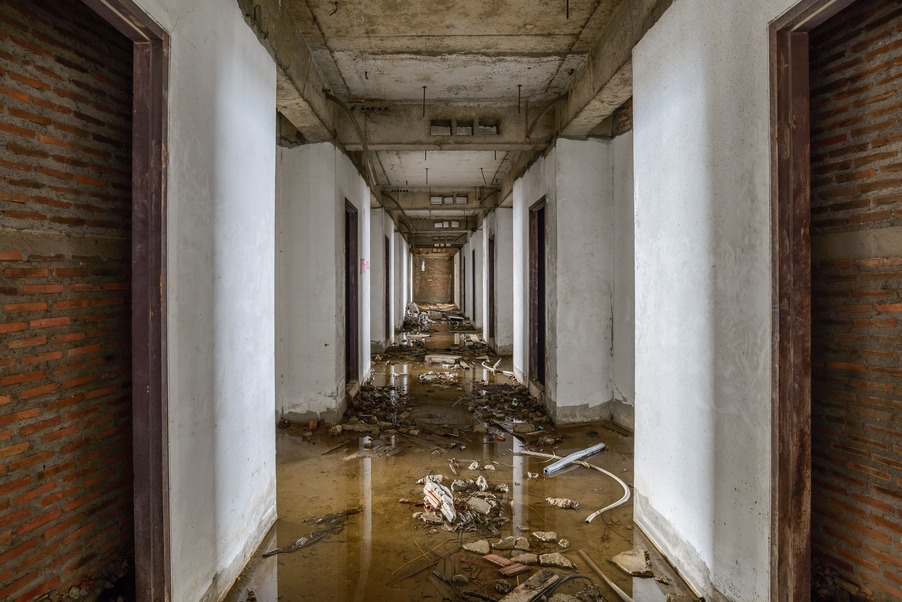 Disaster Assistance, Recovery, And Restoration
Start New Inquiry
Contact us for any new expertise service inquiries. One of our representatives will be in touch asap.