Facility
Technology
VMG uses a very diverse set of technologies and facility solutions. Explore some of the industry practices for facility technology.
Expertise and Technology To Maximize Safety and Efficiency
VMG is a leader for facility management technology and heavily invests in the latest innovative equipment, chemicals, and software to ensure maximum quality, operations, and efficiency for business and facility management. We implement continual process improvement from data collected onsite by janitorial crews and facility managers. This allows us to build effective models for enforcing rapid responses in solving business problems. Our technology solutions further allow us to:
Increase Value & Operational Efficiency

Decrease Time Spent, Water, & Overall Chemicals

Increase Employee Health & Safety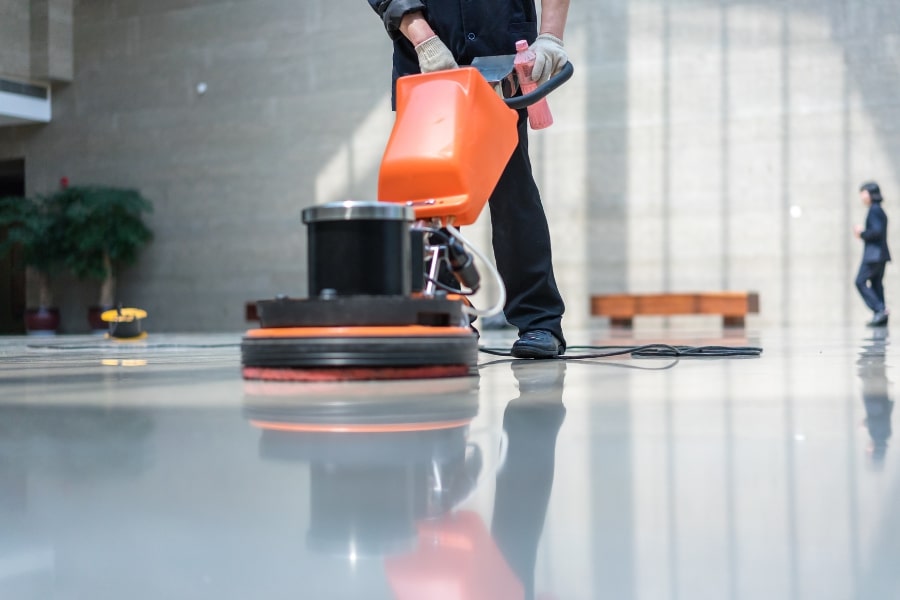 Technology Solutions to Combat A Pandemic
During the COVID-19 pandemic, VMG has leveraged technology and health expert partnerships to provide an innovative response plan to our facility management partners. This has reduced risks of contagion and ensured our janitorial services meet state/federal guidelines. We understand many facilities have different requirements, and tailor each plan according to the local facility needs to effectively validate their set of protocols. We have used COVID-19 compliant deep cleaning equipment, EPA-Registered Disinfectants, more frequently cleaned high traffic areas or high-touch surfaces, set up additional hand sanitizer stations, and followed other cleaning requirements to address all pathogens.
Innovative Cleaning Services Harnessing the Science of Salt
There is a new set of sprayers that are free from harsh chemicals, non-irritating and made from simple ingredients. They are part of a branded line of electrolyzing sprayers, bottles, and applicators. These will allow businesses to make cleaners and disinfectants on the fly by only using tap water and Table Salt. With these sprayers, there is software coupled with precision components that charge the ingredients to create a solution which has been approved by the Environmental Protection Agency (EPA) as being effective against bacteria, germs and viruses, including COVID-19.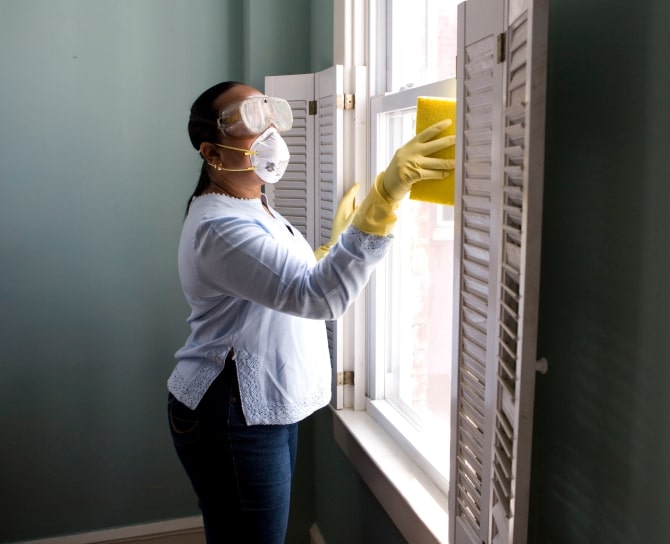 Commercial Cleaning Robotics & Automation
Robotics and automation is a big part of increasing productivity of Facility Service Management. From automated scrubbing/vacuuming to paint removal, there are necessities for automating mundane tasks in order to keep costs lower and employ more environmentally friendly options. VMG has made investments in commercial robotic floor scrubbers, battery powered floor scrubbers & burnishers, and other cleaning robotic instruments. We believe technology is the solution to have the proper balance of quality and cost for every job.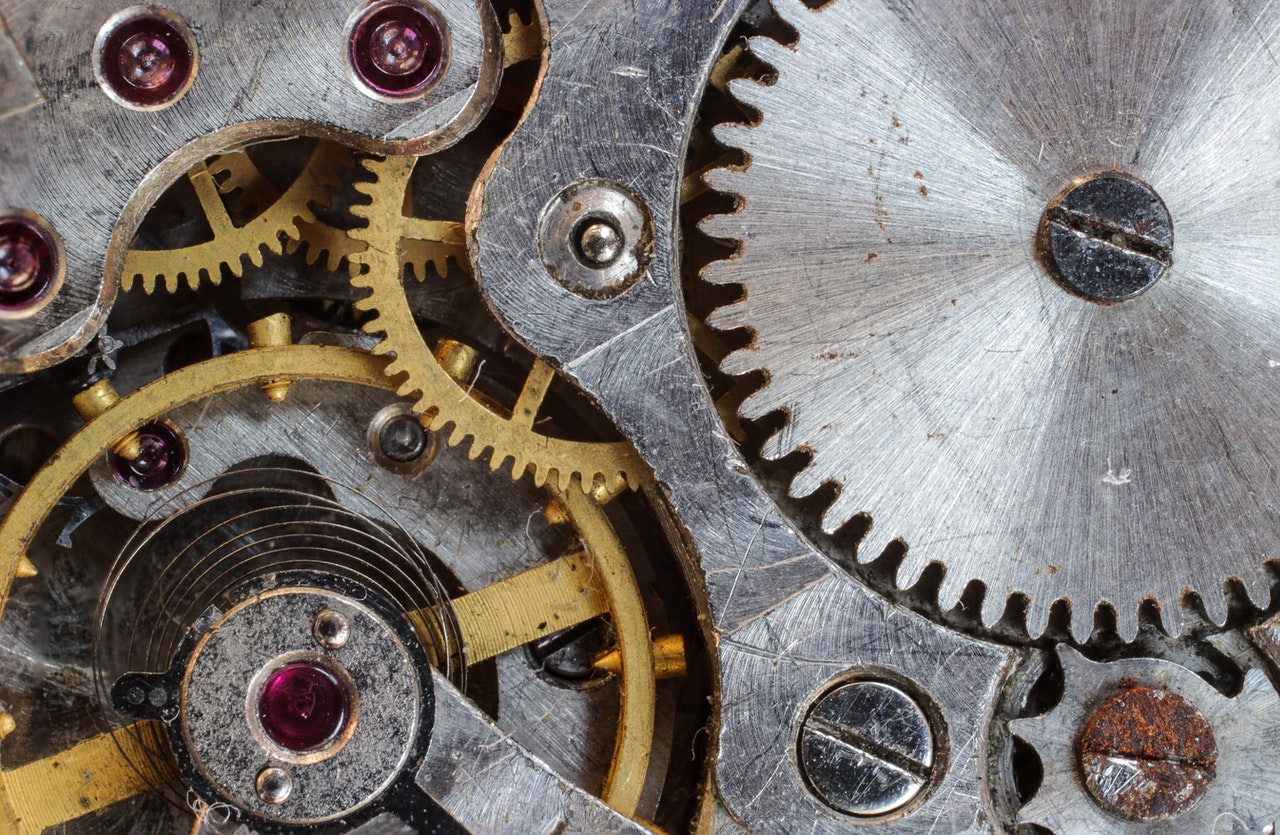 Eco-Friendly Cleaning & Smart Facility Solutions
VMG deploys eco-friendly commercial cleaning solutions to all its facilities that keep costs low and help reduce byproduct wastes for a healthier overall environment. We also manage smart facilities that employ IOT devices for inventory tracking and real-time monitoring for data collection by facility managers.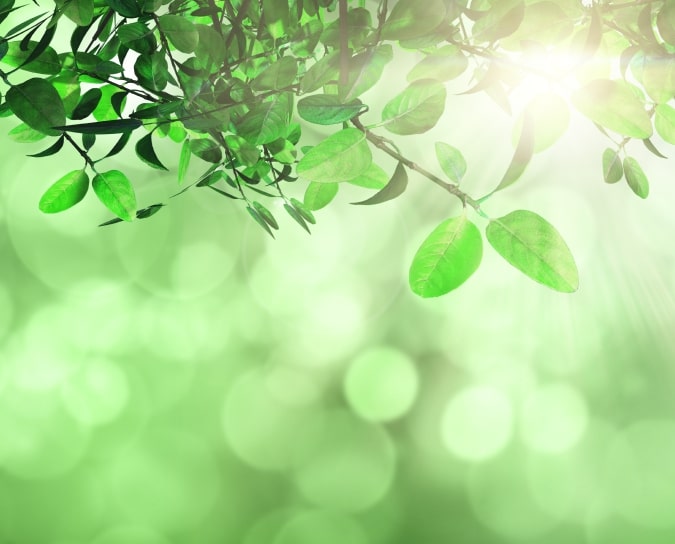 Validated Results & Cleaning Effectiveness
VMG Validates cleaning effectiveness, performs safety checks, and ensures all facility protocols are followed by janitorial staff. We have used many effectiveness tests such as the ATP test which tells you how clean a surface is and provides a number correlating the quantity of pathogens to those living on a surface. If this value is high, additional cleaning must be performed. Let us test your facility for cleaning effectiveness by reaching out to us today!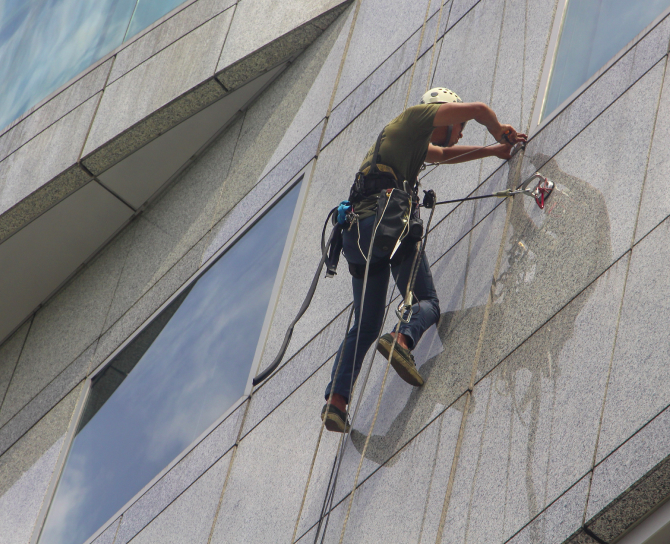 VMG really turned our facility around. It seems like just a few weeks ago when the crew we hired wouldn't clean aisle-ways getting debris in the way of the operations team. VMG so far has always had crews start early, made sure we were in sync with their operations, and recently fixed some building maintenance issues. Thanks again, and we look forward to a long lasting partnership!
Jeff Davis, Executive VP
Client of VMG