Premier Warehouse Services
At VMG, we prioritize our clients' internal organization because we know it's a major factor when it comes to offering services on time and with high quality. Warehouses are big spaces storing important assets, and the activities involved in their maintenance can get tricky. But that only happens if you don't have a proper team behind you, making sure the environment is tightly organized, well cleaned and within the acceptable hygiene patterns of the highest order.
Our industrial cleaning services are operated by experts that know exactly which products to use, how to use them, and for how long. You can leave all the complexities involved in maintaining the hygiene of a warehouse up to us, so you can focus on other aspects of the business. By handing over this responsibility to a team of experts, you can optimize the time you put into making your business as productive as ever.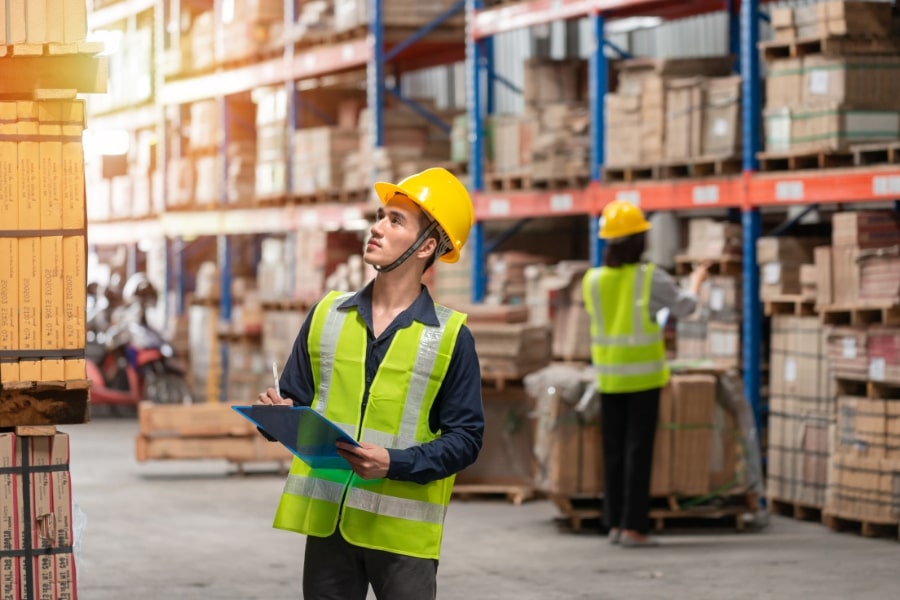 Environments Attended By Our Team
When we're talking warehouse & logistics, we can be referring to multiple types of sectors inside of a large business. VMG attends all warehousing and logistic facility service needs. Over the years, we built solid long-term relationships with several businesses that have complex and large facilities. We were able to do that because the team of experts at our disposal thoroughly studies all of our clients facilities, in order to understand the best strategies that can apply to keep the facility tight and clean while not harming productivity.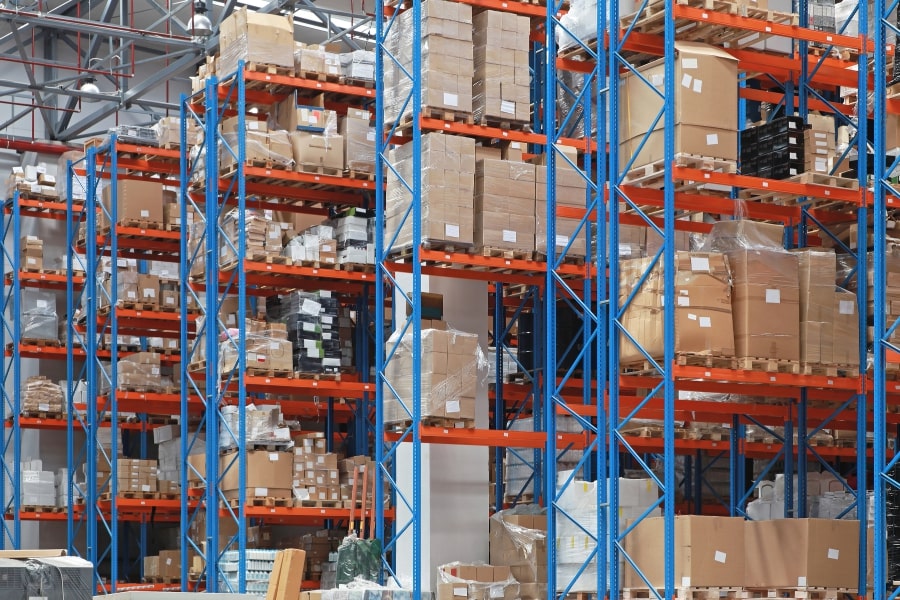 Warehouses
Warehouse cleaning services must always be up to date. First of all, our team will work around your usual customer schedules in order to maintain workplace productivity. While doing that, we'll assure all the boxes, containers, machinery, and any other type of work related object or spot is properly sanitized. By stimulating work in a 100% clean environment, you'll preserve employees' health integrity and also maximize their operational efficiency.
Distribution Centers
A well preserved distribution center is a place where work happens faster, with a significantly less chance of any sort of accidents or misplacements. The VMG solution for warehouse & logistics contains not only cleaning services, but also geographic reach solutions, that'll help your employees reach and move products in less time.
Dust, with time, can become a safety hazard and put employees' well-being at risk. Left unnoticed for longer periods of time, and it actually become a fire hazard as well. We can get rid of the unwanted dust efficiently and in an eco-friendly way, preserving both the external environment and your internal facilities.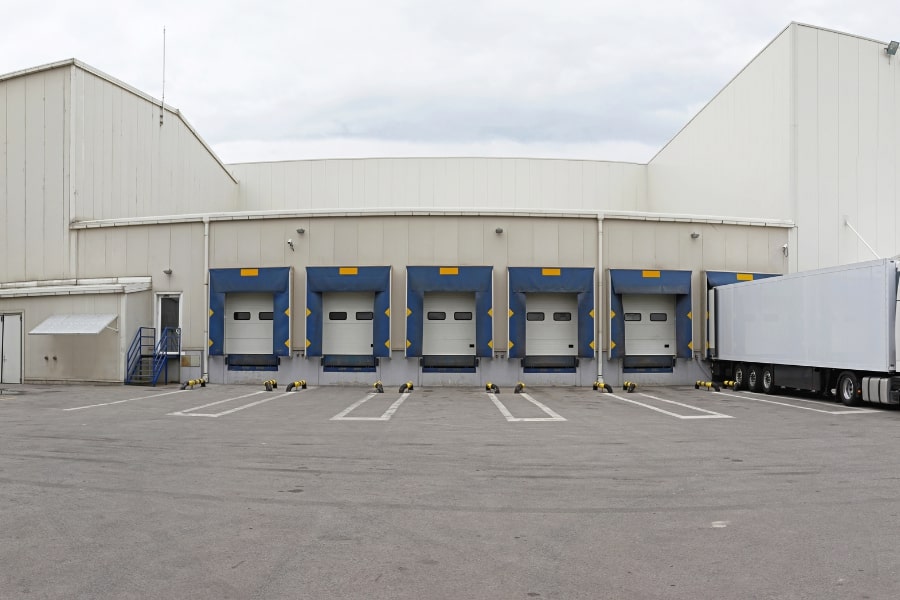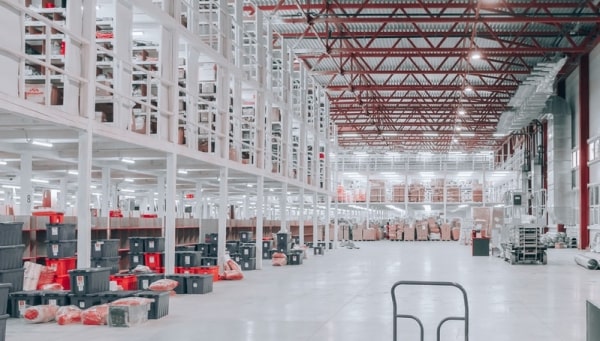 Logistic Centers
Dust & debris can disperse within essentially any environment that has people, parts, and equipment constantly moving. Our well trained experts know that properly cleaning important equipment, work spots, aisles, and passageways is an extremely efficient tactic in order to save labor related and equipment related costs. Make sure your shipping procedures happen on time and with no greater hiccups.
Industrial Housekeeping Services Done Right
VMG sets itself apart from the competition because we deeply understand the importance that industrial cleaning environments have on a warehouse workflow. We understand that aisles and passageways in a warehouse may have debris getting in the way of moving cargo, forklifts, and employees walking from one place to another. VMG housekeeping protocols go beyond basic warehouse floor cleaning and eliminate concerns such as aisle debris before they happen. Not only that, we're aware that we live in a world that is still recovering from a worldwide pandemic, and our usual cautions should be doubled or, in some cases, upgraded, at times. We have a team of warehouse cleaners that will not underestimate your employees' well being and your products' overall preservation. 
Warehouse & Industrial Housekeeping Services
To successfully keep all of your warehouse & logistics facilities clean, we use a set of housekeeping services and protocols which include but are not limited to the services listed on the right. Please, feel free to contact our team at any time and solicit a quote according to the services you're interested in.
Top Safety & Organization for your Facilities
Our team extensively communicates with clients in order to get acquainted with the facilities and properly learn how to operate them. It's our main goal to ensure that the plan we develop is more than enough to help your company meet all standards and regulations. VMG`s employees follow all safety procedures and provide all safety attire that is required by the customer's facility.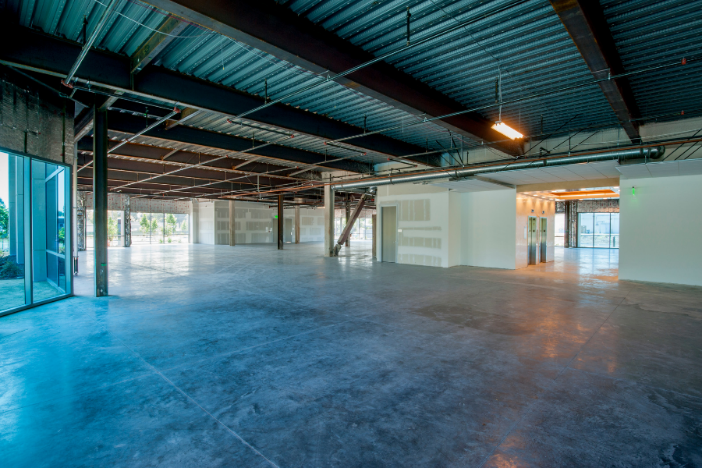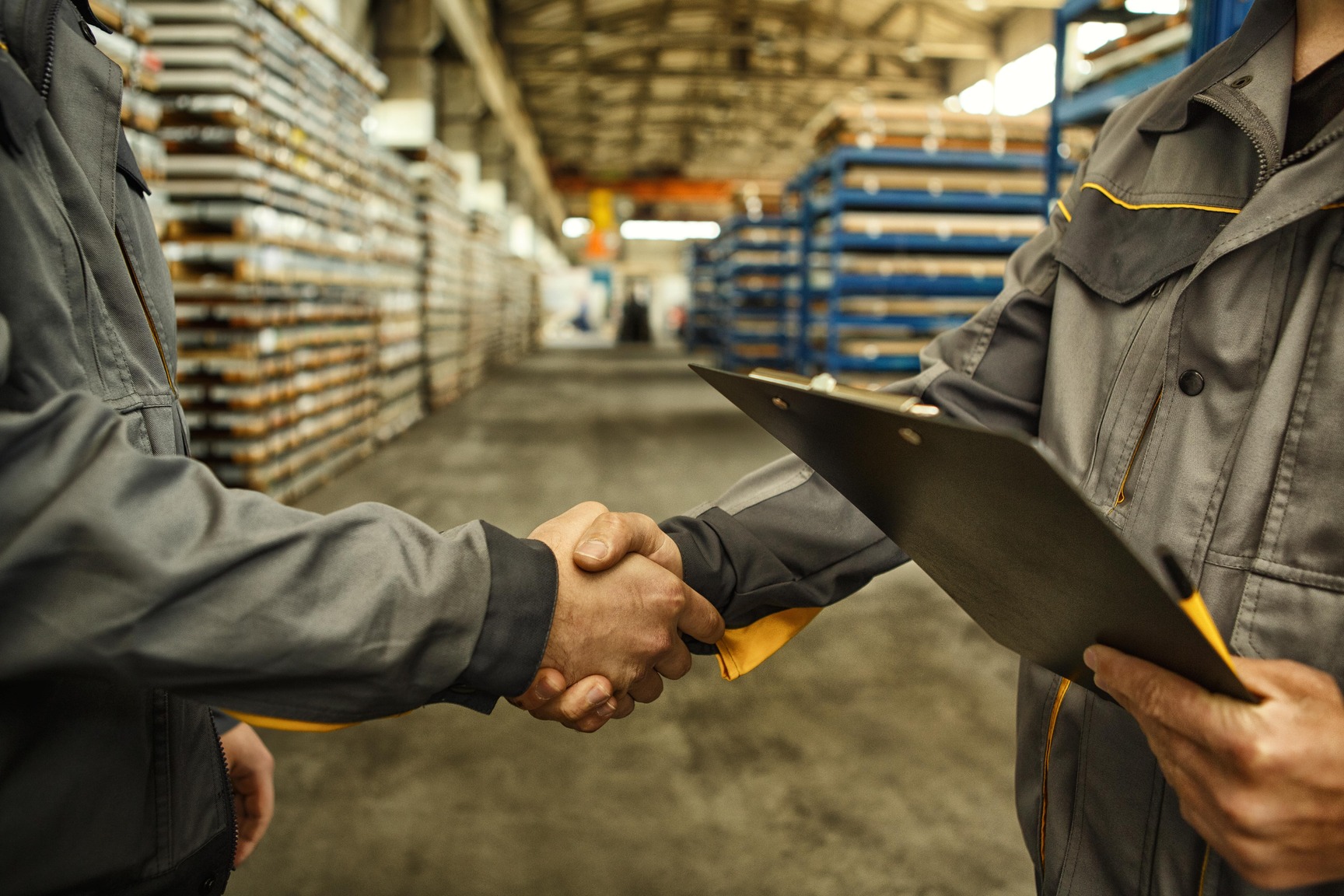 Join an Expert Team
Once VMG is actively servicing your facility, we will seek to better understand your methods and values at a deeper level, so we can bring the best services possible to your facilities, stimulating workflow, productivity, and making a great first and last impression with both employees and customers. 
Wanna learn more details about our technology and methods? Please, feel free to contact us anytime.