University Cleaning & Facility Services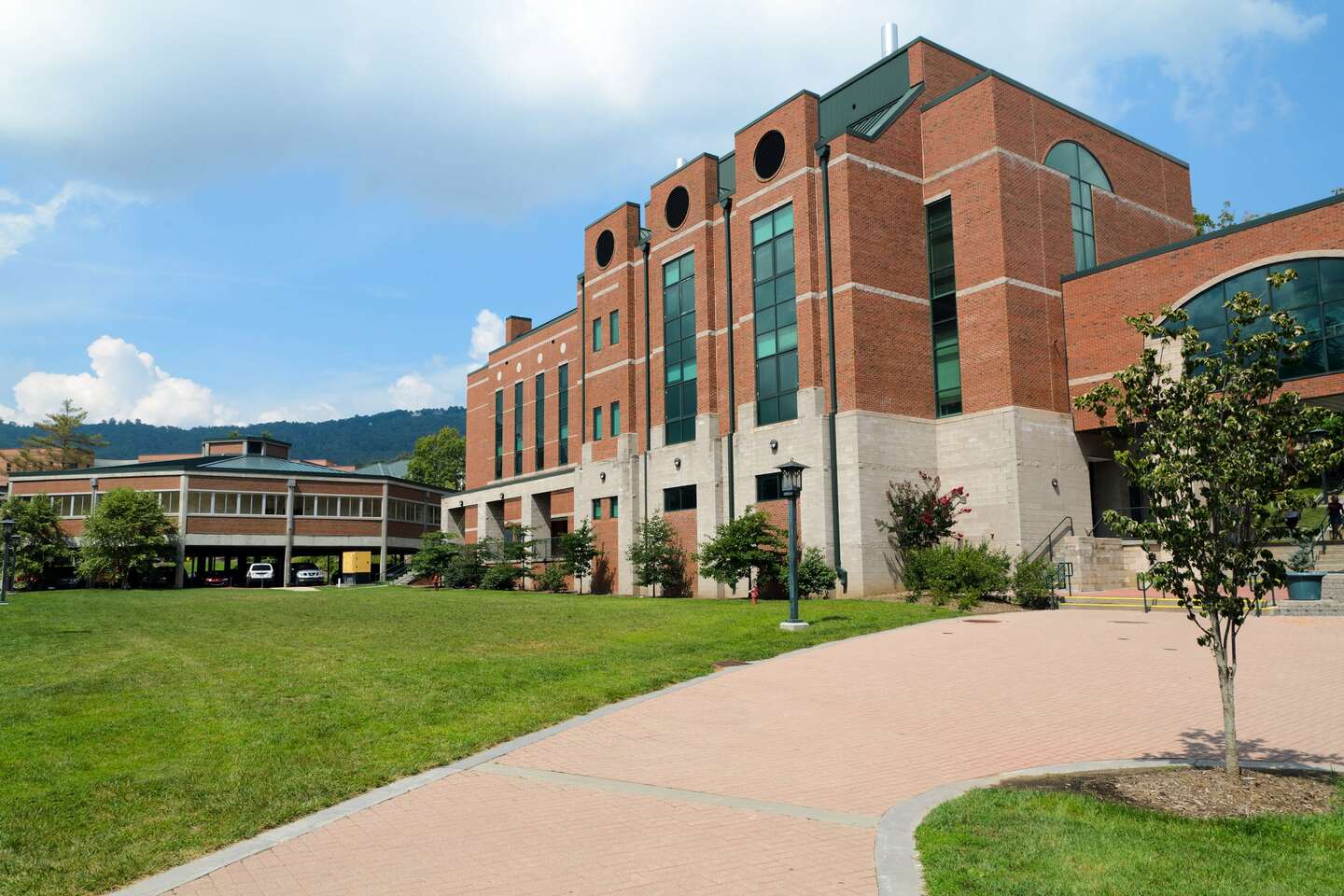 Education Campus Housekeeping and Facility Services
VMG janitorial, facility, and operation management teams offer nationwide educational institutions, state/local community colleges and universities housekeeping programs that foster cleaner educational environments. With our program your institution will be able to better incentivize prospective students, current students and instructors to share knowledge on a more comfortable and efficient level.
With the COVID-19 pandemic, we have drastically changed measures to meet institutional norms for education facility management and school cleaning services across the board. Our deep expertise and commitment to quality and safety set VMG apart from other corporate school cleaning companies. Some of our commitments to education providers include:
Safely reopening campuses or deep cleaning closed campuses

Servicing networks of schools across the nation with utmost quality inspections

Deploying top environmental and science based cleaning solutions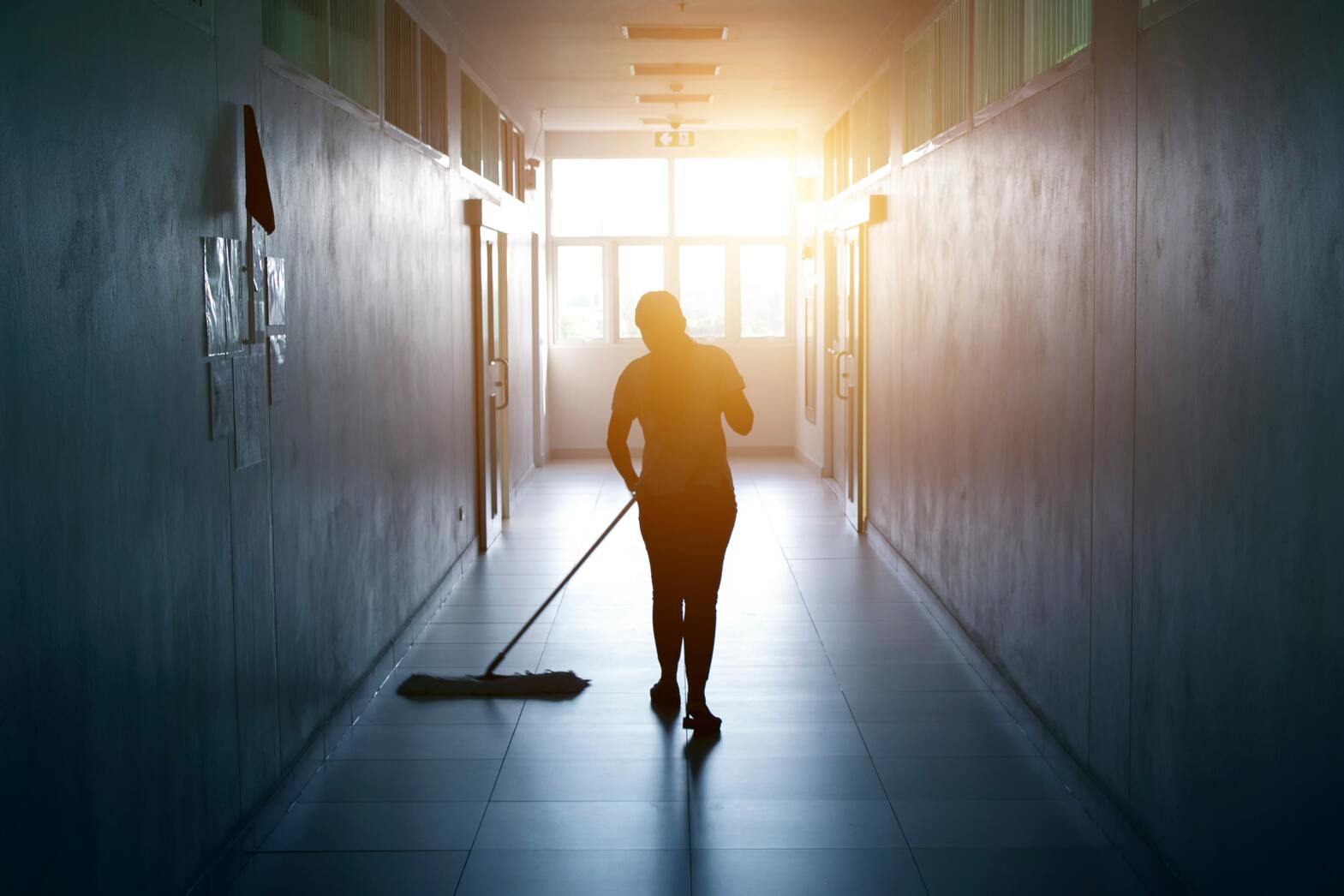 College & University Campus Programs
Our services to educational facilities go beyond the usual school housekeeping services. VMG has the mission of covering essentially all the necessary facility operations & custodial services needed by large scale universities and colleges across the country.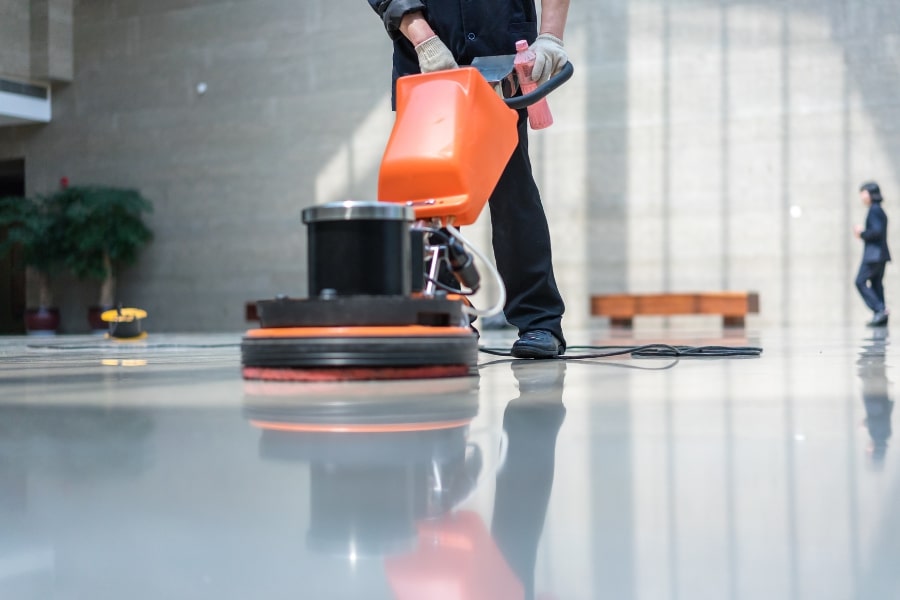 Specialized Custodial Solutions
With VMG janitorial and building maintenance services, operations staff, and extensively trained crews we assemble state of the art specialized custodial programs tailored for educational facilities. Our services meet the best National Custodial Audit levels, ensuring that your schools' facilities are amongst the top in the nation.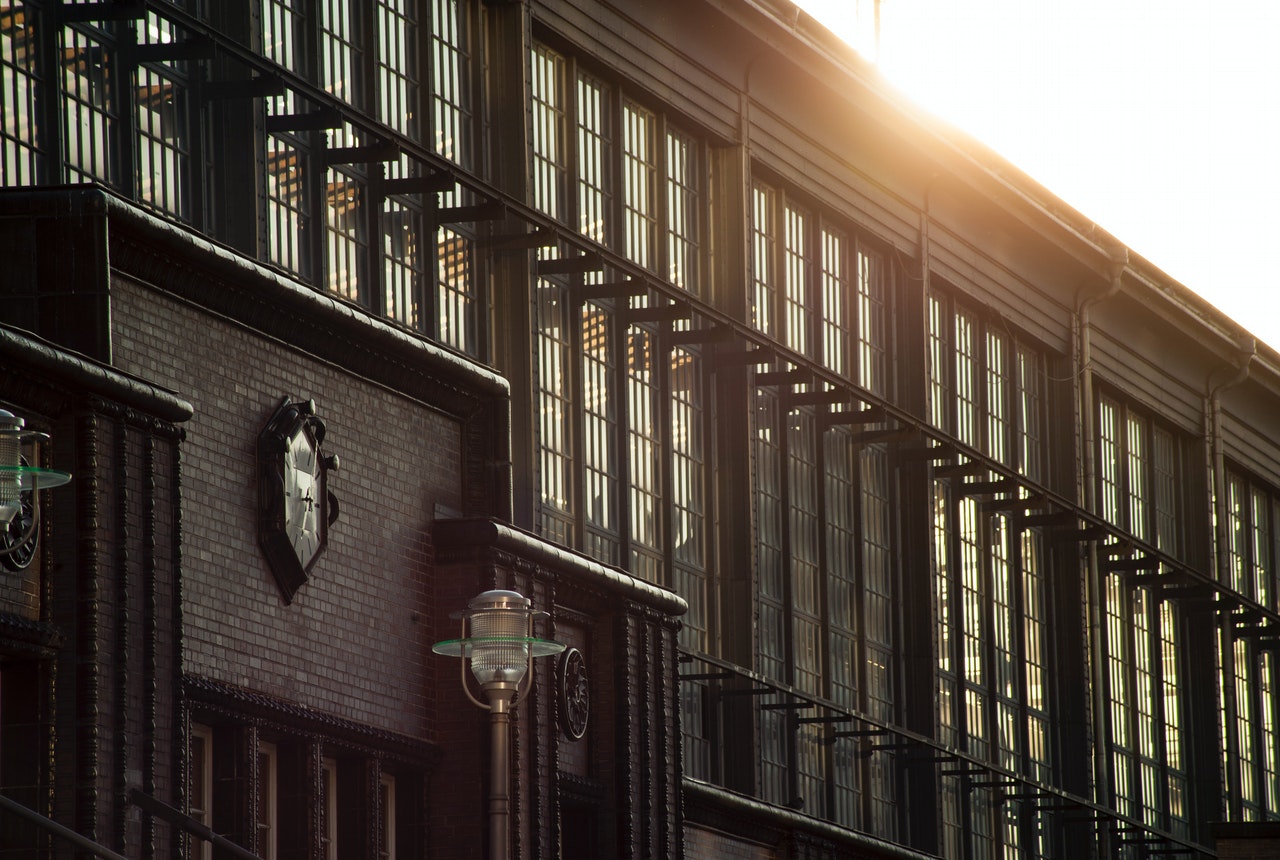 State Colleges, Universities, & Specialty Schools
VMG partners with state colleges, universities, and specialty trade schools for janitorial and building facility services. We are considered a top cleaning company for schools like franchise-style mechanical, automotive, business, culinary, art, design, healthcare, and legal/criminal justice schools. Our focus is on providing best practices to create efficiency and drive results for all educational environments.
Community Colleges & Educational Centers
We service different types of campuses for community colleges, educational facilities, and other learning centers. Each program we set up for our clients is made according to the institution, and existing profiles that deliver results. Our team of education facility management experts make sure that the plan we create for your premises' is operationally efficient according to information and data collected through direct conversation, in-person inspections, and routine evaluations for service performance standards.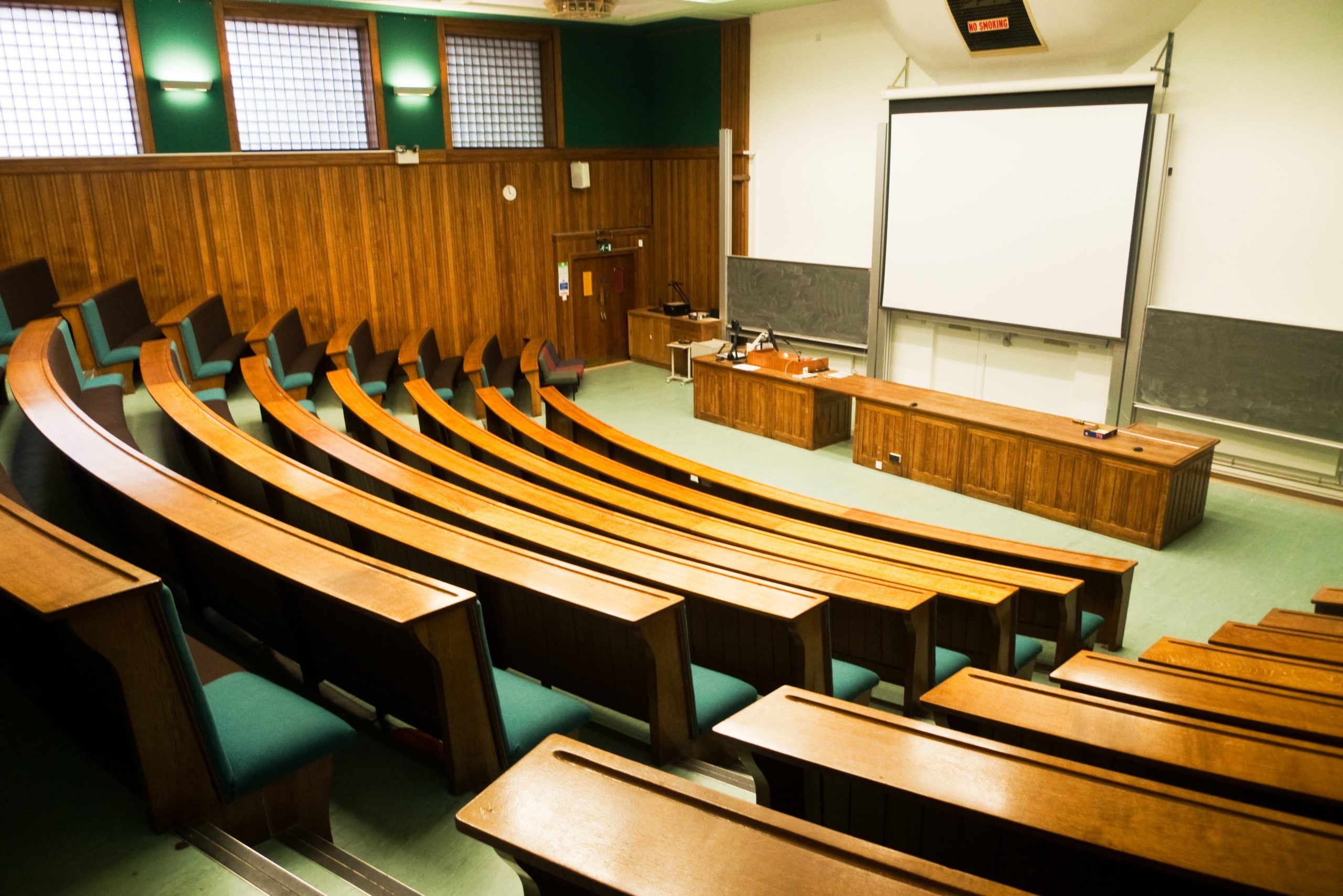 Extracurricular Facilities and Stadiums
The learning experience goes beyond usual classrooms or libraries to off-site places like large summer camp facilities, collegiate stadiums or arena's, parking lots/garages, locker & weight rooms, etc. You can count on VMG for proper maintenance and cleaning services on external premises.
Flexible Services & Education Facilities Results
Aside from being trustworthy, our set of services are extensive and thorough. We're quite aware that educational facilities can be large and complex to administer or operate maintenance services on. However, our professional nationwide teams are work ready with any kind of environment, including complex educational systems. Campus demands fluctuate from semester to semester, but our quality remains top notch with continuously improved operations and systems.
Productivity & Results for your Education Facilities
VMG takes productivity and results seriously with all service offerings, especially for educational facilities. Our university, college, and specialty school disinfecting and cleaning programs push top results with modernized equipment and technology for better overall operations efficiency. Our commercial janitorial and building facility services were designed around industry proven models to decrease costs allowing institutions to keep tuition low and increase enrollments.
Facility & Education Cleaning Services
Janitorial & Housekeeping Services
Facility Health & COVID 19 Response
Operations Support, General Maintenance & Trade Services
Classrooms, Offices, and Libraries
Restrooms, Locker Rooms, Gym Floors, Bleachers, Stadiums/Arenas, & Event Facilities
Cafeterias, Eating Areas, Kitchens, Lobbies, & Other High-Traffic Areas
Exterior/Supplemental Facility Services (Parking Lots, Sidewalks, etc.)
Transparent Communication and Hospitality
VMG university cleaning professionals are hospitality experts and well versed in communicating information to educational facility staff. Our team briefs educators about important information on chemicals, equipment and resources being utilized to properly disinfect and clean their facilities.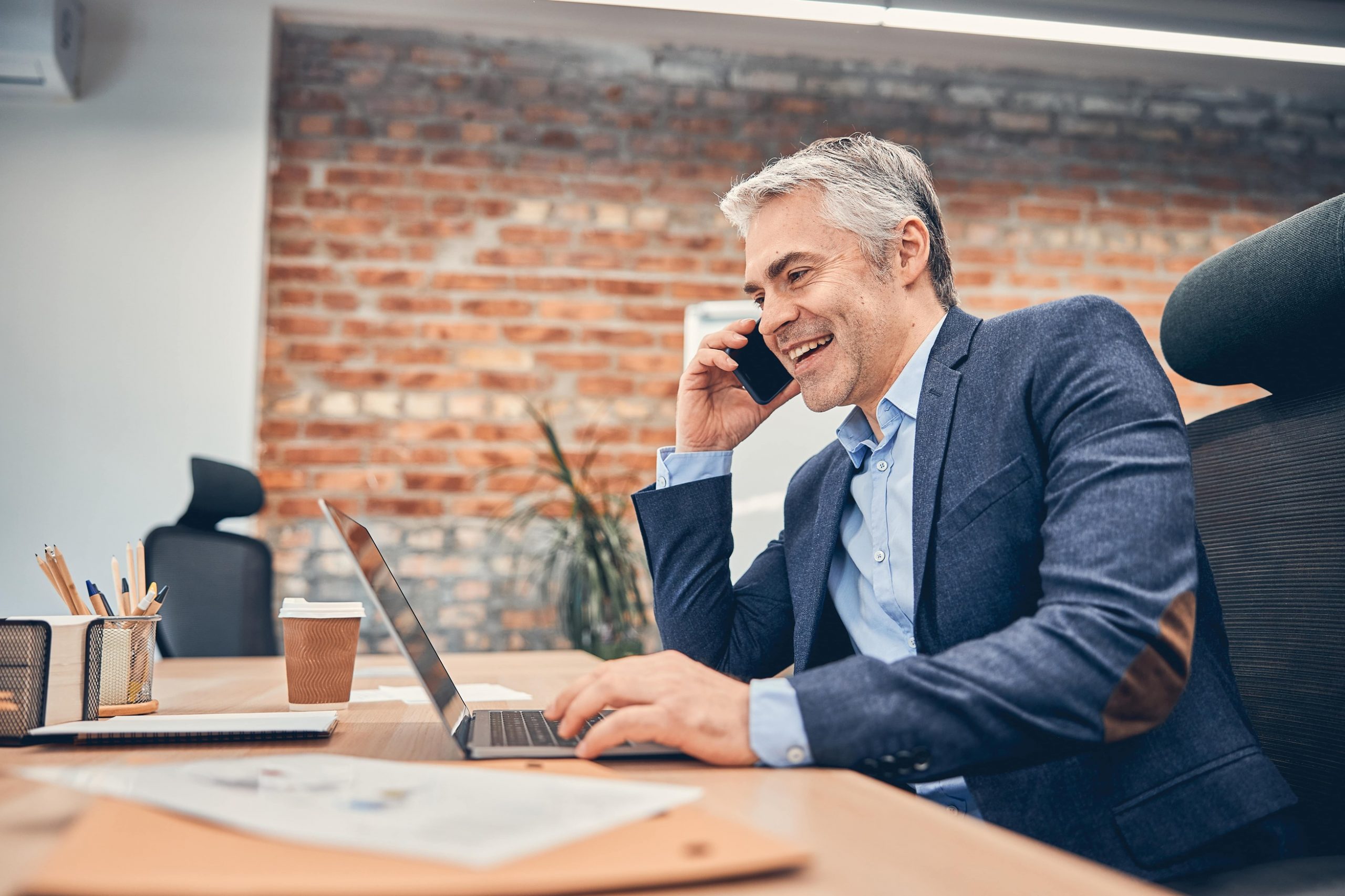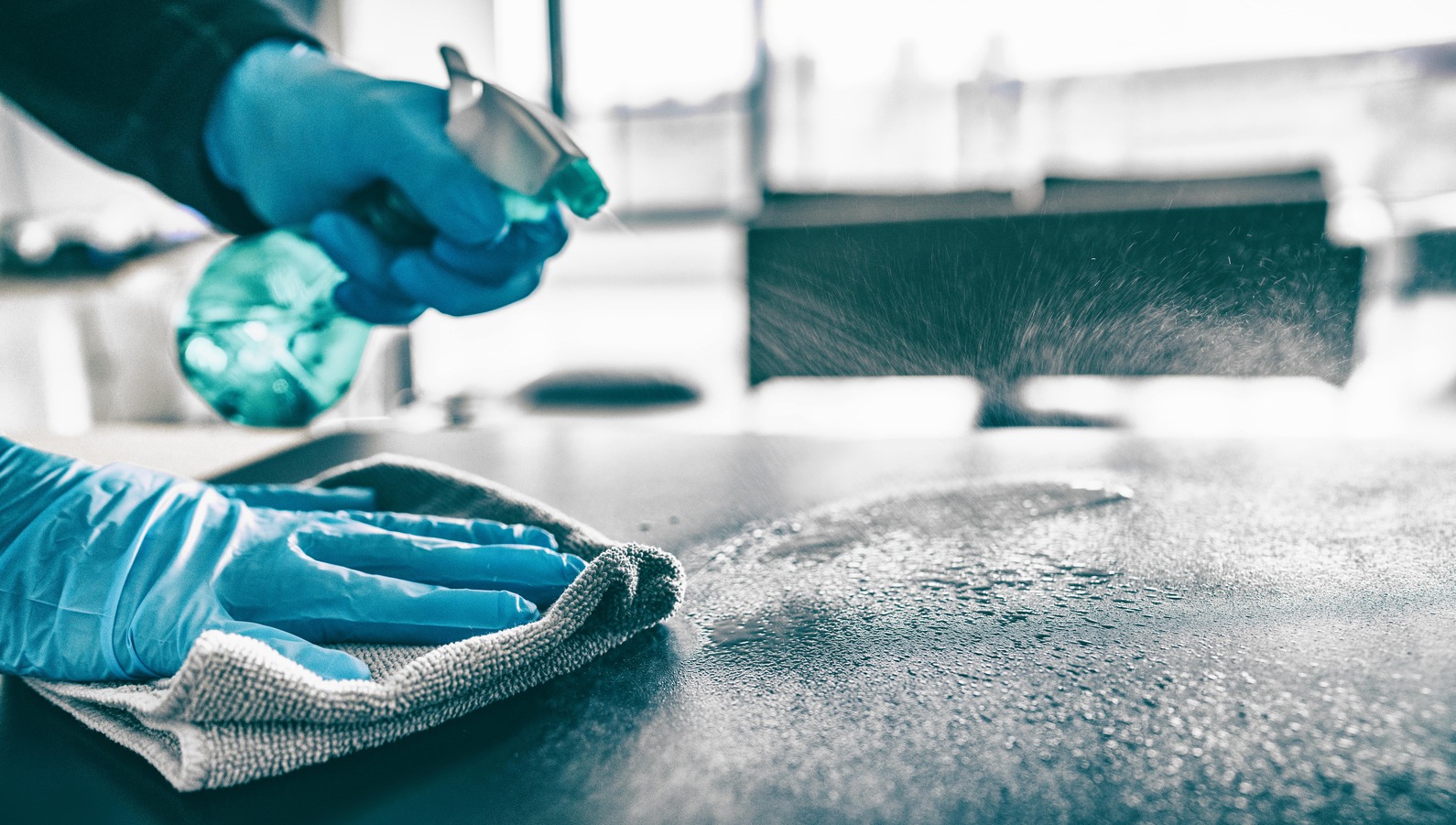 Improved Hygiene & Educational Facilities​
Our programs and solutions focus on improving overall education facility health and cleanliness that give executives an edge over competing schools by having
Cleaning Times around Staff & Students Classroom Schedules
COVID-19 & Pandemic Readiness Plans
Eco-Friendly Campus Cleaning Equipment With Leading Technology
Improved Hygiene Pushing Higher Enrollment & Lower Student Absentee