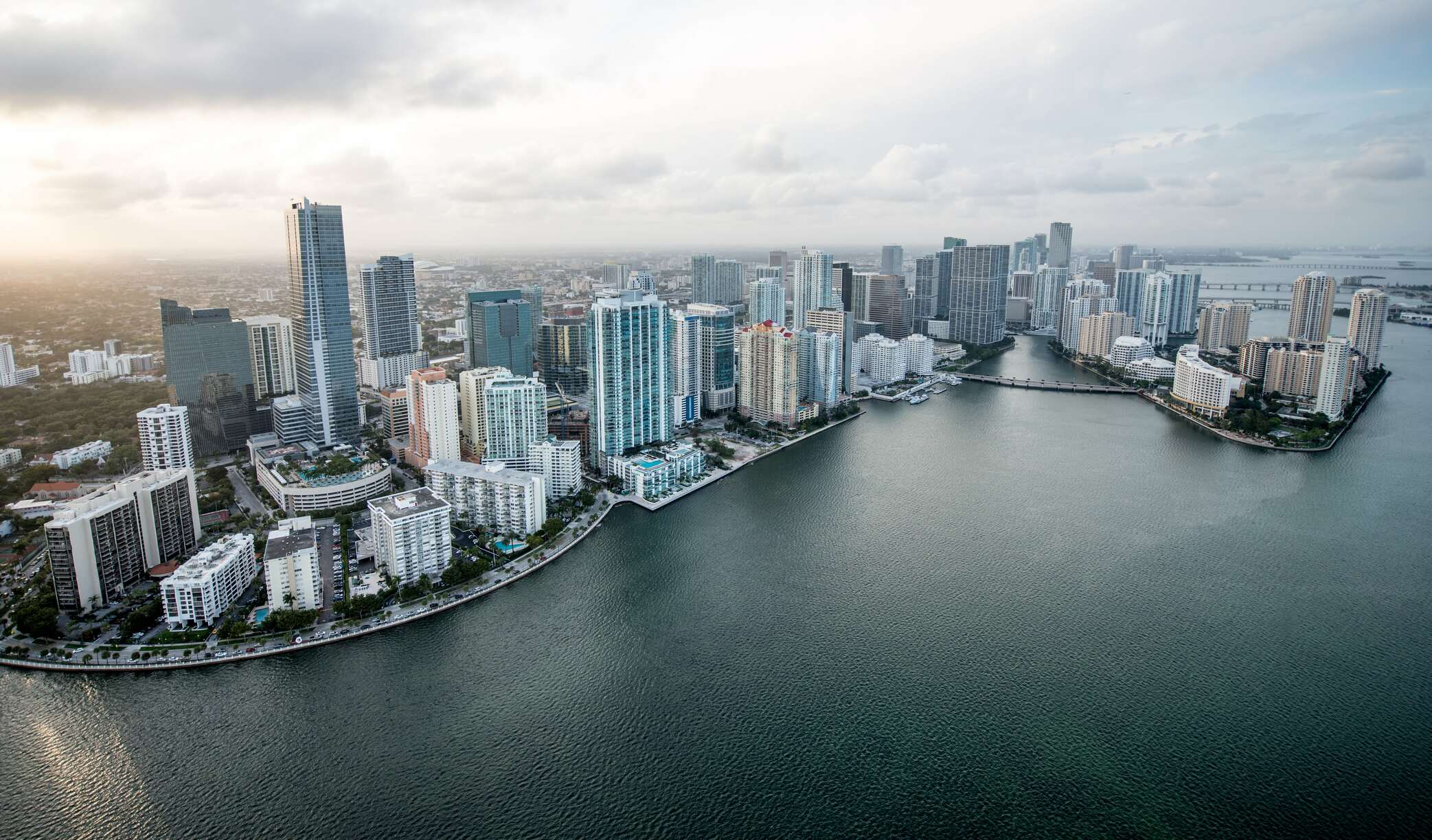 Miami Commercial Cleaning Services
Miami, Florida Commercial Janitorial Services
As one of the leading commercial cleaning services providers in the Miami and surrounding area, we are committed to offering top-notch commercial cleaning and janitorial services to Miami Businesses. As an Industry Leading Miami Cleaning Company, we aim to create a clean and welcoming environment for your employees, clients, and vendors daily. With our years of experience and dedication to customer satisfaction, you can trust us to provide the best possible commercial janitorial services in the Miami area. As a Miami Commercial Cleaner, we offer unique solutions to businesses by tailoring services for every client and using only the best crews and products.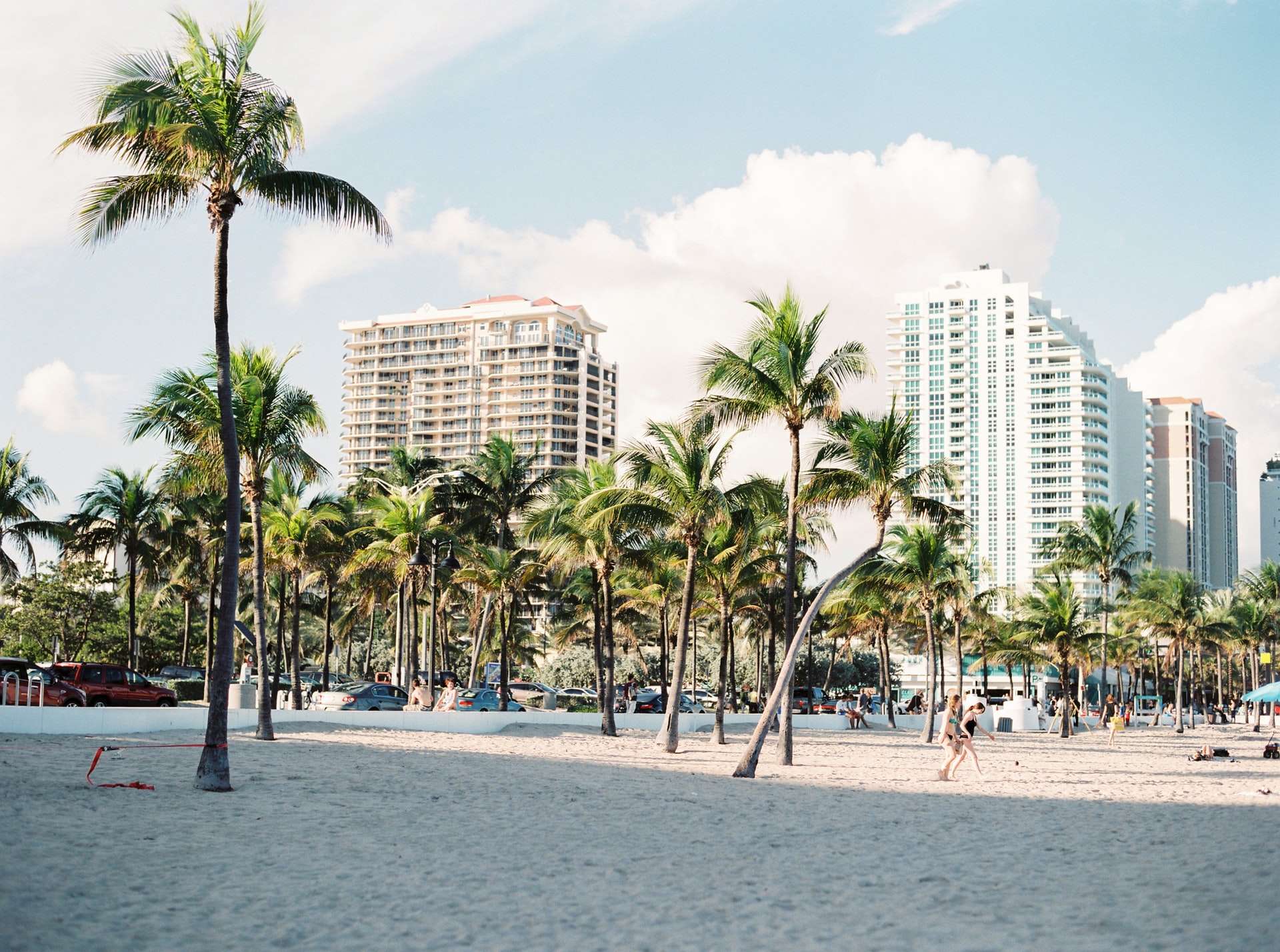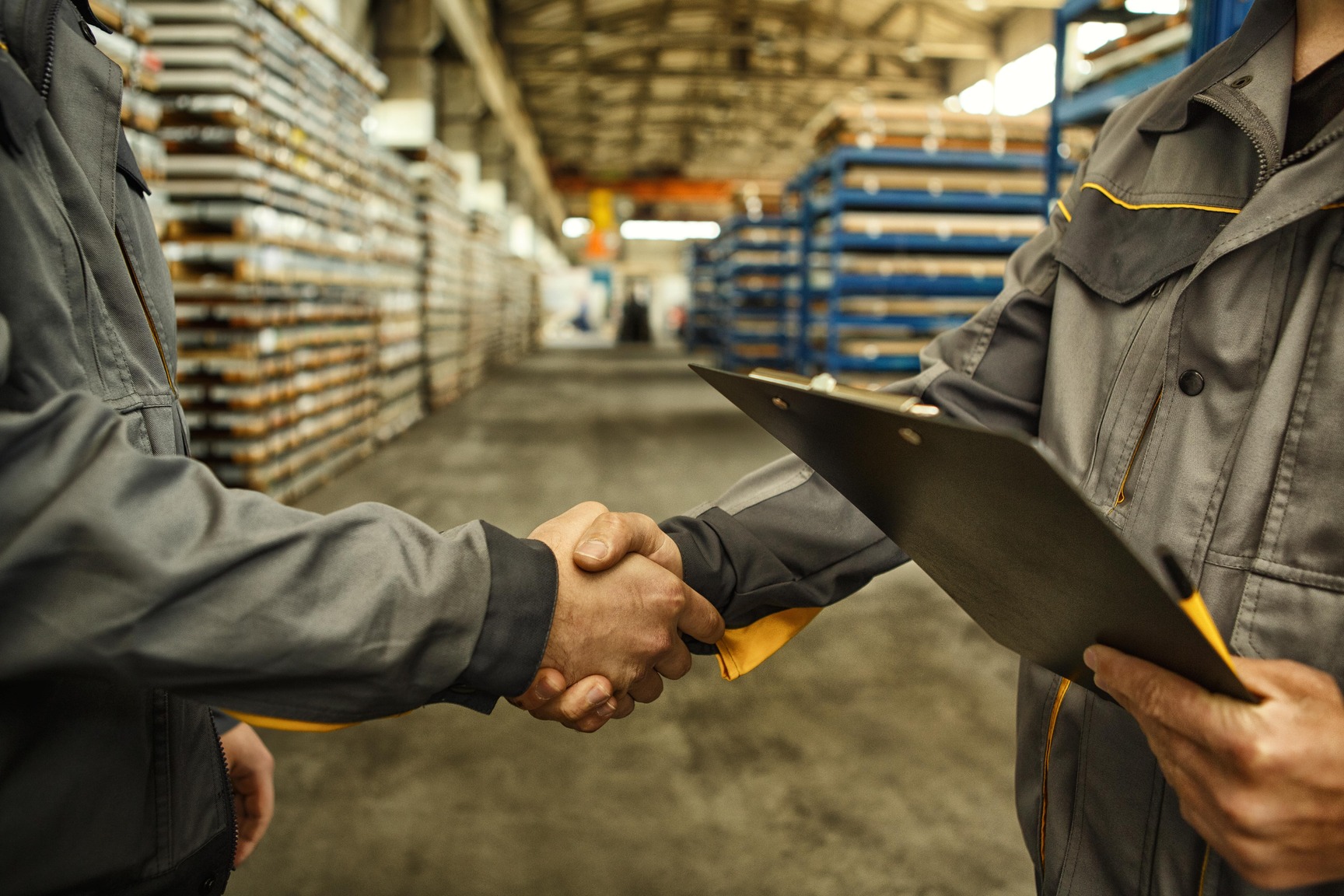 Trusted Provider for Miami Commercial Facility Services
With deep expertise in facility maintenance and commercial cleaning, VMG is a trusted partner and understands the facility services industry to maintain clean, hygienic, and engaging environments for building staff and members. We set ourselves apart with:
Maximizing Health & Safety Compliance
Engineered Sanitization & Disinfection Techniques
Providing Complete & Customized Janitorial Services
Planning For Success & Results
VMG is a leading company in Miami recovery management, restoration and reconstruction for facilities damaged by water, fire, hurricanes, ice-storms, earthquakes and other unfortunate events. Let one of our representatives assist you to discuss how we can use one of our programs to immediately relieve you or your company of damages from some natural disaster that is ongoing or has just occurred.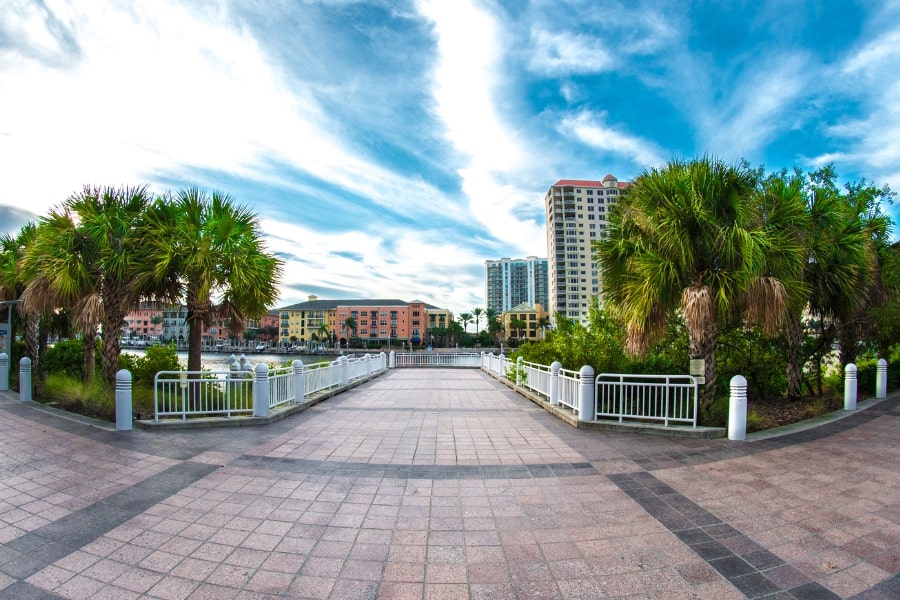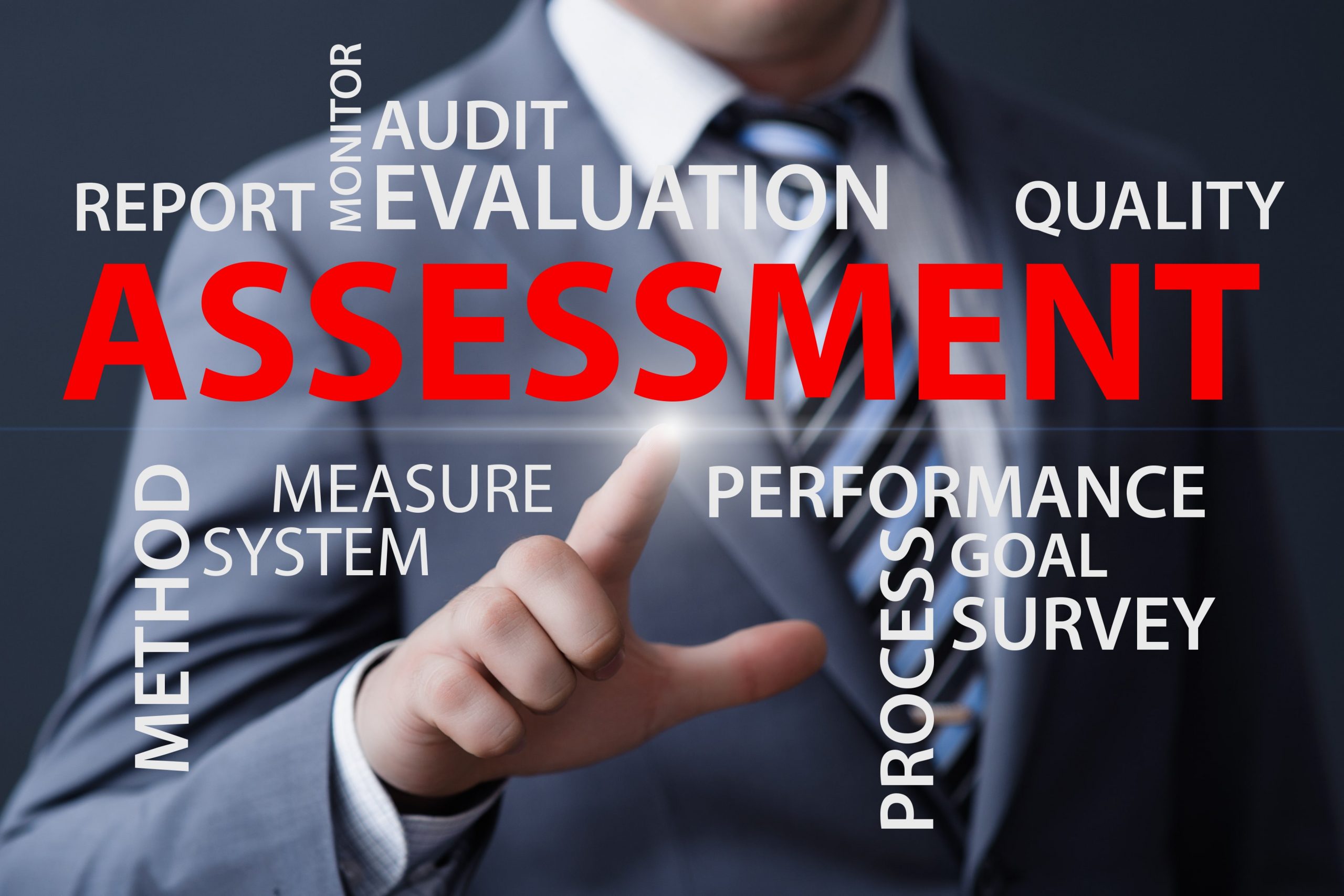 Cost Control & Key Program Facility Elements
Through VMG efficient facility management & housekeeping practices, business executives can control costs and always be on top of constantly changing regulations and requirements. Regardless of the facility type, the main key program elements for effective healthcare cleaning programs are
Top Organization/Administration
Proper Staffing and Training
Strict Policies and Procedures
Monitoring, Feedback and Audits
Industries We Serve
Our comprehensive line of services will always be customized to our most important assets: our clients, your associates, your visitors, and our very own VMG employees. Building Maintenance has now become life safety. As we begin a new chapter, VMG is your first responder when it comes to providing our clients with daily janitorial, porter services, and most important of
all, disinfection. Our products are CDC certified and meet all standards of quality protocol against not only the Covid-19 (SARS) virus, but influenza, MRSA, and other contagious illnesses. Whether your needs are integrated facility management/maintenance, commercial janitorial services, or on-going sanitation and disinfection, our pledge is our level of service to you.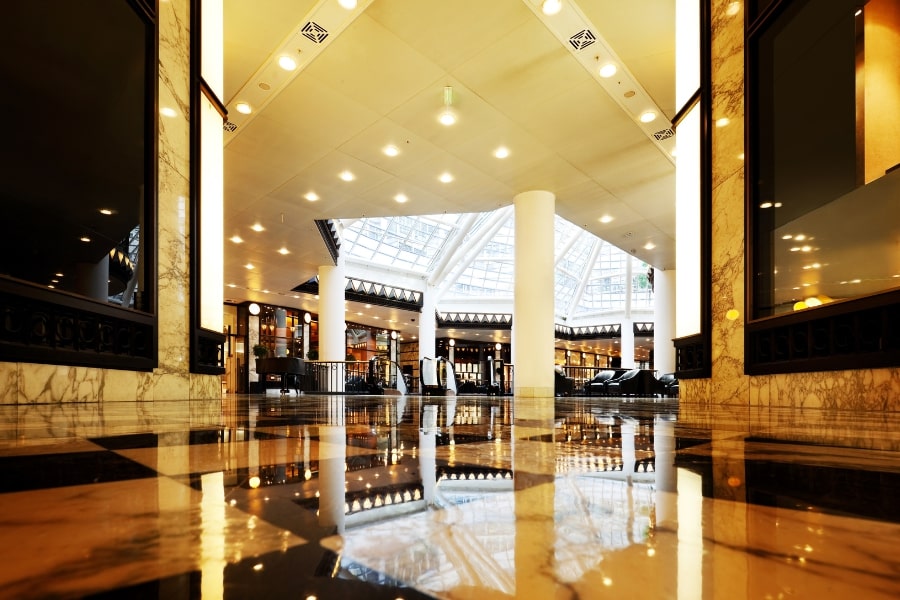 Retail Facility Services
Growing needs in Retail are ever-changing from dealing with a Pandemic to addressing specific retail operational needs. Having the upper hand on cleaning and disinfecting while emphasizing hygiene, quality and efficiency is the VMG solution. Consumers expect a great experience, and making sure your retail facilities' windows, floors, and restrooms cleaning needs are more than satisfactory, is crucial for creating and maintaining a captivating and inviting atmosphere that captures and holds customer attention, stimulating their overall experience.
If you are looking for a way to ensure that your retail space is consistently clean, VMG's professional retail facility services are the solution. VMG helps executives protect their retail locations with cleaning, routine maintenance and other preventative facilities management solutions. Our experienced staff will work with you to create a plan that meets the specific requirements of your business.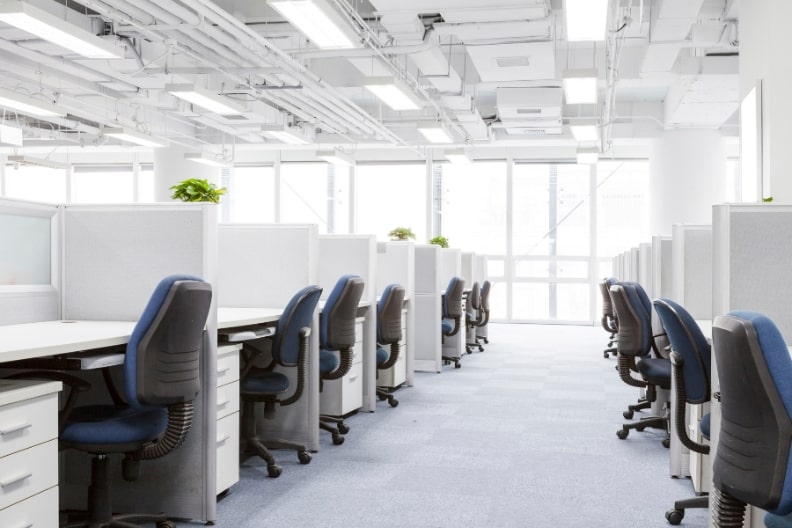 Building Facility And Office Cleaning Services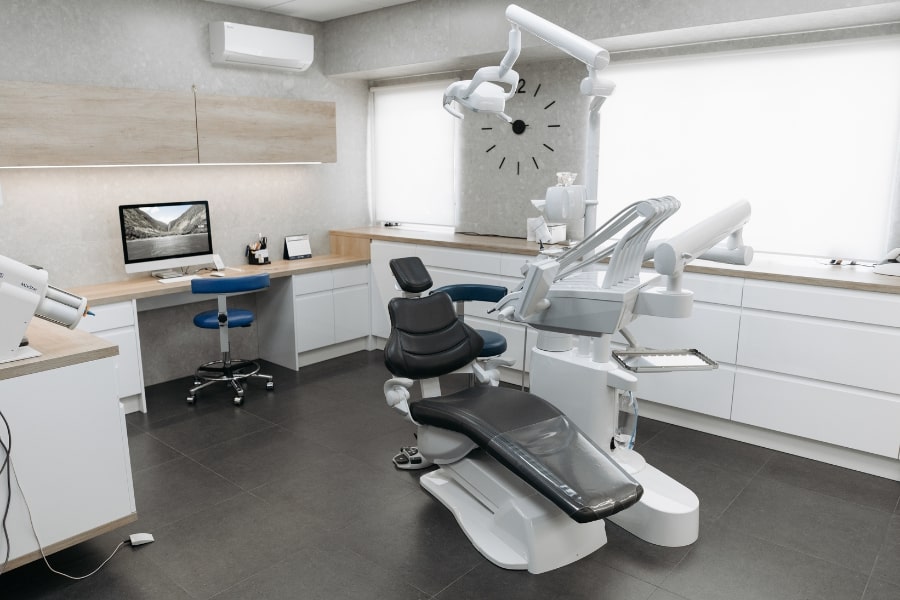 Healthcare Facility Cleaning Services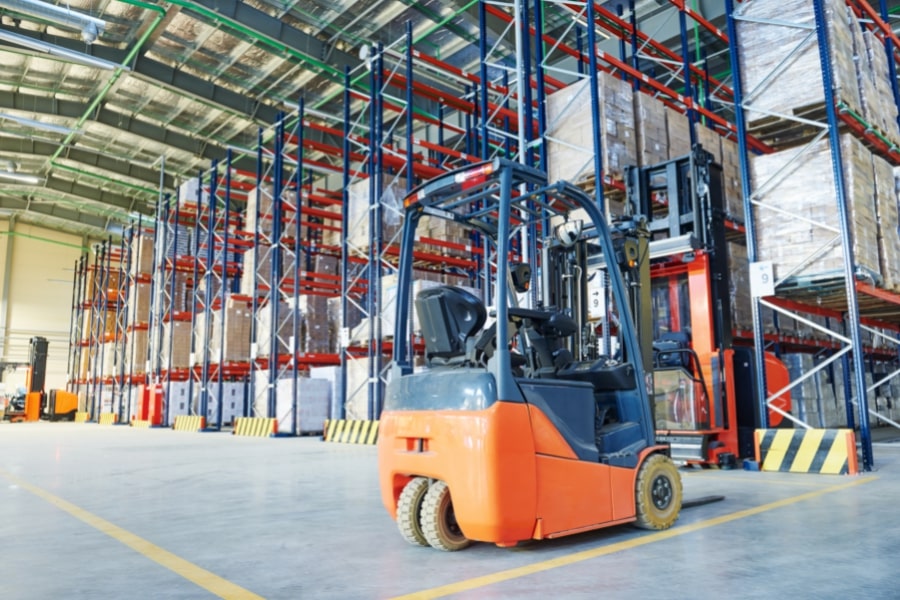 Logistics & Warehouse Facility Services
Reach Out Today
Contact us for any new facility service inquiries or general questions. We are glad to assist in any way.