What Defines Quality For Facility Services?
Admin
August 2, 2022
In the process of maintaining corporate facilities, it is essential to determine the quality of work being done. Having clear cut standards enables a team to reliably provide consistent work quality.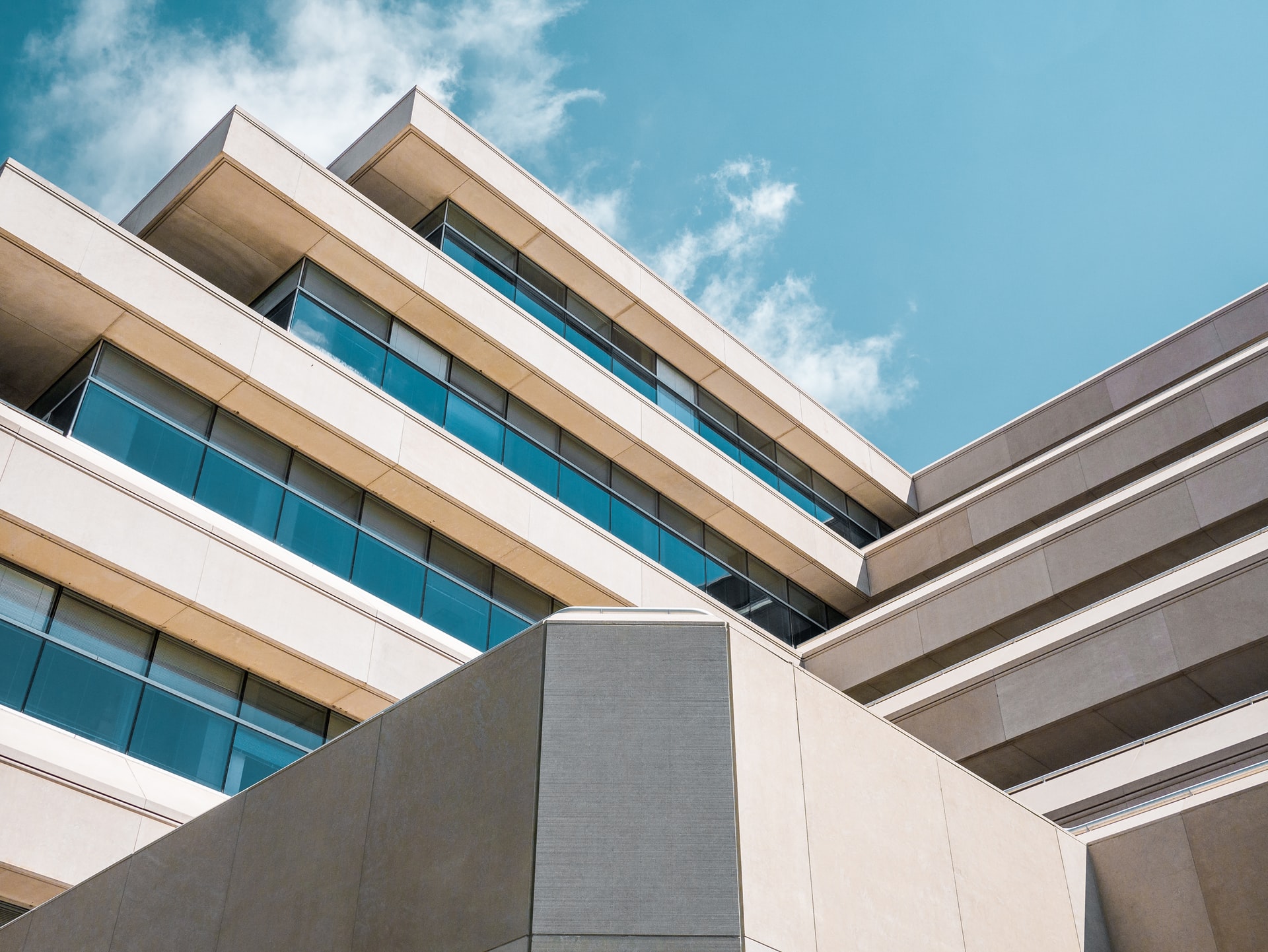 Naturally, the first step of this process is determining the scope of a maintenance crew's work. This will vary between facilities and industries, which is why VMG has industry experts communicate with a facilities managerial staff from the start, in order to understand the specific needs of a site. In addition to the concerns raised by management, VMG follows industry and proven standards for any job. Once the scope of a project is laid out, VMG goes about making a customized plan for the site, complete with a checklist that will be used by management to routinely ensure that all aspects of the job are performed thoroughly.
What is Facility Management?​
Corporate facility management is the set of tasks that are necessary to maintain the condition, appearance, and cleanliness of a facility's environment, both indoor and out. This includes many different duties, from floor cleaning to landscaping to building maintenance. When these tasks are addressed one by one, it can be daunting to find and schedule the right crew for each job. A facilities management team not only performs all types of maintenance duties necessary, they also handle the managerial task of overseeing the work, and ensuring that all forms of maintenance have been performed properly. This involves adherence to industry and company standards, and well as routine training and education for maintenance workers.
What types of services are involved?​
VMG offers a wide range of maintenance services, and prides itself in flexible offerings to the needs of our customers. Besides the expected cleaning of interior spaces, we offer building maintenance, outdoor maintenance, inventory management, and more. Here is a non-comprehensive list of our services with our in house staff and network of facility service partners:​
Janitorial and industrial cleaning services
Asset/Inventory Management
Building maintenance & repairs
Pest control
Deep cleaning and disinfection services
Security & surveillance
Landscaping & pressure washing
HVAC services
Plumbing fixtures
Electrical, lighting, and building systems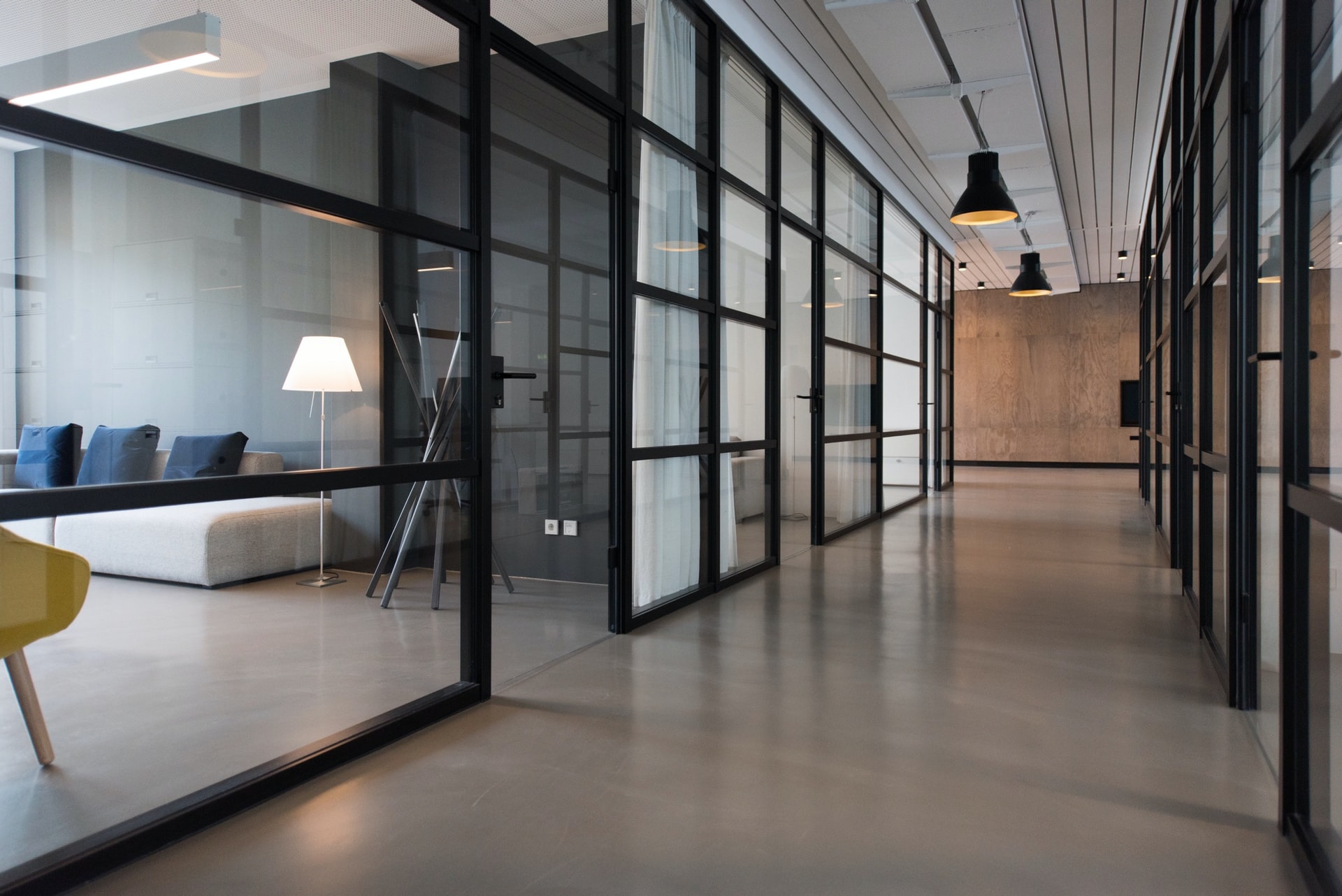 What are the benefits of a comprehensive facility maintenance team?​
In order to present a clean and orderly space, it is best to have a single team dedicated to the overall maintenance of the environment. With one team taking full responsibility, there won't be disagreements about what team is responsible for a particular task, or any scheduling headaches involving coordinating multiple teams. Being able to trust the task to a single team simplifies things in many ways. There are fewer companies to keep up with, you and your staff know who to call when a problem arises, and you benefit from having an expert team monitor all aspects of maintaining your facility, from indoor cleaning to landscaping to building maintenance and more. The facility management teams at VMG have broader capabilities than simply cleaning, and they are able to keep grounds and buildings looking their best, even when unexpected issues arise. With that taken care of, you can worry about running your business. Plus, you will be surprised at how big of an effect appearance will have on the morale of your employees, and the attitudes of customers and associates.
"The objective of cleaning is not just to clean but to feel happiness living within that environment."
- Marie Kondo
Tags:1 Facility Services, Quality Control